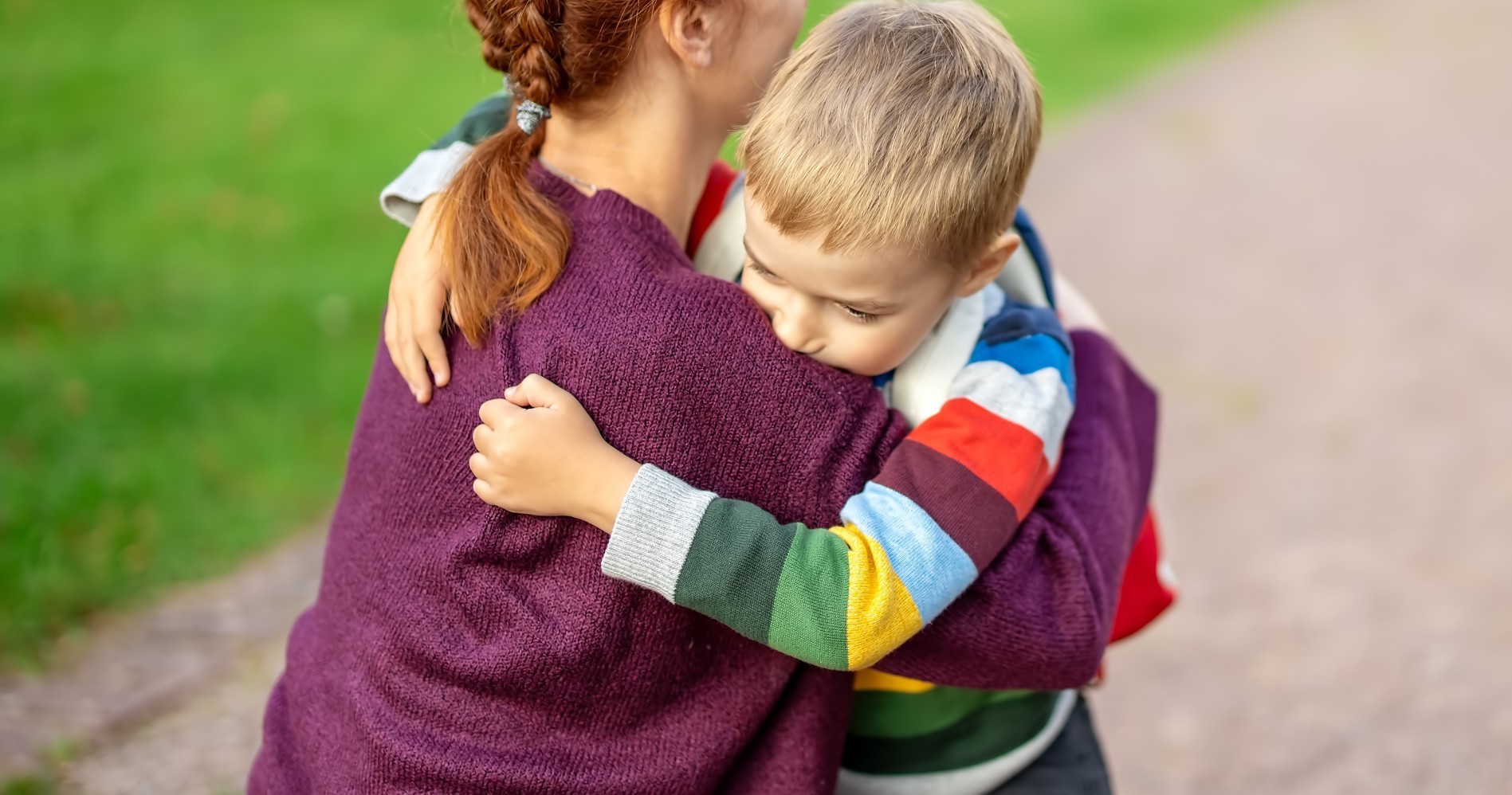 Almost 500 moms, grandparents, and active citizens gathered in Tampa, Florida this past weekend for the first annual Moms for Liberty National Summit to learn how to impact America's education.
Moms for Liberty, who's known for speaking out against mask mandates, critical race theory, and sexually explicit material in schools, advertised the event for those "concerned about the attack on parental rights in education and are ready to defend those rights at all levels of government." The summit featured keynote speakers like Governor Ron DeSantis and former Education Secretary Betsy DeVos, and included breakout sessions led by the event's primary sponsor, The Leadership Institute. 
"It's mostly mothers that have really struggled with their own children in their communities," said co-founder Tina Descovich about event attendees. "They have all come to this place feeling their voices haven't been heard. They are here to be trained and empowered."
Governor DeSantis, who was the first keynote speaker, urged the crowd to vote for school board candidates that would continue to fight for liberty, mentioning how he's already endorsed close to 25 candidates.
"What we are looking to do is really help candidates who are walking the walk, who have strong values, who are going to be there for parents and put the students first, and shine a light on that," DeSantis stated.
"We have a great opportunity in this election in August with the primaries in the school boards … and then in November in my election and all these other elections, to really solidify the state of Florida as this country's citadel of freedom," he continued.
Many speakers condemned critical race theory, teachers unions, lack of student discipline, and, what's been called by some, sexually explicit school material, blaming such issues to be the reason that public schools are failing. Betsy DeVos got a standing ovation when she said, "I personally think the Department of Education should not exist."
Attendees broke out into training sessions led by The Leadership Institute, which primarily focused on how to run for office, such as "Are You Ready To Run," "Vetting Candidates," and "Winning By the Numbers." Breakout sessions also discussed how to work around the bureaucracy in schools. 
At one panel, attendees were encouraged to create bills similar to Florida's Parental Rights in Education Law. Panelists added that they planned to continually make amendments to Florida's law to address other issues that may arise.
The summit did garner some protesters, like high school teacher Brandt Robinson in Pinellas County.
"It's important that we let the public know that there are citizens who are standing up to the governor and to Moms for Liberty's false claims that we are indoctrinating our students," said Robinson.
Some also fear that groups like Moms for Liberty are trying to eliminate public education.
"The last few years have been particularly hard, there's discontent out there. But this discontent is being exploited by people who don't want to solve problems, they want to destroy public education. And if you destroy public education, you've really undermined democracy and left this nation very vulnerable," shared Maurice Cunningham, who wrote Dark Money and the Politics of School Privatization.
"Ultimately, this is an attack on democracy that goes through undermining and destroying public education," he continued.
But for mom Melissa McFadden who traveled from South Carolina to attend the event, she wants to save public education.
"We can't abandon the public schools. I mean, taking my kids out is not going to change things. It is not. Like, I have to stay there and fight and try to help these people come back to some kind of reality," said McFadden.
Another mom who attended, Jennifer Arguello, who's running for school board in Osceola County, felt she learned valuable information to better run her campaign and connect with voters.
"There are a lot of like-minded people like us out there," said Arguello. "I don't feel alone." 
On their website, Moms for Liberty says they "[welcome] all that have a desire to stand up for parental rights at all levels of government."
---
What do you think about the Moms for Liberty national summit?