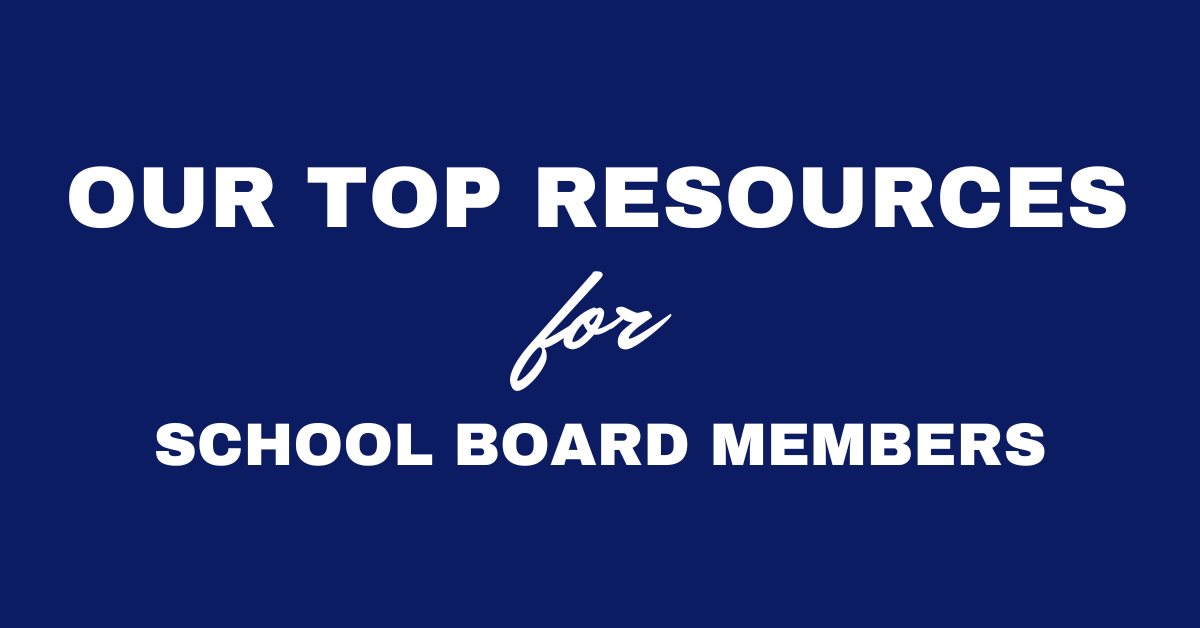 It's no secret that school boards matter, and that's why we need good school board members like YOU! Local school boards effect change in powerful ways by using their familiarity with the environment to directly affect students in their area. Balancing differing viewpoints, challenging political landscapes, and complex issues, make this role challenging. Nevertheless, good school board members do just this, creating positive changes for our students each day!
Here are our top resources to help school board members reclaim America's education.
Top Podcasts for School Board Members: 
Top Videos for School Board Members: 
Top Blogs for School Board Members:
Course for School Board Members:
In this self-paced, online course, experienced school board members and educators from across the nation, offer you critical information and principles of leadership that you'll need to succeed. Don't let incumbents who don't represent your values win by default! School boards are the key to taking back control of education and the future of our country. That's why we created an online training course to teach you how to run for school board and WIN. Even better – it's unlimited access so you can refer back to the course materials as many times as you need throughout your career.
Thank you, School Board Members, for your dedication to American education. Here's to making 2023 a better year for our children!