Will you commit to helping us
change education today?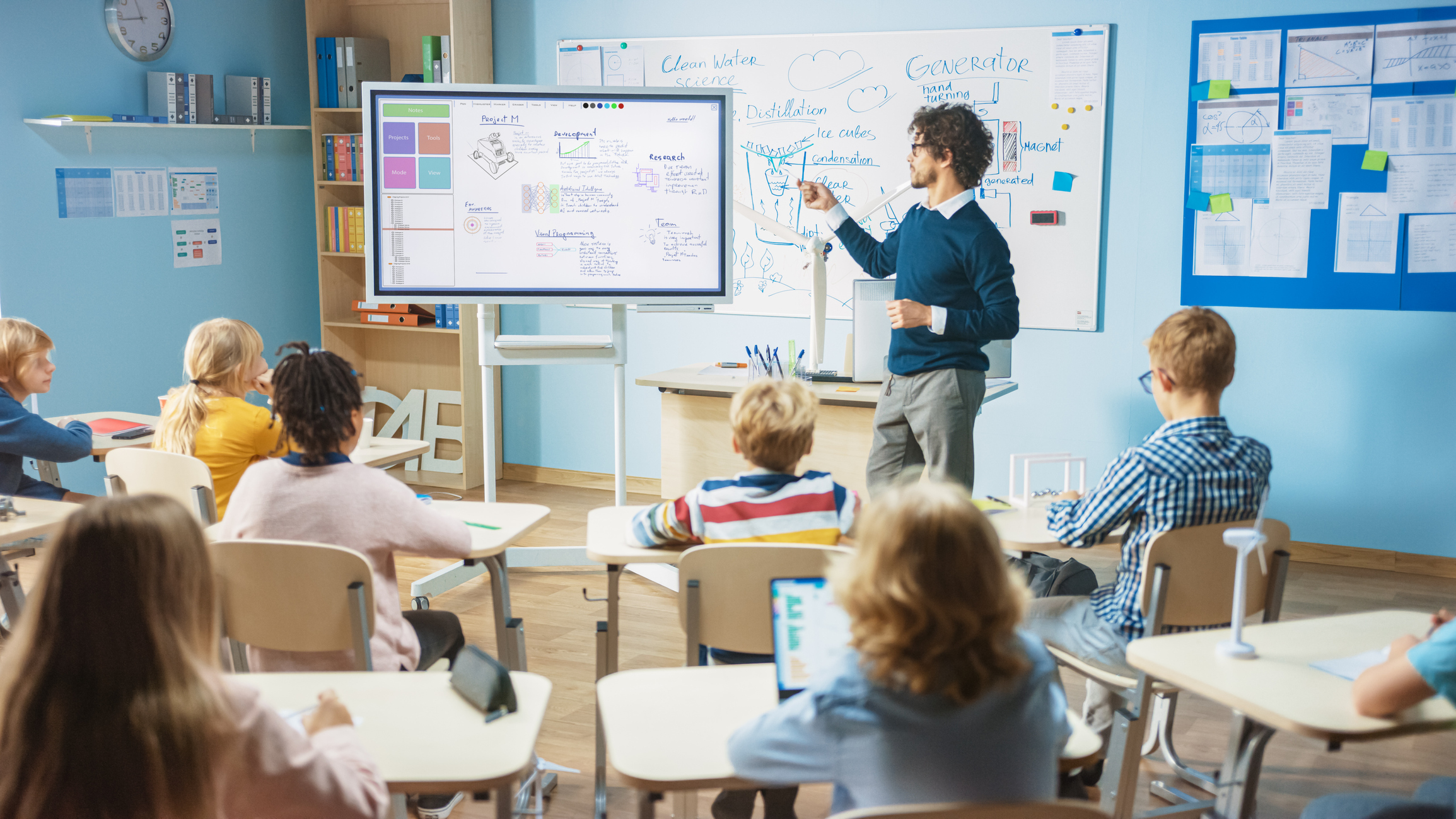 Want to help change the future of education?
We are a nonprofit public charity organization (501c3) that operates because of gifts from friends like you! Your partnership will enable us to keep pursuing high-quality education access for every child and providing free resources for educational advocacy, research, and training—whether your gift is one-time or monthly, $5 or $5,000!
You can mail in a contribution to the following address or donate online below:
Noah Webster Educational Foundation
PO Box 962 Bedford, Virginia 24523
If you have stocks you'd like to gift to NWEF, click here to learn more.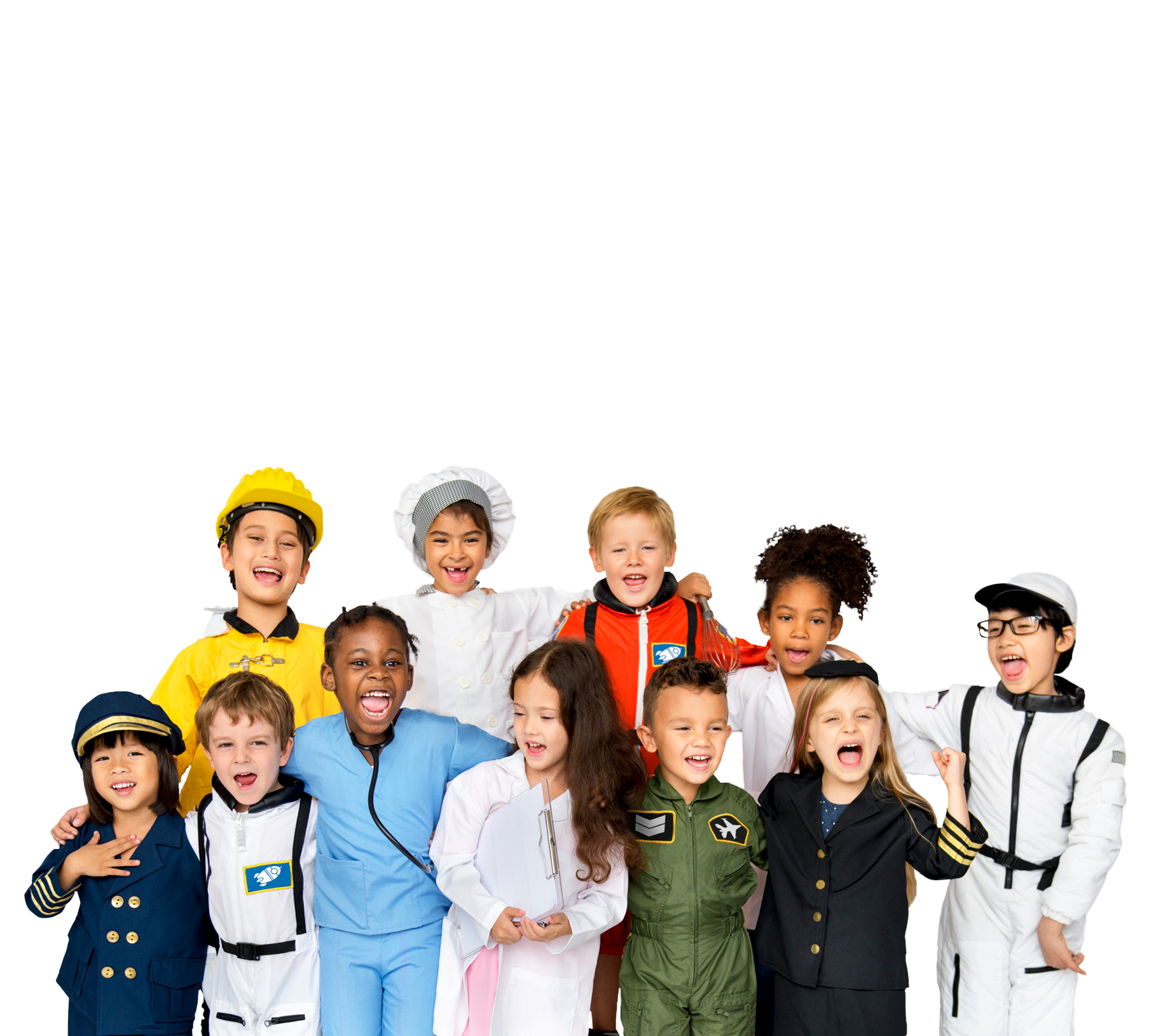 Sign up for NWEF's email updates to stay current on national education news, policy alerts, our latest research articles and podcast guests, and new training opportunities.