Know your State
Know Your State
Find your state's education law, leaders, school choice options, and resource organizations.
Find your state on the interactive map or list below.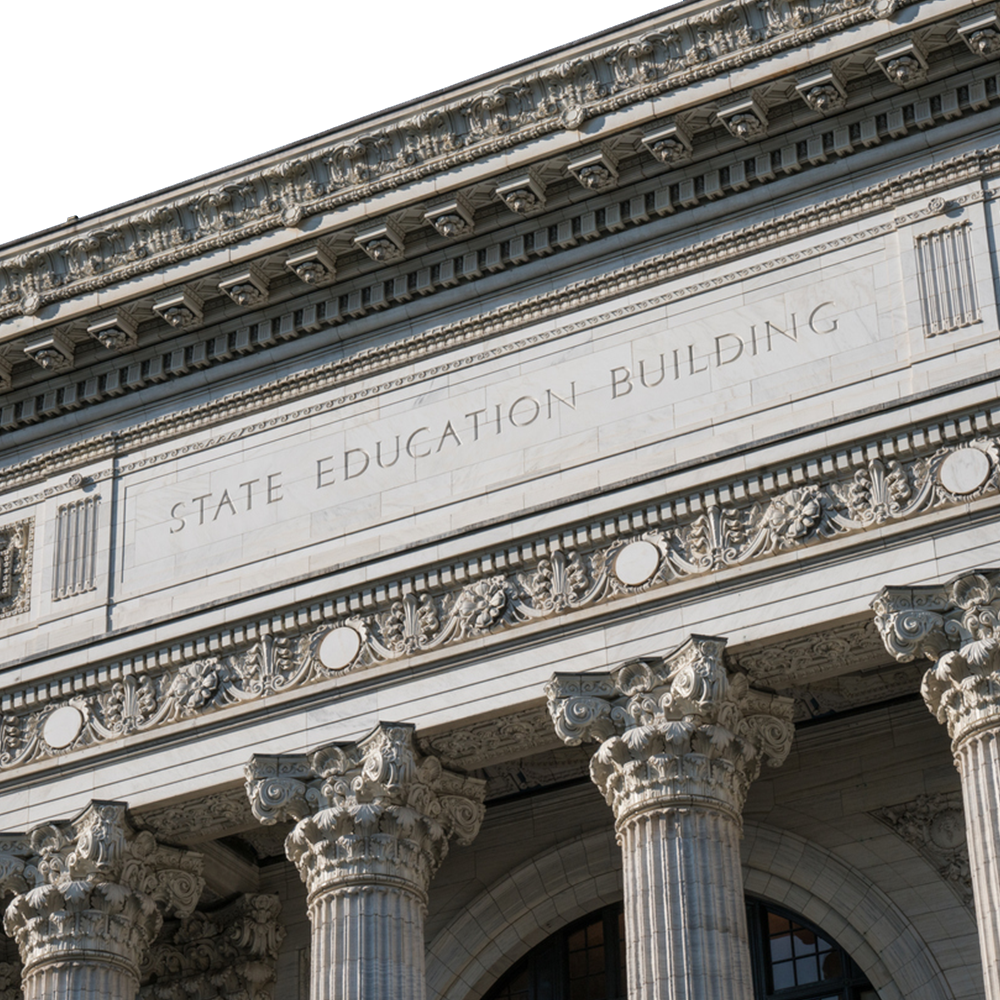 Knowledge is power. do you know how your state system works?
Knowledge Is Power. Do You Know How Your State System Works?
The Noah Webster Educational Foundation is pleased to unveil our new and improved Know Your State interactive map. The Know Your State map serves as a switchboard to resources pertaining to your specific state. Whether you're from the Colorado mountains or the beaches of Florida, you'll find links to help you navigate your state government system.
Contact information for state school board members

Legal code and law pertaining to your state's education