Alabama
Alabama
"Audemus jura nostra defendere"

About Alabama
Alabama has a Department of Education, a State Board, and a State Superintendent. The State Board consists of 9 members elected to 4-year terms.
Education law and structure
Education in State Constitution: Article XIV: Sections 256-270
Education in State Code: Title 16: Chapters 1-67
State Board Members: 9 Members; Elected; 4-year term
Education Authorities: DoEd: State Board; State Superintendent
State Superintendent of Education: Eric Mackey

Local school board members: The easiest way to contact your local school board members is to use an online search tool like XQ or simply look up your school district's website online. There will almost always be a section of the district website listing the names and contact information of your local school board members. If their contact information is not listed, call your school's office for assistance.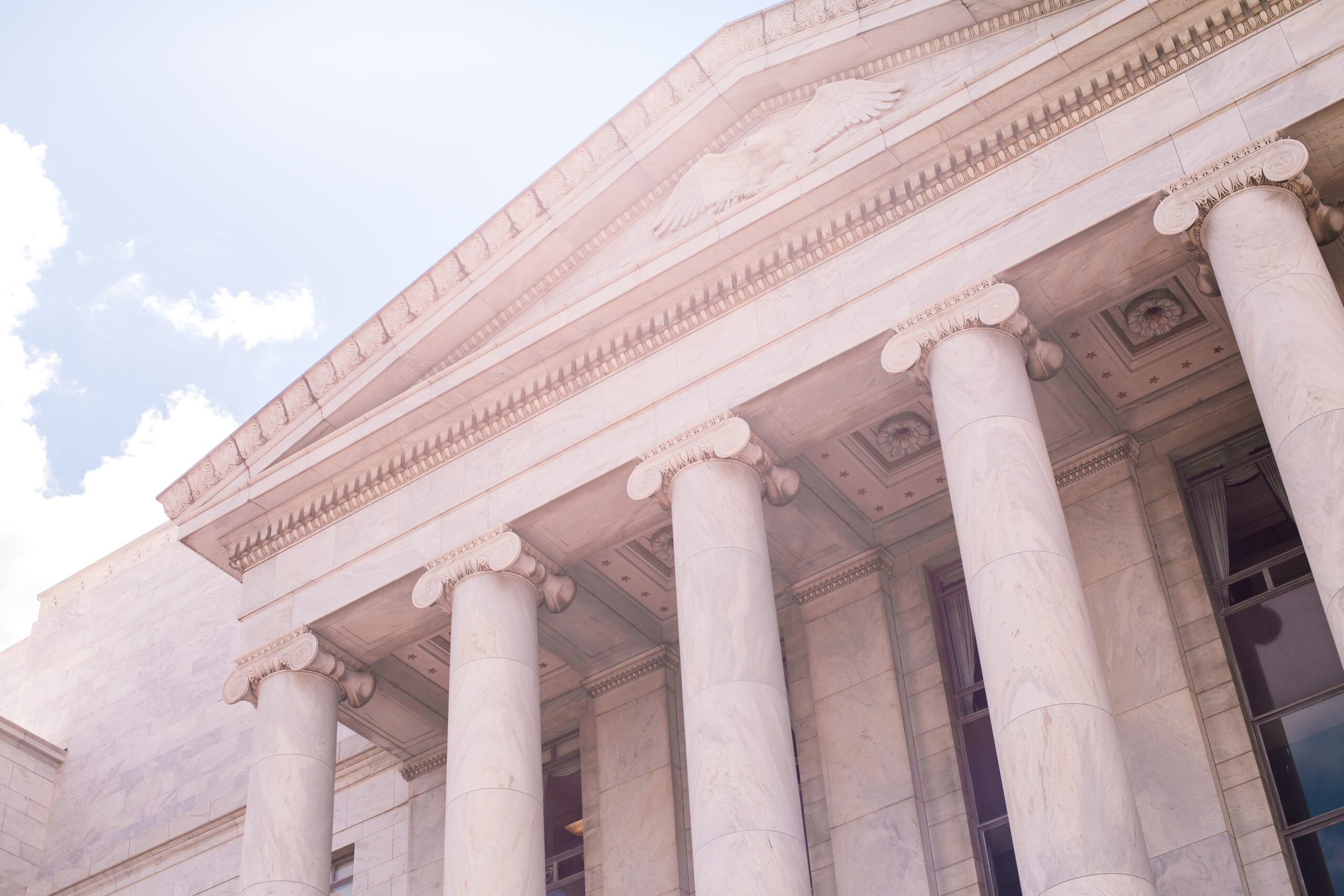 Education Stats And Facts
According to AL.com, there are approximately 724,178 children enrolled in Alabama's public schools as of 2020. Alabama also enacted public charter school legislation in 2015 that currently serves around 1,200 students. Private and homeschool numbers are not tracked, but approximately 4,000 students took advantage of Alabama's tax-credit school choice program in the state's private schools last year.
Resources
Here we've collected links to additional resources so you can become better acquainted with your state system.