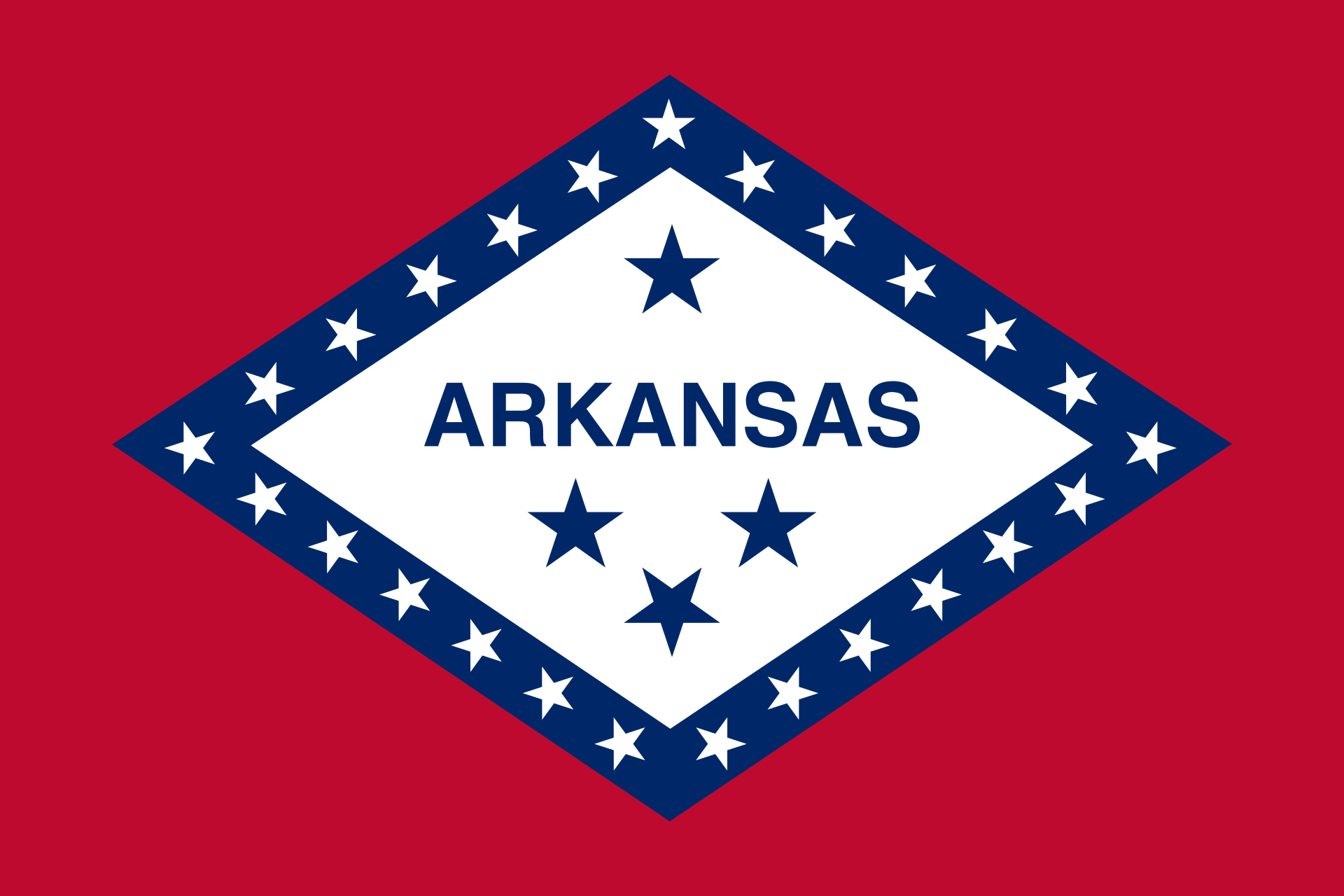 About Arkansas
About Arkansas
Arkansas became a state in 1836. Today, Arkansas has a population of just over 3 million people, with around 473,000 K-12 students enrolled in public education and another 47,000 in private and homeschool settings. The LEARNS Act drastically shifted the state's school choice options when it became law in early 2023. LEARNS gives unprecedented parental school choice access to expanding groups of Arkansas children, with all Arkansas K-12 students becoming eligible in 2025-2026.
Education law
Education law and structure
Education in State Constitution: Article 14: Sections 1-4
Education in State Code: Title 6: Subtitles 1-6
Education law
State Board Members: 9 Members; Appointed; 7-year term
Education Authorities: DoEd; State Board; State Secretary
State Governor: Sarah Huckabee Sanders

State Secretary of Education: Jacob Oliva

Local school board members: The easiest way to contact your local school board members is to use an online search tool like XQ or simply look up your school district's website online. There will almost always be a section of the district website listing the names and contact information of your local school board members. If their contact information is not listed, call your school's office to request that information.

And don't forget—nothing speaks louder than personal relationship. Make sure you're attending your local meetings regularly to show your school board members that you are informed and involved.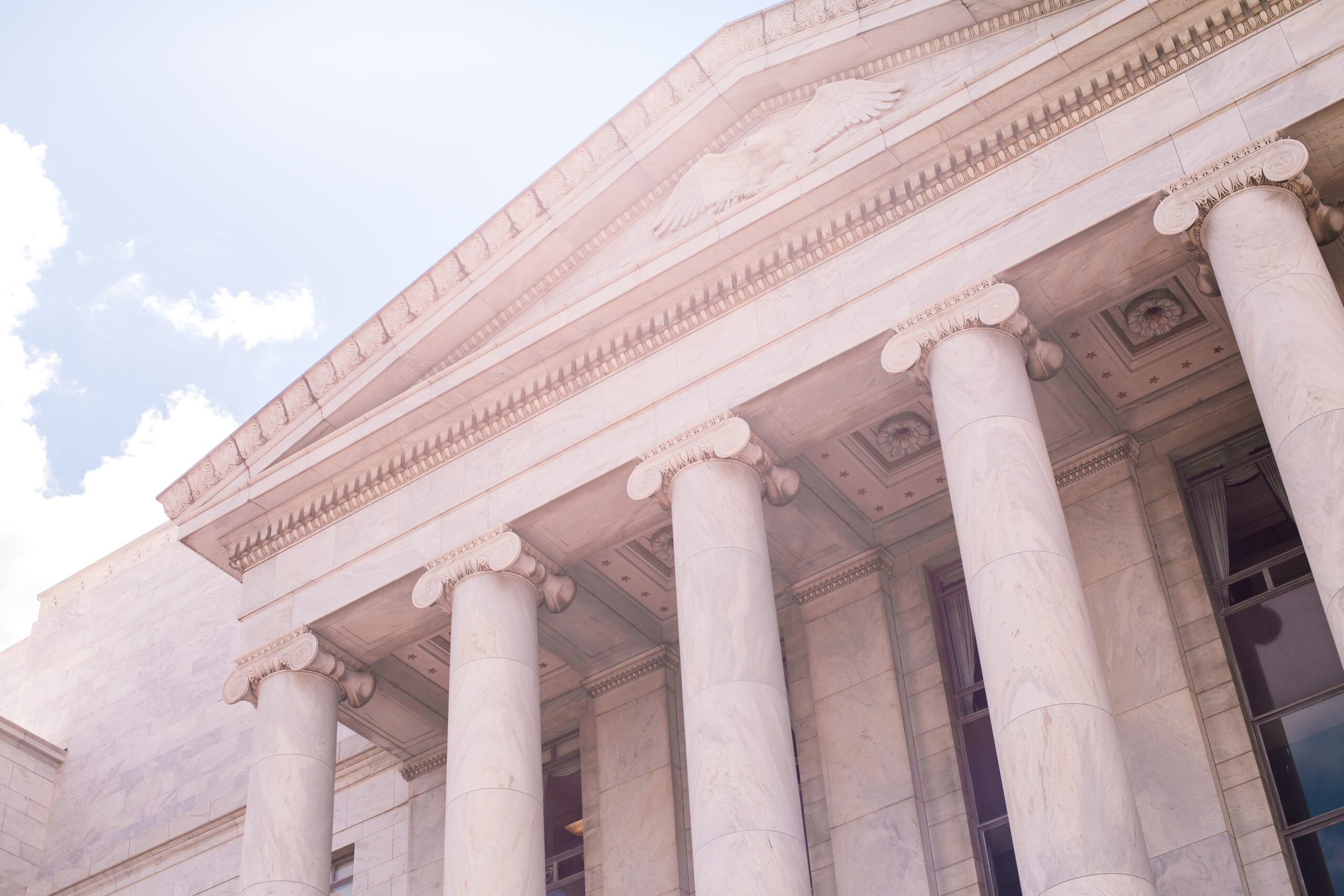 Education Stats And Facts
The Arkansas Department of Education Data Center reports there are 1,041 K-12 public schools in the state. Arkansas has 262 school districts, 24 open-enrollment charter school districts, and 15 education service co-operatives. Within these districts, there are 519 elementary schools, 216 middle/junior high schools, and 306 high schools. In the 2020-2021 school year, Arkansas had 33,507 certified teachers, 473,004 K-12 enrolled students, and approximately 33,021 high school graduates.

Outside of the public school system, Arkansas has around 27,000 private school students and 20,000 homeschoolers.
Resources
Here we've collected links to additional resources so you can become better acquainted with your state system.