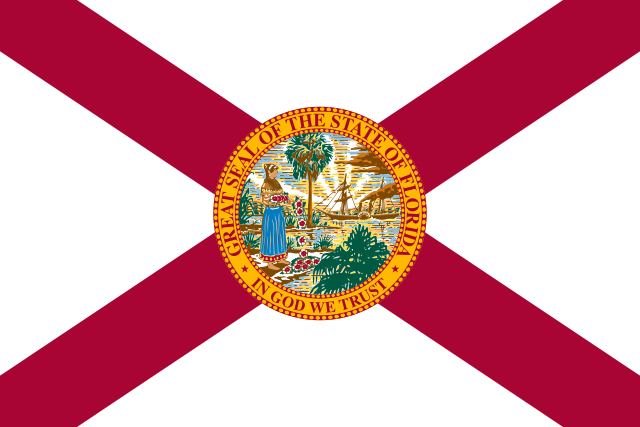 About Florida
About Florida
Florida has a Department of Education, a State Board, and a State Commissioner. The State Board consists of 7 members appointed to 4-year terms.
Education law
Education law and structure
Education in State Constitution: Article IX: Sections 1-8
Education in State Statutes: Title XLVII: Chapters 1000-1013
Education law
State Board Members: 7 Members; Appointed; 4-year term
Education Authorities: DoEd; State Board; State Commissioner
State Governor: Ron DeSantis

State Commissioner of Education: Manny Diaz, Jr.

Local school board members: The easiest way to contact your local school board members is to use an online search tool like XQ or simply look up your school district's website online. There will almost always be a section of the district website listing the names and contact information of your local school board members. If their contact information is not listed, call your school's office to request that information.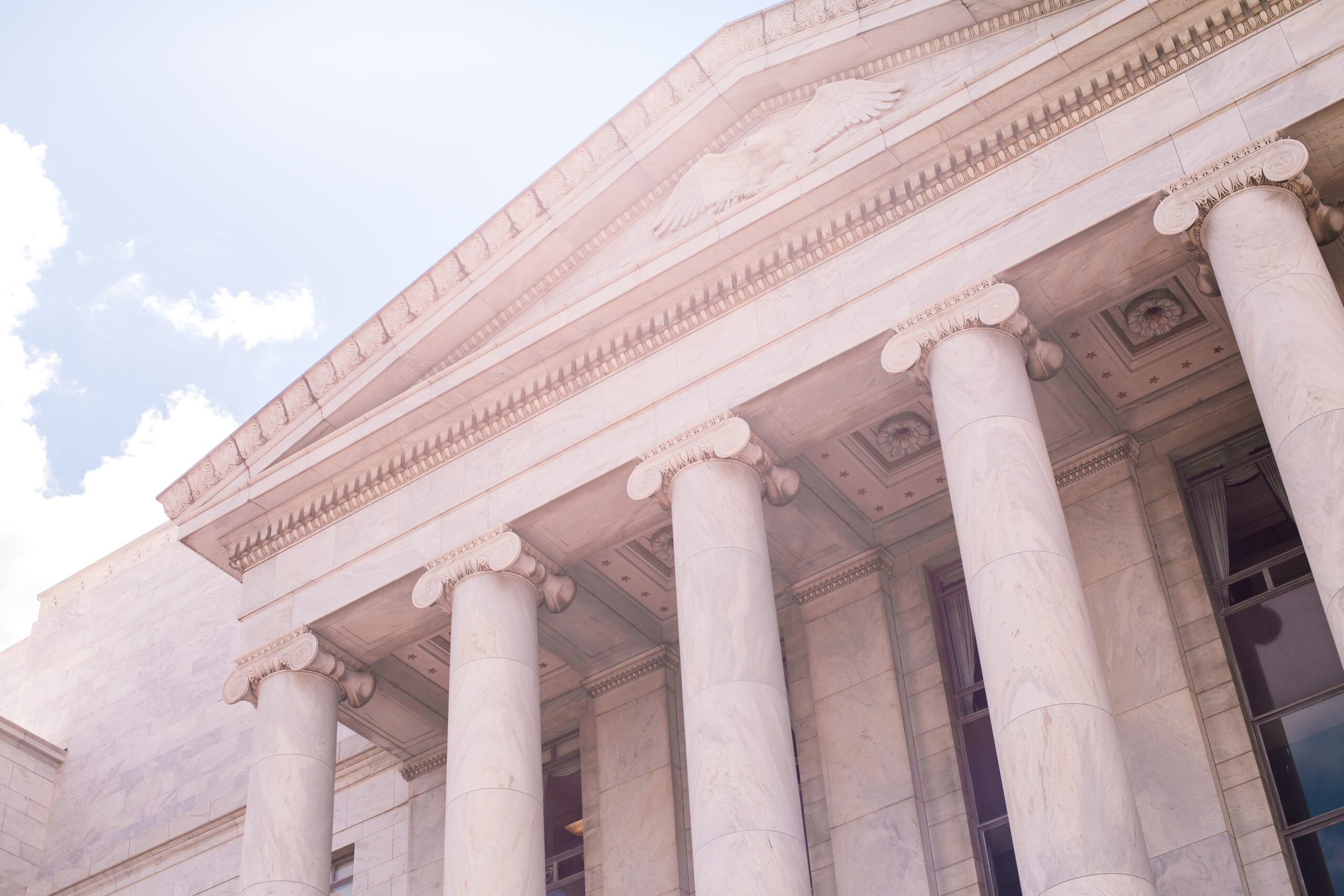 Education Stats And Facts
The Florida Department of Education recorded 2,791,687 pre-K-12 students enrolled in public education for the 2020-2021 school year. These students attended one of the state's 3,655 public schools, which includes both traditional and charter schools. Florida has 604 charter schools and 3,051 traditional public schools. The state also has 162 special education schools, 384 alternative schools, 49 career and technical education schools, and 592 magnet schools. Additionally, Florida has the largest state online school in the nation, Florida Virtual School.

Families can fill out a survey with the Florida Department of Education to see if they qualify for one of the state's six scholarship programs. Along with the many public school options, families may select to enroll their children in one of the state's 2,739 private schools. This past year, Florida had 364,420 students enrolled in private education. Homeschooling has also been on the rise, with 143,431 students enrolled.
Resources
Here we've collected links to additional resources so you can become better acquainted with your state system.