Illinois
About Us
"State Sovereignty, National Union"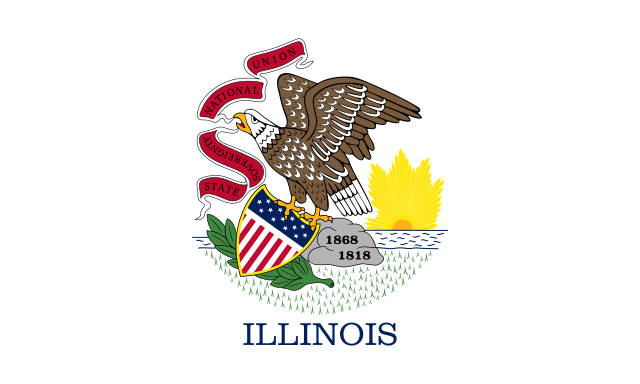 About Illinois
About Illinois
Illinois has a State Board of Education and a State Superintendent. The State Board consists of 9 members appointed to 4-year terms.
Education law
Education law and structure
Education law
State Board Members: 9 Members; Appointed; 4-year term
Education Authorities: State Board of Ed; State Superintendent
Local school board members: The easiest way to contact your local school board members is to use an online search tool like XQ or simply look up your school district's website online. There will almost always be a section of the district website listing the names and contact information of your local school board members. If their contact information is not listed, call your school's office to request that information.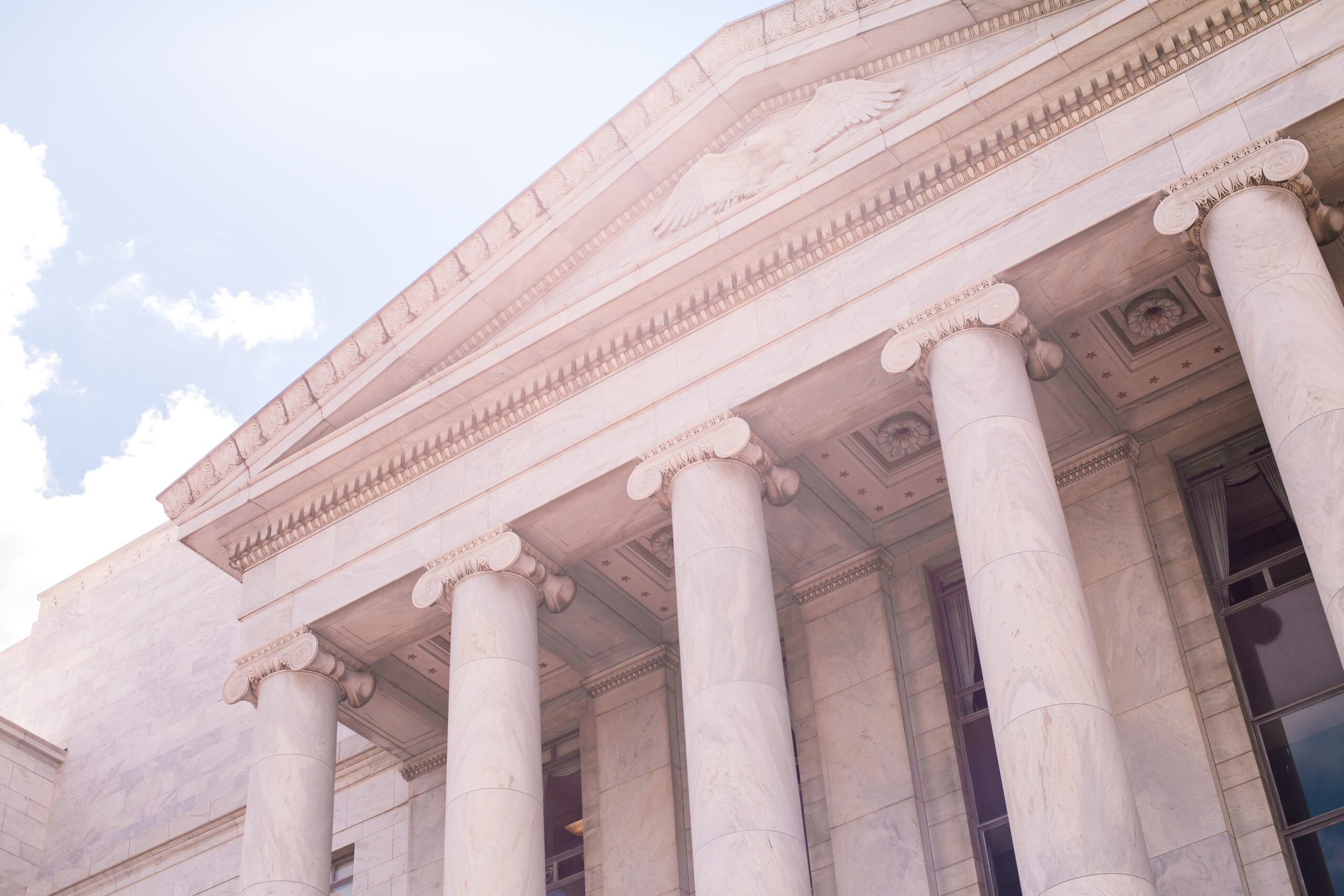 Education Stats And Facts
The Illinois Report Card shares that in 2020, Illinois had 852 school districts and 3,859 public schools. There are 1,957,018 students enrolled with 130,389 teachers. The graduation rate is 88%.

There are 137 charter schools in the state with 62,497 students enrolled. Of the charter schools, 122 are in Chicago. In the Chicago Public School district, more than half of students in the district chose a school outside of their district zone.

For other school options, Illinois has 1,660 private schools with 268,364 students enrolled. About 56% of them are religiously affiliated. As for homeschooling, Illinois does not have an official registration process. However, the state requires homeschool students to take certain courses.

References:

https://www.illinoisreportcard.com/State.aspx
Resources
Here we've collected links to additional resources so you can become better acquainted with your state system.