Kentucky
About Us
"United we stand, divided we fall"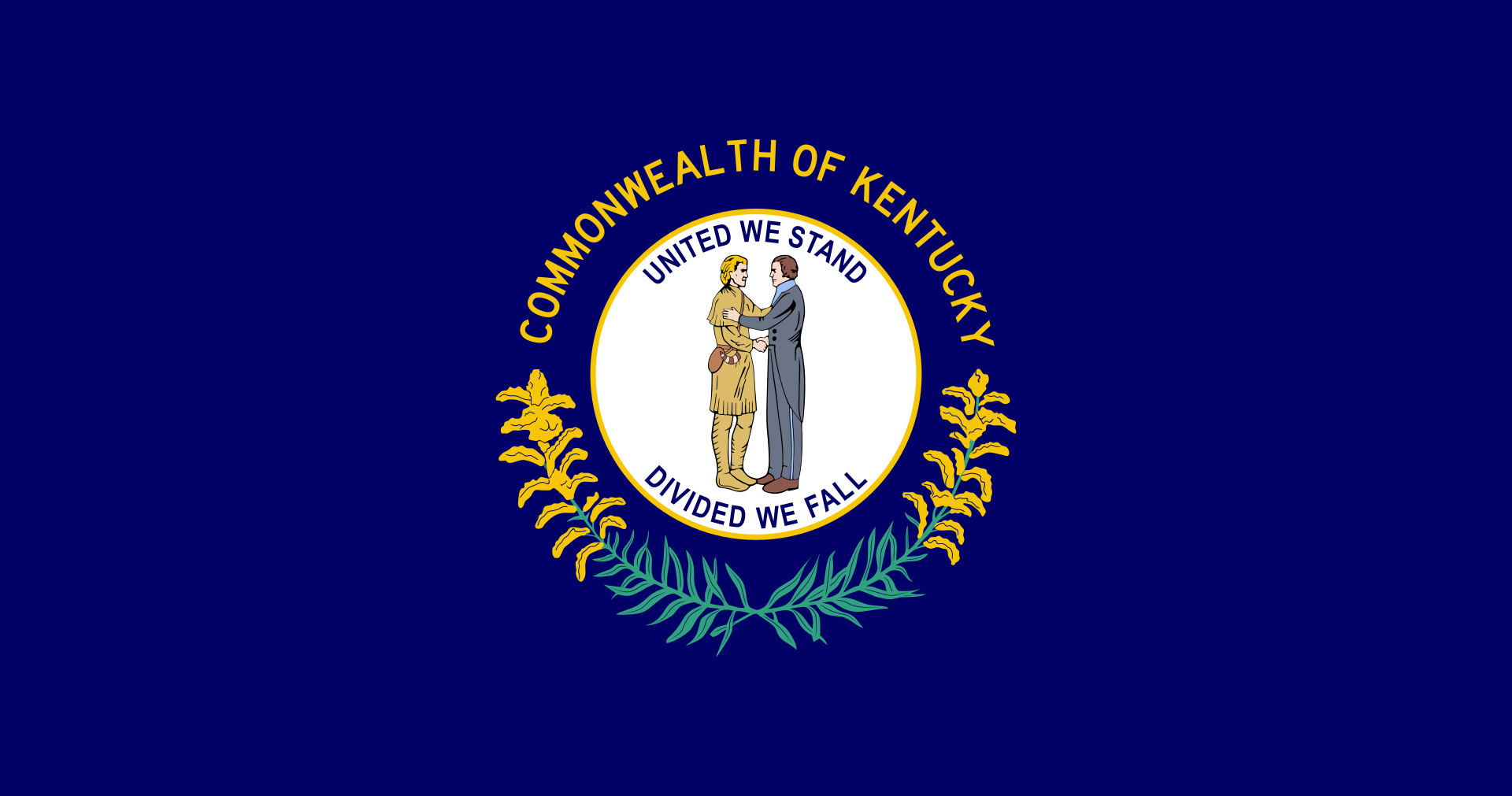 About kentucky
About Kentucky
Kentucky has a Department of Education, a State Board, and a State Commissioner of Education. The State Board consists of 14 members appointed to 4-year terms.
Education law
Education law and structure
Education law
State Board Members: 14 Members; Appointed; 4-year term
Education Authorities: DoEd; State Board; Commissioner of Education
Local school board members: The easiest way to contact your local school board members is to use an online search tool like XQ or simply look up your school district's website online. There will almost always be a section of the district website listing the names and contact information of your local school board members. If their contact information is not listed, call your school's office to request that information.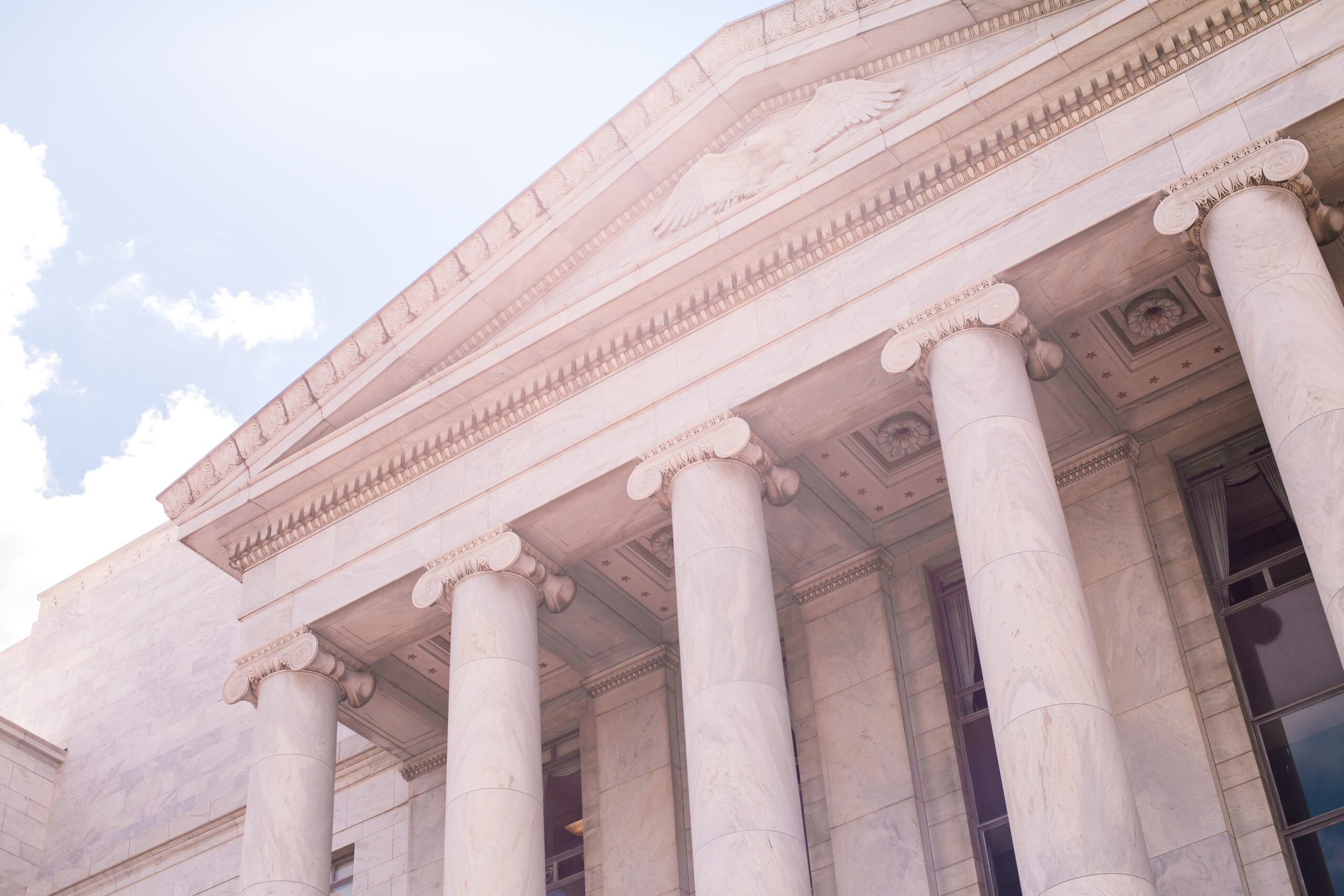 Education Stats And Facts
According to the Kentucky Department of Education, the state has 171 school districts with 1,477 public schools. There are 647,987 public school students with 42,304 teachers. The graduation rate is 91.1%.

In 2017, charter schools became legal in Kentucky, but there are currently no schools open as funding has not yet been approved. However, there are more than 360 private schools to choose from. Magnet schools, online schools, learning pods, and homeschooling are other school options for Kentucky families. Families who choose to homeschool must report some basic information like names and ages of students, but they are not required to provide anything else to the state.

There are 857 local school board seats in Kentucky. Most districts have five elected members per board. Parents are highly involved in the state, with 2,474 of them serving on SBDM (school-based decision-making) councils.

References:

https://education.ky.gov/comm/edfacts/Pages/default.aspx
Resources
Here we've collected links to additional resources so you can become better acquainted with your state system.