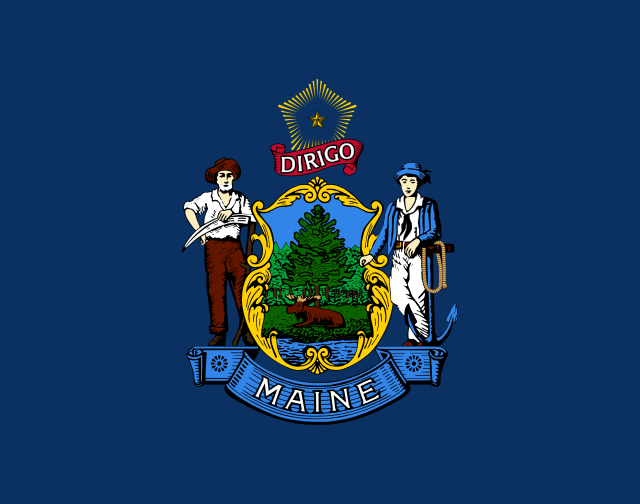 About Maine
About Maine
Maine has a Department of Education, a State Board, and a State Commissioner of Education. The State Board consists of 9 members appointed to 5-year terms.
Education law
Education law and structure
State Governor: Janet Mills

State Secretary of Education: Pender Makin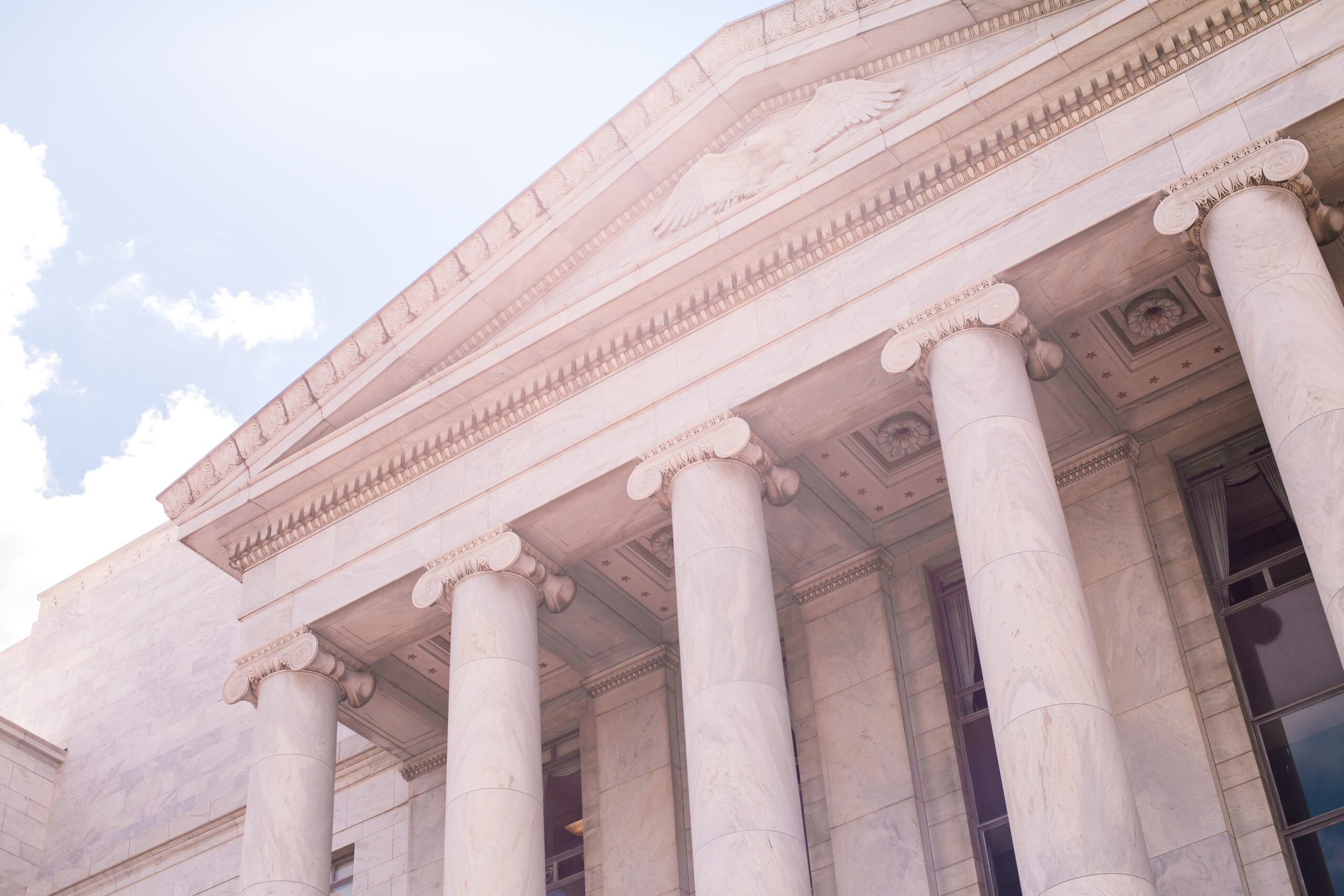 Education Stats And Facts
According to the Maine Policy Institute, there are 172,636 students enrolled in Maine's 595 public schools. These include charter schools and career and technical (CTE) schools. Children can attend schools outside of the district they live in, as long as they receive approval from the school board and their parents.

Maine also has a town-tuitioning program, meaning that families who live in certain (mostly rural) areas can select any kind of school they wish to attend under certain conditions. They may choose from public or private options. Then, public education funding follows the children to their chosen schools. Maine's town-tuitioning program began in 1873, and it is the second oldest in the nation, following Vermont.

Reference:
Resources
Here we've collected links to additional resources so you can become better acquainted with your state system.