Maryland
About Us
" Fatti maschii, parole femine"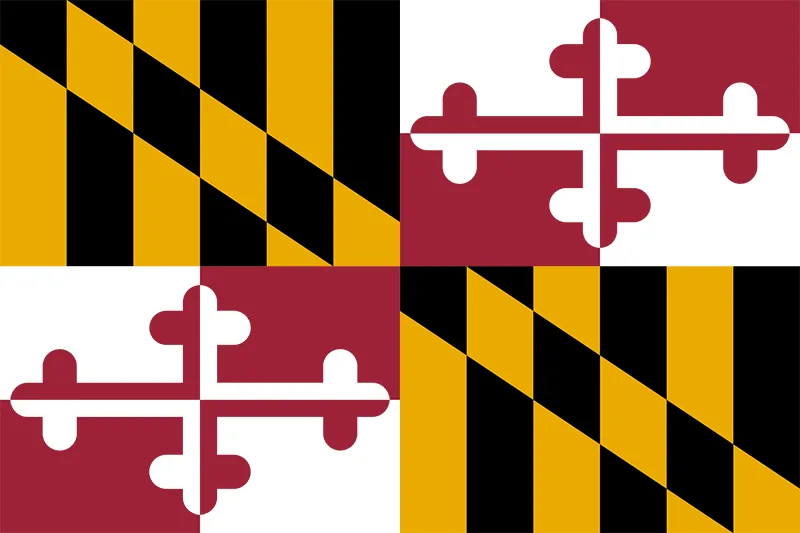 About Maryland
About Maryland
Maryland has a Department of Education, a State Board, and a State Superintendent of Schools. The State Board consists of 12 members appointed to 4-year terms.
Education law
Education law and structure
State Governor: Wes Moore

State Secretary of Education: Susan C. Lee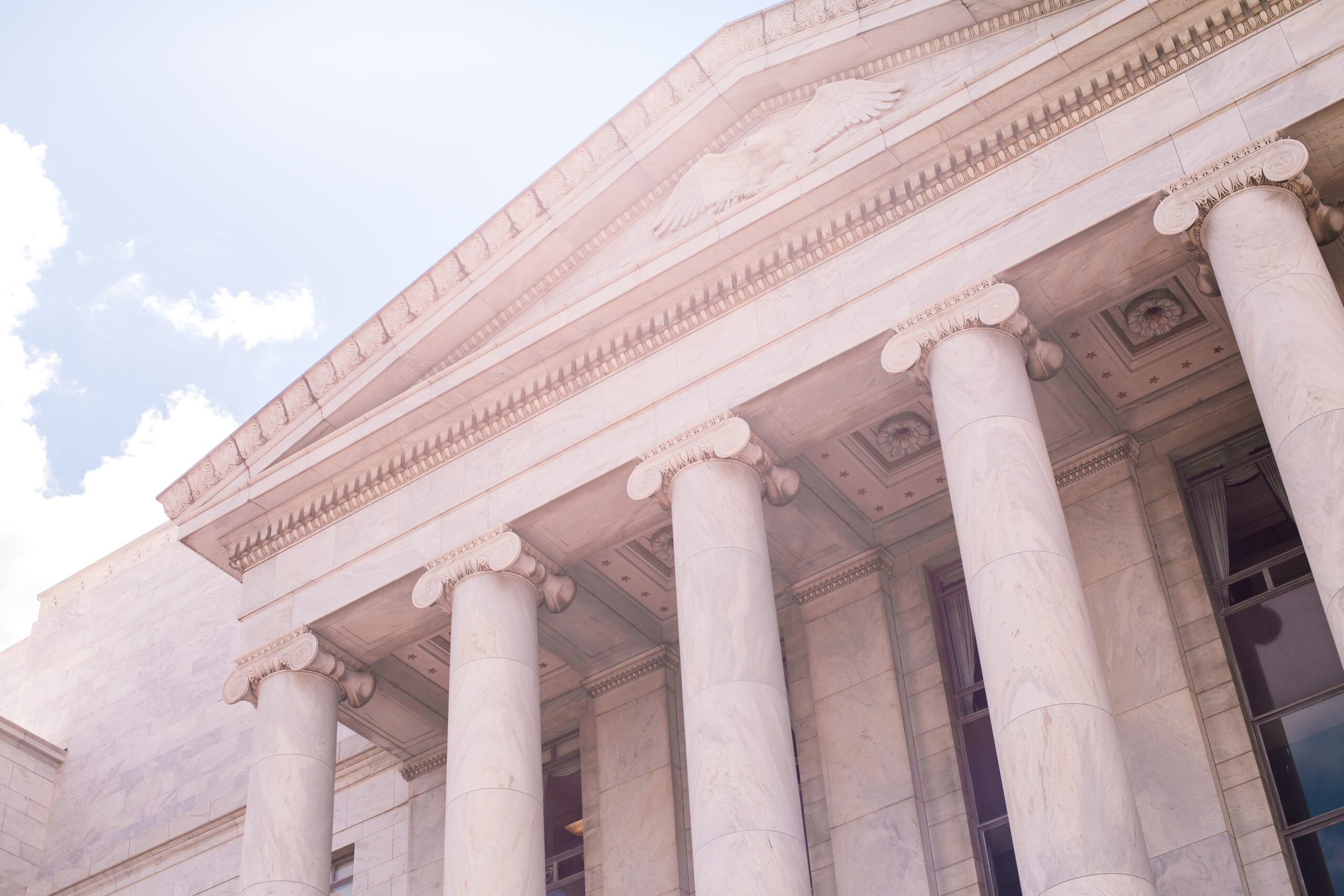 Education Stats And Facts
Maryland has over 1,400 public schools in 24 school systems that serve the state's 23 counties. There are 909,414 students enrolled, with the state reaching a new enrollment record in 2019-2020. The attendance rate is 93.5% with a graduation rate of 87.75%.

While the state does not offer public open enrollment—meaning Maryland families are not allowed to attend public schools outside their district—the state does have over 40 charter schools and 30 magnet schools for families to choose from. Maryland also has more than 830 private schools. If they're under a certain income level, families may use Maryland's private school choice program, the Broadening Options and Opportunities for Students Today (BOOST) Program. With this program, families receive state-run school scholarships to expand school choice. Other school options include online learning, learning pods, or homeschooling. If families elect to homeschool, they are required to notify the state.

References:

https://reportcard.msde.maryland.gov/Graphs/…
Resources
Here we've collected links to additional resources so you can become better acquainted with your state system.