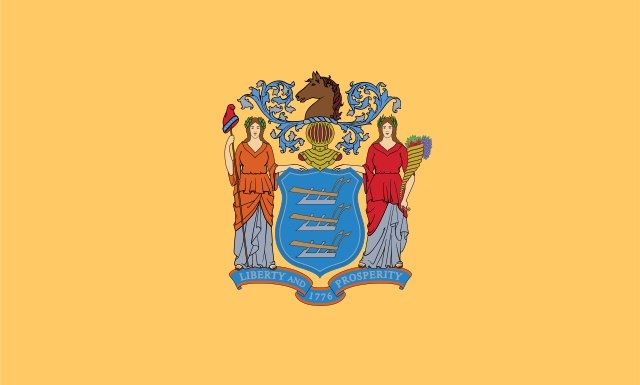 About New Jersey
About New Jersey
New Jersey has a Department of Education, a State Board, and a State Commissioner of Education. The State Board consists of 13 members appointed to 6-year terms.
Education law and structure
Education law and structure
State Board Members: 13 Members; Appointed; 6 year term
Education Authorities: DoEd; State Board; State Commissioner of Education
State Governor: Phil Murphy

Commissioner of Education: Angelica Allen-McMillan, Ed. D.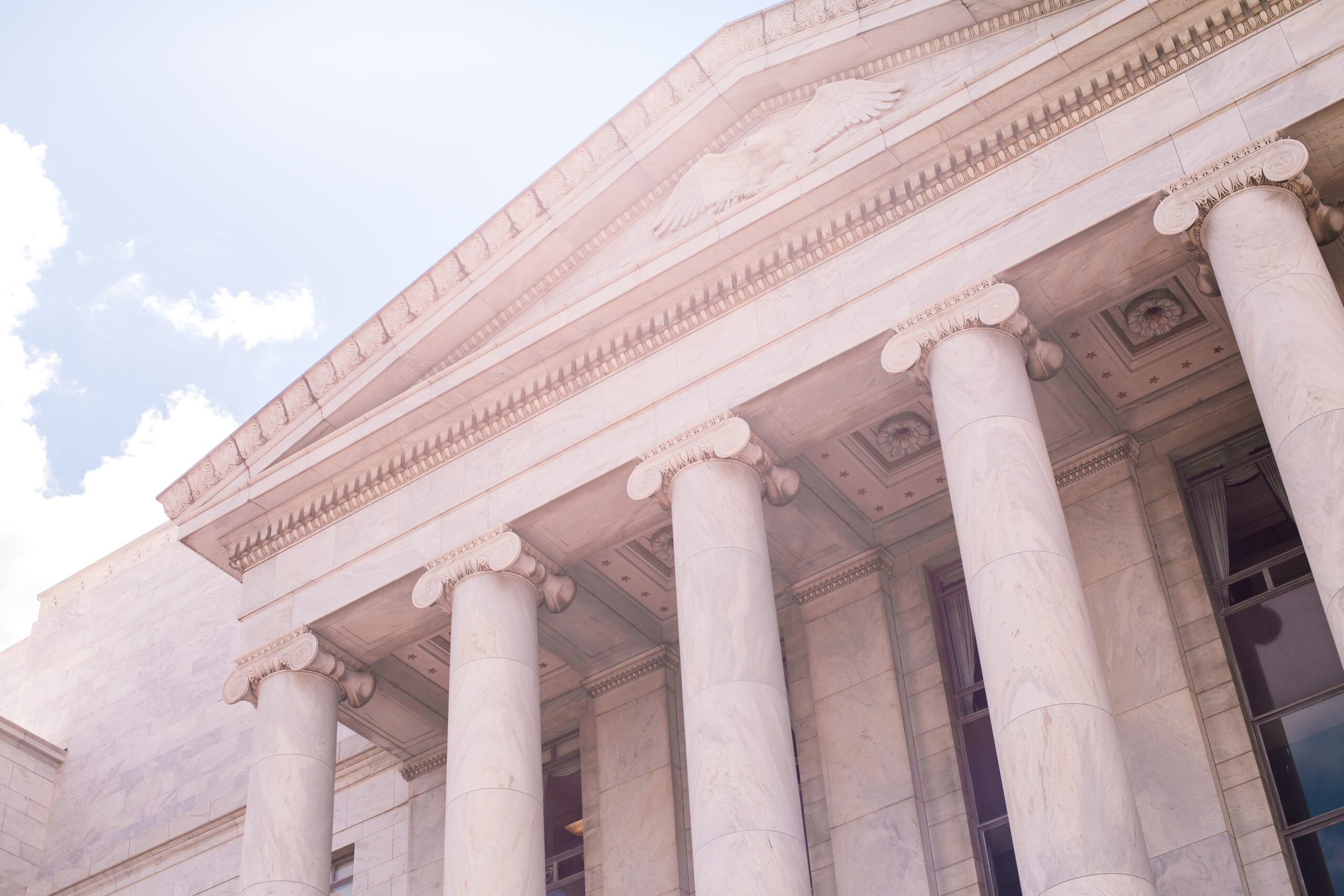 Education Stats And Facts
The New Jersey Department of Education reports there are 1.28 million students enrolled in the state's 2,493 public schools. The four-year graduation rate is 91% and only 1% of students drop out. The state has 129,689 full-time classroom teachers in the 599 school districts. New Jersey has some interdistrict public school options for families, which ensure that a child's zip code is not the determining factor of their education. However, New Jersey school districts set their own open enrollment policies.

Charter schools are another option for tuition-free public school. There are 87 charter schools in the state with 57,486 students enrolled. Charter schools typically have a specially focused curriculum, such as a Chinese immersion program or a literacy-based curriculum. Magnet schools are also public schools that offer a special curriculum, like performing arts or STEM education.

As for other schooling options, New Jersey has private schools, online schools, homeschooling, and learning pods. New Jersey's private schools and online schools offer specialized learning programs, but they charge tuition. Families may also choose to homeschool their children, whether they choose a traditional homeschooling method or employ learning pods as an option for students to gather together to study. In New Jersey, families are not required to notify the state of their intent to homeschool.

References:

https://www.nj.gov/education/doedata/fact.shtml
Resources
Here we've collected links to additional resources so you can become better acquainted with your state system.