South Dakota
South Dakota
"Under God the People Rule"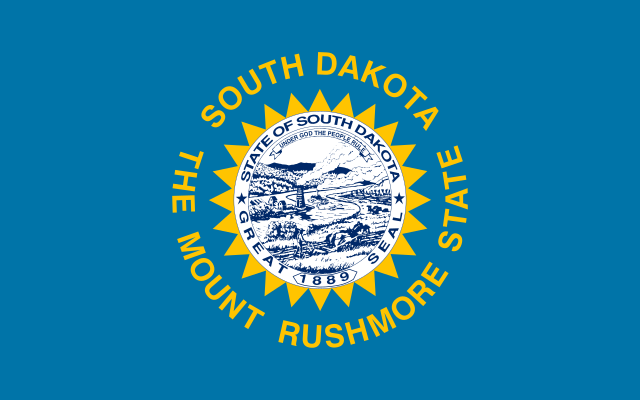 About South Dakota
About South Dakota
South Dakota has a Department of Education, a State Board, and a State Secretary of Education. The State Board consists of 9 members appointed to 4-year terms.
Education law
Education law and structure
Education law
State Board Members: 9 Members; Appointed; 4-year term
Education Authorities: DoEd; Board of Education Standards; State Secretary of Education
Local school board members: The easiest way to contact your local school board members is to use an online search tool like XQ or simply look up your school district's website online. There will almost always be a section of the district website listing the names and contact information of your local school board members. If their contact information is not listed, call your school's office to request that information.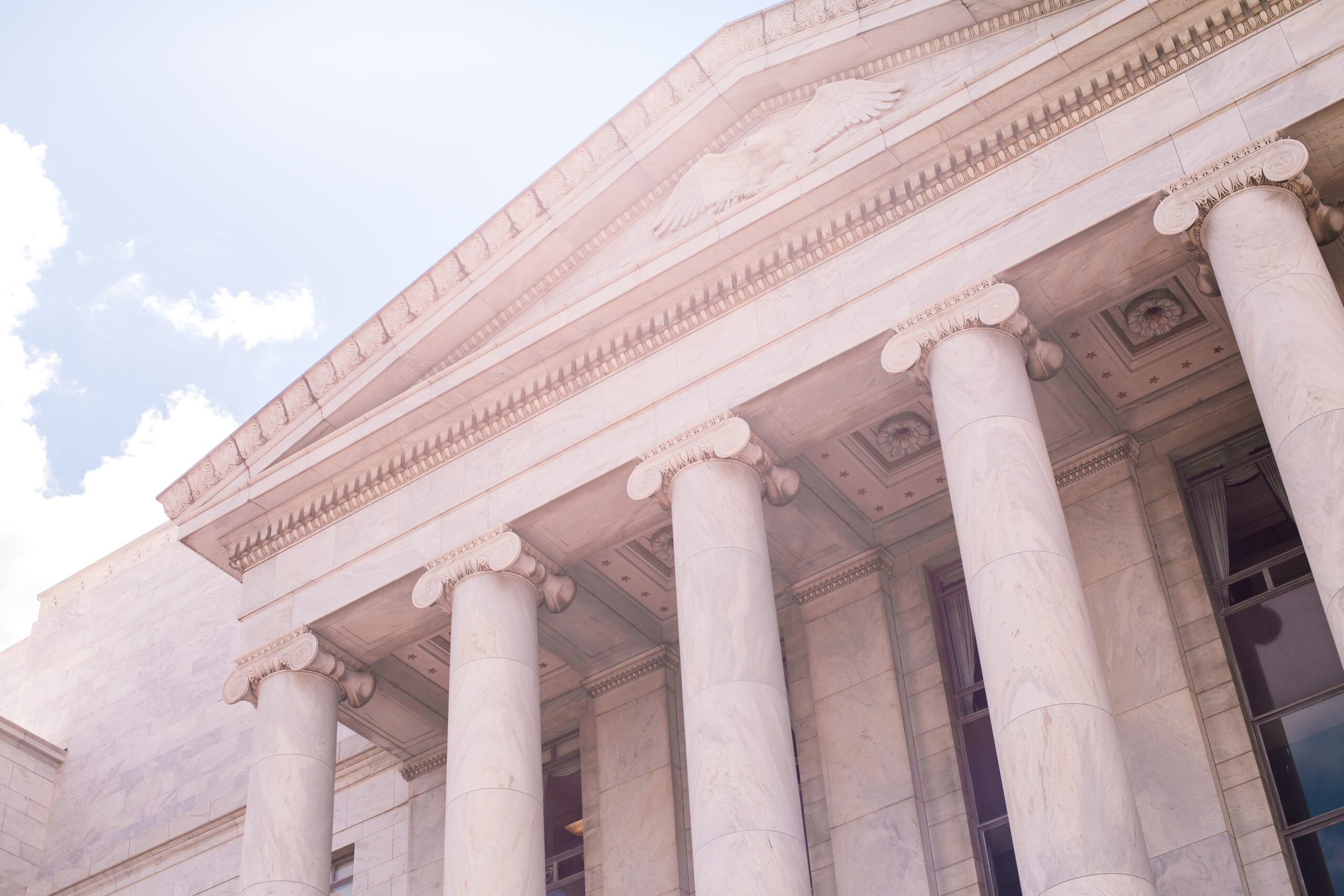 Education Stats And Facts
According to the South Dakota Department of Education, 135,984 students are in the state's public school system. Public school enrollment has actually gone up since 2018-2019's pre-pandemic numbers (134,993). South Dakota has 149 districts with 687 schools. There are 9,825 public school teachers, and the attendance rate is 88%.

South Dakota is one of the few states that does not offer public charter or magnet schools. However, South Dakota has unrestricted open enrollment for public schools—which means families can attend any public school of their choice. Private school is another option for South Dakota families. If a family's income falls 150% or more below the level required to qualify for the federal free and reduced-price lunch program, they may be eligible for private school scholarships through the Partners in Education Tax Credit Program. South Dakota families may also choose online learning or homeschool for their kids; it is required to notify the state about your intent to homeschool.

References:

https://sdschools.sd.gov/Nimble/asp/Main.aspx

https://schoolchoiceweek.com/guide-school-choice-south-dakota/
Resources
Here we've collected links to additional resources so you can become better acquainted with your state system.