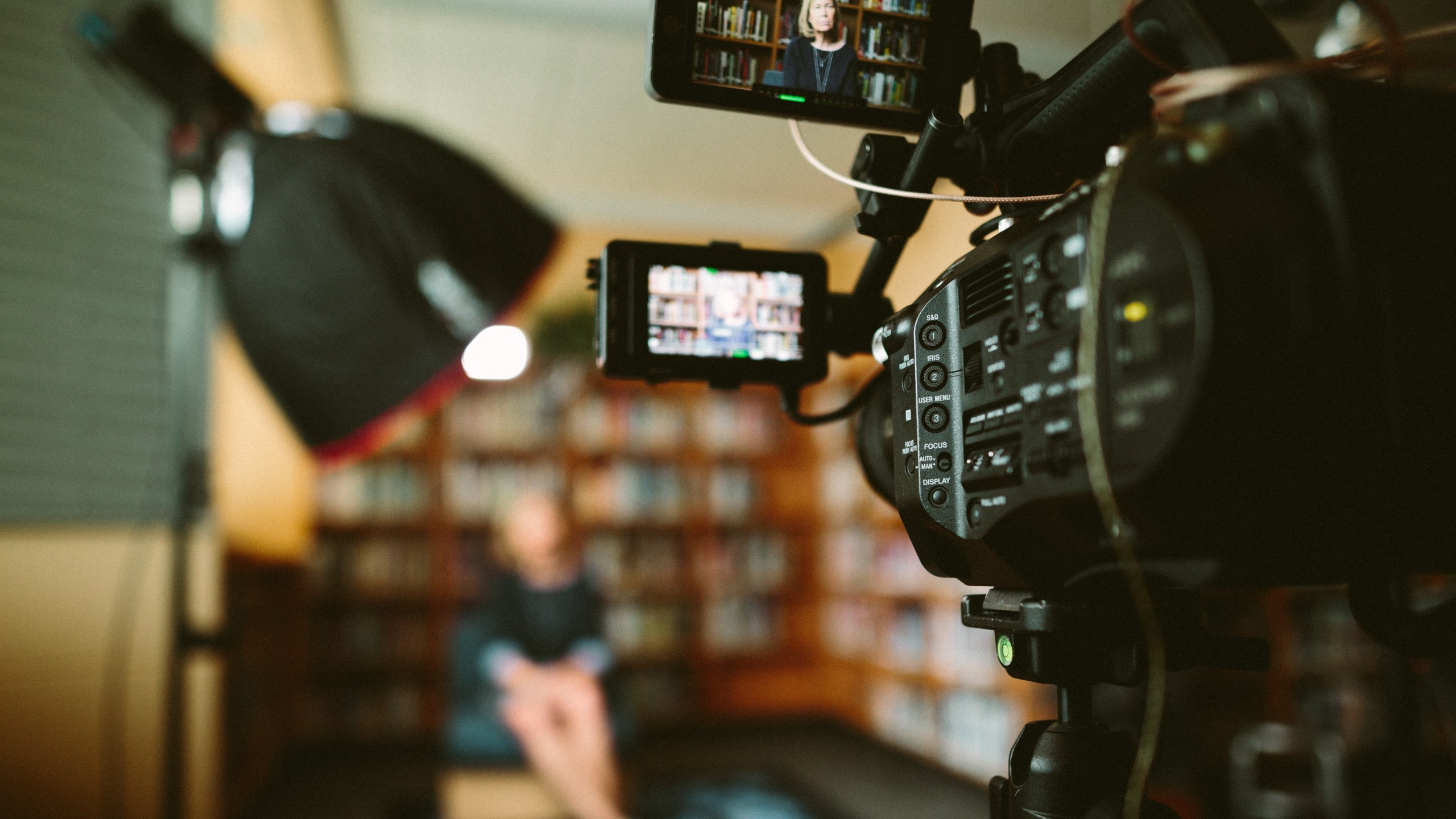 Fact: The individuals who make up a school board are responsible for representing the community. They help keep the schools in their district accountable.
But they don't operate in a vacuum. Holding the office of a school board member is no light matter. In some localities, school board members are selected via the people in an election. It's the community's responsibility to hold their representatives on the school board accountable. 
Why? Because school board members are appointed or elected to serve taxpayers, not to serve themselves.
In the brave new world of the COVID-19 pandemic, virtual meetings make it easier than ever for parents to attend their local school board meetings and keep their representatives accountable. 
Virtual meetings can be a great asset for two reasons. First of all, they encourage an increase in attendance from the community. Second, virtual meetings increase transparency between board members and parents…sometimes accidentally.  
A recent real-life situation is an example of this. On February 17, 2021, parents of the Oakley Union Elementary School District in California tuned in to watch school board members vent about…parents. Parents who were expecting to tune into a professional meeting about school matters were stunned.
Caught on camera: school board members bad-mouth parents
That's right. The school board's true colors were broadcast for all the world to see — including the community they were supposed to represent. 
Believing their virtual meeting was not visible to the public yet, the school board let loose in a candid conversation. Comments laden with animosity and profanity toward parents spewed out of the board members' mouths.
"B***h, if you're gonna call me out, I'm gonna f**k you up," said Kim Beede, a school board member, expressing her disgust toward a parent's school-related comments. 
One member stated that she believed parents simply wanted babysitters. Another said parents wanted to smoke marijuana at home while the kids were at school.
"We have the meeting open to the public now," said Beede, who received a text from someone clueing her into the live meeting.
"Nuh-uh," replied another board member, seemingly caught off guard.
(Rightfully) unhappy parents
Parents, of course, were outraged with the negative comments that surfaced at the meeting.
At the end of the meeting, school board president Lisa Brizendine commented on the earlier actions of the school board members. "We were having a private conversation because we were really struggling at that moment with all the Board comments coming because we want what's best for the kids so badly," she explained.
Apparently, the apology wasn't enough.
An online petition was set up calling for the resignation of the school board members. 
"A recall would cost the district money that should be going to the kids," reasoned the petition's organizer, Rebecca Mackowiak. "I am asking that the board members to resign immediately due to their egregious behavior. They should no longer represent the parents, teachers, and children in this school district."
Thousands have signed the petition and left comments.
One comment posted by MaryLou White reads, "People who have no respect for their constituents do not deserve to serve on a school board or any other kind of board. They showed their true feelings in that video, and the people need to show that they mean business and recall them if they do not resign."
That Friday, all the school board members resigned from their posts.
The resigning school board members issued the following statement: "This was a difficult decision but we hear the community's concerns, and we believe yielding to your request that we step down will allow the district to move forward. Please do not let our failure in judgment cast a shadow on the exceptional work that our teachers, administrators, and hard-working employees are doing for the students of this district. They deserve and will need your support as you move forward."
The measure of a school board member
Just about anyone can run for a seat on the school board. They can be doctors, homemakers, waitresses, and yes, even teachers. A school board member is a resident of the community in which they are serving. 
In an effort to enact real positive changes in our schools, we need tenacious and principled individuals to step up and serve on these school boards. A school board member is a leader who has the community's best interests at heart, especially when it comes to the local school system and those connected to it. 
Are you concerned about the direction of your local school system? The Noah Webster Educational Foundation seeks to help parents bring solutions and improvements to their schools. We hope you'll take the time to learn more and help make the change we're all looking for. Learn more today.