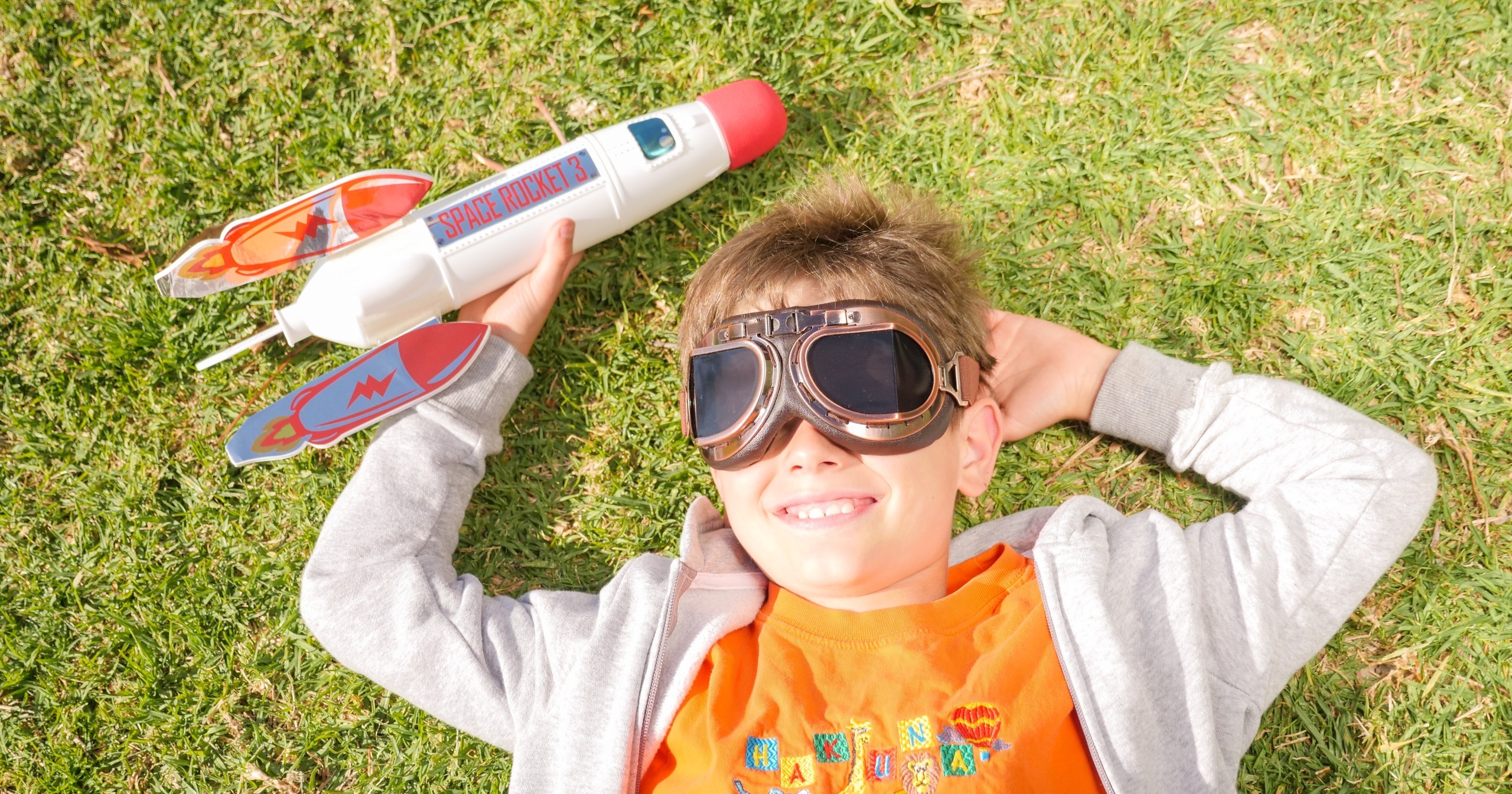 ---
In today's interview, we meet Vinson Xavier Palathingal, a resident of Fairfax County, Virginia for over 22 years.
Originally from Kochi in Kerala State, India, Vinson is a serial entrepreneur, Asian-American community leader, and a free-market advocate. He earned his bachelor's degree in engineering while living in India. Later, he immigrated to the United States to pursue a master's degree in engineering from the University of Nevada, Reno. Over the years, he launched multiple small businesses in the US and was the winner of the SBA Small Business Exporter of the Year award in 2013.
Vinson is also a proactive leader in the national Indian-American community. In 2015, he started the Indo-American Center, a nonprofit think tank spreading the message of liberty, free market, and small government ideals.
As an advocate for public schools, he promotes K-12 STEM (science, technology, engineering, math) and technical career education. His wife Asha is also a STEM graduate and a technology professional. Following in their footsteps, both of their children are computer engineers and graduates of the University of Virginia. 
In today's interview, Vinson underscores the importance of STEM studies and discusses why so many foreign students immigrate to America. He also explores principles of Asian-American educational success that can be used to reduce the minority achievement gap. Watch now for these topics and more!
Immigration and STEM
When Vinson graduated college in 1988, India wasn't producing enough jobs to employ all of the well-trained engineers pouring out of its colleges. Many of these graduates went to the United Arab Emirates, Saudi Arabia, or the United States in search of work.
Like many immigrants, Vinson applied to study in the US and moved away from his homeland in search of a better economic future. "No one really wants to leave where they were born to [go to] a foreign land just for the sake of traveling," Vinson says. "That is called tourism. [Immigrants] leave because they need to."
In the 80s and 90s, America's technological prosperity created more STEM jobs than Americans could fill. As a result, many other immigrants like Vinson flooded in, particularly from STEM-heavy Asian countries.
The Secret behind Smart Asian Kids
Today, as a result of America's reliance on Chinese and Indian workers, many non-Asian Americans have stepped back from studying STEM. Unfortunately, public schools have also allowed STEM to take a back seat.
While American children as a whole lag behind the world's STEM scores, Asian-American kids hold their own. This begs the question:
Are Asian kids inherently better at math and other STEM subjects than other kids?
Of course not, Vinson says. He believes the widespread success of Asian students is due to the serious approach of parents. It's not that their kids are naturally good at math. Rather, Asian-American parents go out of their way—often with great financial sacrifice—to provide after-school education programs that focus on fundamental arithmetic and phonetic-based English.
Vinson suggests that integrating this approach into public education would go a long way in reducing the minority gap in low-income areas.
"Schools are supposed to understand what needs to be done for minority children; but instead of doing that, they're saying we should distribute resources from the successful Asians….Why don't we just figure out why they're doing better? Schools are playing politics with this discrepancy," he says.
"If we know that this is what's needed for poorer areas to get better, then why don't we use these techniques in public schools?" Vinson asks.
He continues, "I grew up middle class, my dad had a government job, and I attended public schools in India. My engineering degree was from a public institution in India. Quality public institutions make ordinary, middle-class people like me be able to cross over into more abundance and more success. We can do whatever we want now that we have moved up in the economy. [That is] all possible because of good public schools."
He fears that America's current preoccupation with racial outcomes will distract from true solutions and weaken STEM. "Why can't we think beyond skin color and try to understand the root cause—and try to repeat it for other communities?"
"School boards are not doing this. Ordinary citizens have to step up to get into these school boards…so we can influence the policy and make change happen. I think a good public school system is so essential for America to remain on the cutting edge and to be the leader of the world."
What Parents Can Do in Public Schools
Vinson believes that parents are the first line of defense for their children's futures. Recalling his days as an involved public school parent, he confesses, "I didn't understand how [the school system] operated…We have to pay more attention to what's going on around us….If ordinary parents are sitting on these boards, then what they do will be in the best interests of the children and the community."
While many people pay close attention to national elections, many forget that local politics influence everyday life—"kitchen table issues," as Vinson calls them.
Unfortunately, as he points out, local elections typically have poor voter involvement. For example, only a third of Virginia voters participated in the last election for local officials.
"We should not wait until something boils over; we have to be aware before these things come," he says of parental involvement in schools. "Parental input has to be the primary driving force for school boards to operate. What do the parents in your community want? That's what the leaders in the system should be doing. That's not happening because we don't demand it."
For parents who want to get more involved, he recommends a few strategies:
Attend PTA meetings
Get to know your school board representative and establish a relationship
Find out how many board members serve your child's school
Talk to your school board member about education policy issues so they can present your thoughts to the school board
If you and other concerned parents want to get more STEM programs in your local public school, Vinson believes this is a great place to start.