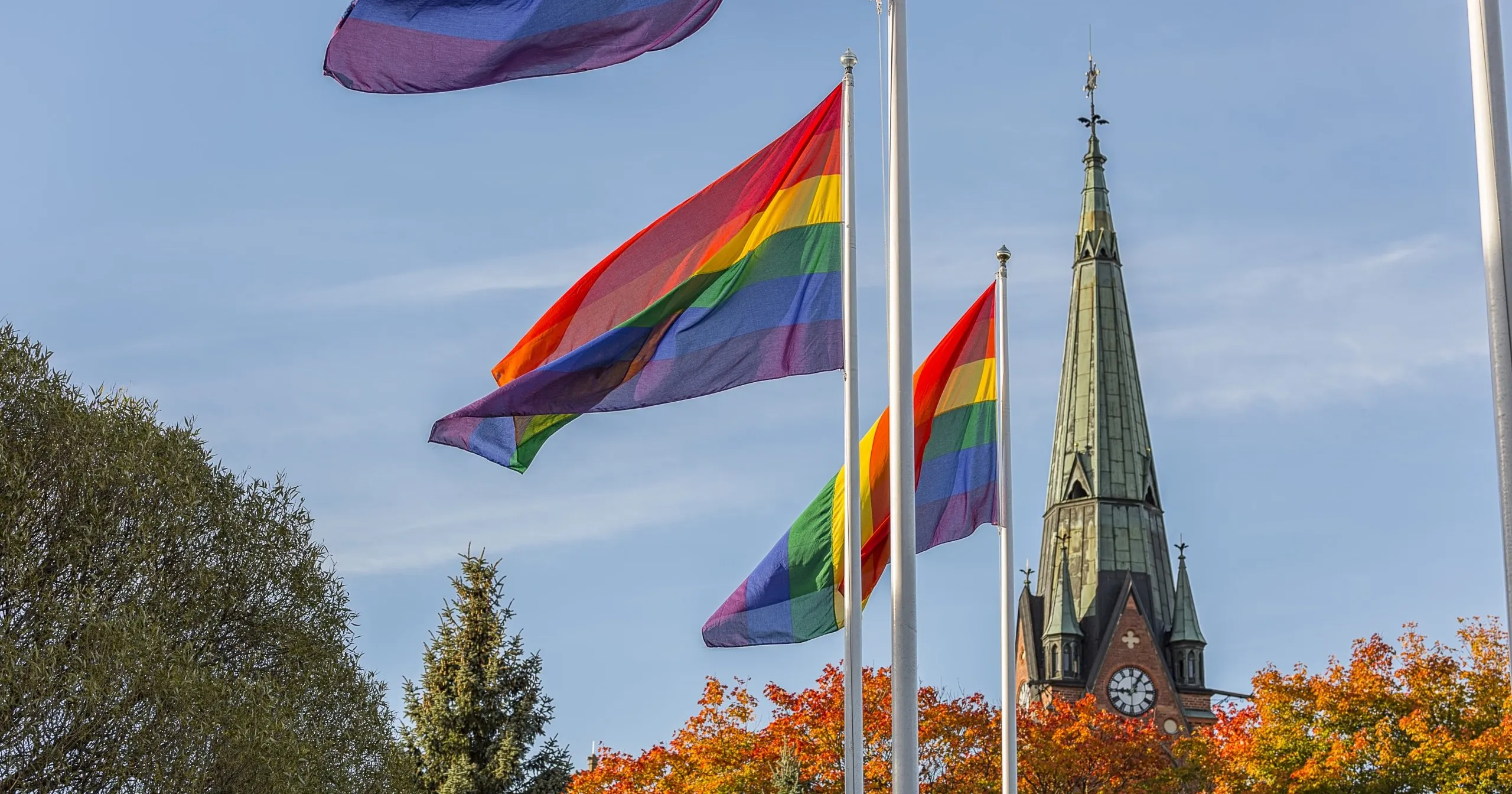 A federal judge ruled this past Friday that a gay substitute teacher was unjustly fired by a Roman Catholic School in North Carolina because he shared he was going to marry his same-sex partner on social media in 2014.
U.S. District Judge Max Cogburn ruled that Charlotte Catholic High School and the Roman Catholic Archdiocese of Charlotte violated Lonnie Billard's rights, ABC News reports. Billard's rights are protected by Title VII of the Civil Rights Act that prohibits sexual discrimination in employment. 
Since filing a lawsuit in 2017, Billiard has been represented by The American Civil Liberties Union (ACLU). Billard was granted a summary judgment and will also be granted a trial to "determine appropriate relief for him," says ABC. 
"After all this time, I have a sense of relief and a sense of vindication. I wish I could have remained teaching all this time," Billard shared in a statement after the ruling. "Today's decision validates that I did nothing wrong by being a gay man."
After teaching at the Catholic school full time for over ten years and winning the Teacher of the Year Award in 2012, Billiard became a substitute teacher for the school. He says he never hid his sexuality from the school. He even brought his partner to school events and introduced him to staff. 
After same-sex marriage became legal in North Carolina, Billard and his partner announced their engagement on Facebook. A few weeks later, Billard says he was informed that he no longer worked at the school.
Judge Cogburn ruled that the school's actions were not protected by constitutional rights to religious liberty. 
"[Billard] is a lay employee, who comes onto the campus of a religious school for the limited purpose of teaching secular classes, with no mandate to inculcate students with Catholic teachings," wrote Cogburn.
The defendants argued that Billard was not fired because he was gay, but that "he engaged in 'advocacy' that went against the Catholic Church's beliefs."
"The First Amendment, federal law, and recent Supreme Court decisions all recognize the rights of religious organizations to make employment decisions based on religious observance and preference," the diocese said in a statement. "They do not—and should not—compel religious schools to employ teachers who publicly contradict their teachings."
What about the rights of religious private schools?
North Carolina private schools have recently come under fire for their anti-LGBTQ policies. While these schools are religious, they receive state funding through the North Carolina Opportunity Scholarship Program. The scholarship is meant to help students attend schools of their choice that they normally wouldn't be able to afford, but it brings governmental involvement into private religious institutions. 
Paul "Skip" Stam, a former North Carolina representative who assisted in creating and passing the program, explains how it's supposed to work. 
"The money doesn't go directly to schools," he says. "Money follows the students through the parents."
Right now, these private schools' religious beliefs are protected, even if they receive state funding. But opponents are working hard to change that, arguing that the scholarship program is meant to promote discrimination 
Skip Stam feels that LGBTQ students can find other options that work for them without forcing religious schools to compromise their beliefs. "If people with LGBT want to go to private schools, then there are plenty of private schools that they can choose," adds Stam. "And if not, I'm sure the public schools of Mecklenburg County would not have an issue."
---
What are your thoughts about the federal judge's ruling on Lonnie Billard's case? Should private religious schools be able to deny certain students if the school receives state funding?