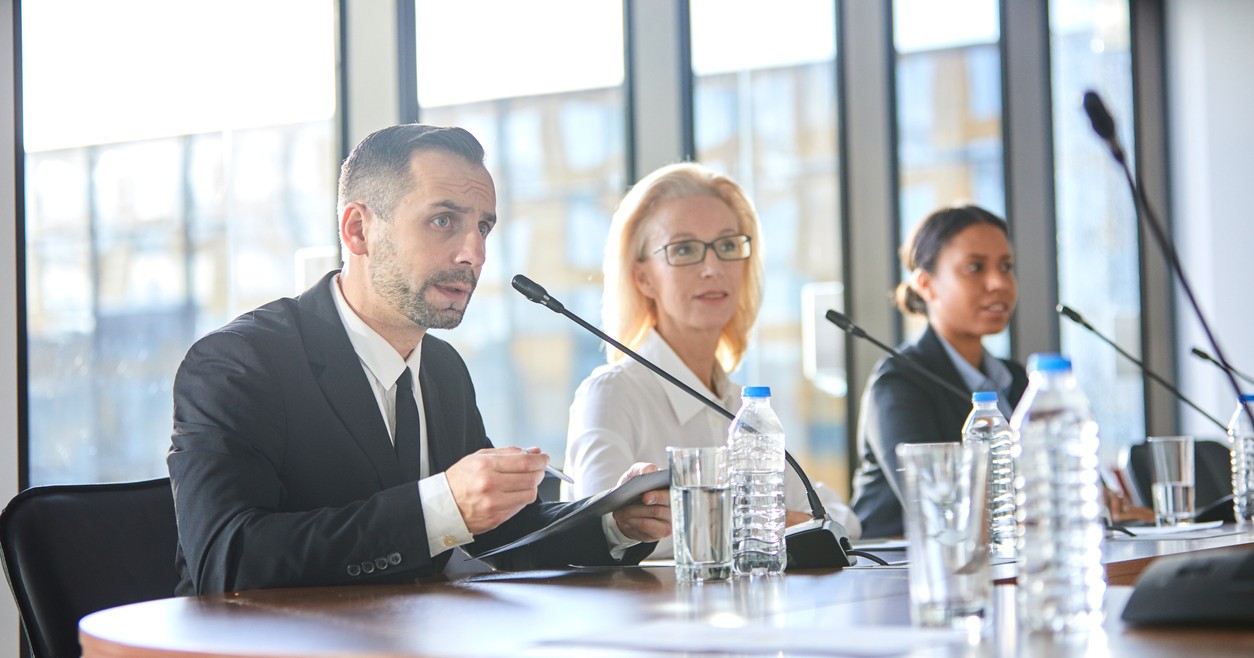 As much as school board controversies have been in the news lately, only 5-10% of voters typically show up to school board elections. What's more, as many as 4 out of 10 school board elections are won by unopposed candidates!
Why the lack of enthusiasm from both voters and candidates?
The truth is, American parents have around 56 million children in public and private schools, both of which are directly impacted by local school boards. Showing up to participate is one of the most essential ways for concerned citizens to get involved in education…and sadly, many do not take the time or know where to start!
Noah Webster Educational Foundation cares about school board elections because they are the front lines of educational policy and application. This is where leadership happens and decisions are made.
We can't stand back and pretend these elections aren't important any longer!
That's why we created a course to help ordinary citizens learn more about the vital role of school boards in our education system. Whether you want to run for a school board position or simply be a more informed voter, this course is for you!
This introductory course is made up of 11 lectures, most of them ranging from 20 to 35 minutes in length.
Introduction to School Boards is the first course in the School Board Training Library. To see the growing list of courses in this series and get notified when new courses are added, go to the School Board Training Library page here.
More about Introduction to School Boards:
[videopress paHLKer0]
Course Description:
This course covers the definition and function of school boards at the state and local level, the legal authority/structure behind school boards, outside influences that impact school board decisions, why you should be interested in being elected or appointed to a school board position, the basics of starting a campaign, and how you can create positive change as a school board member.
Who should take this course: 
The School Board Training Library is a set of courses designed for conservative American citizens who want to pursue and win a seat on their local or state school board.
This first course, Introduction to School Boards, lays the foundation of school board basics for those who are new to the school board conversation, those who are still trying to decide if they want to pursue election/appointment, and those who want to review the essentials of school board leadership.
This course is for you if any of these things sound familiar:
If you're not sure how school boards work
If you don't know the difference between local school boards and state school boards
If you aren't familiar with the federal/state/local division of power in education
If you don't know the key players impacting school board decisions
If you're not sure if being a school board member is for you
If you're unsure how to start a campaign
If you want to improve your local or state education policies, but you're not sure where to begin
---
Ready to learn about the immense influence of your school board?