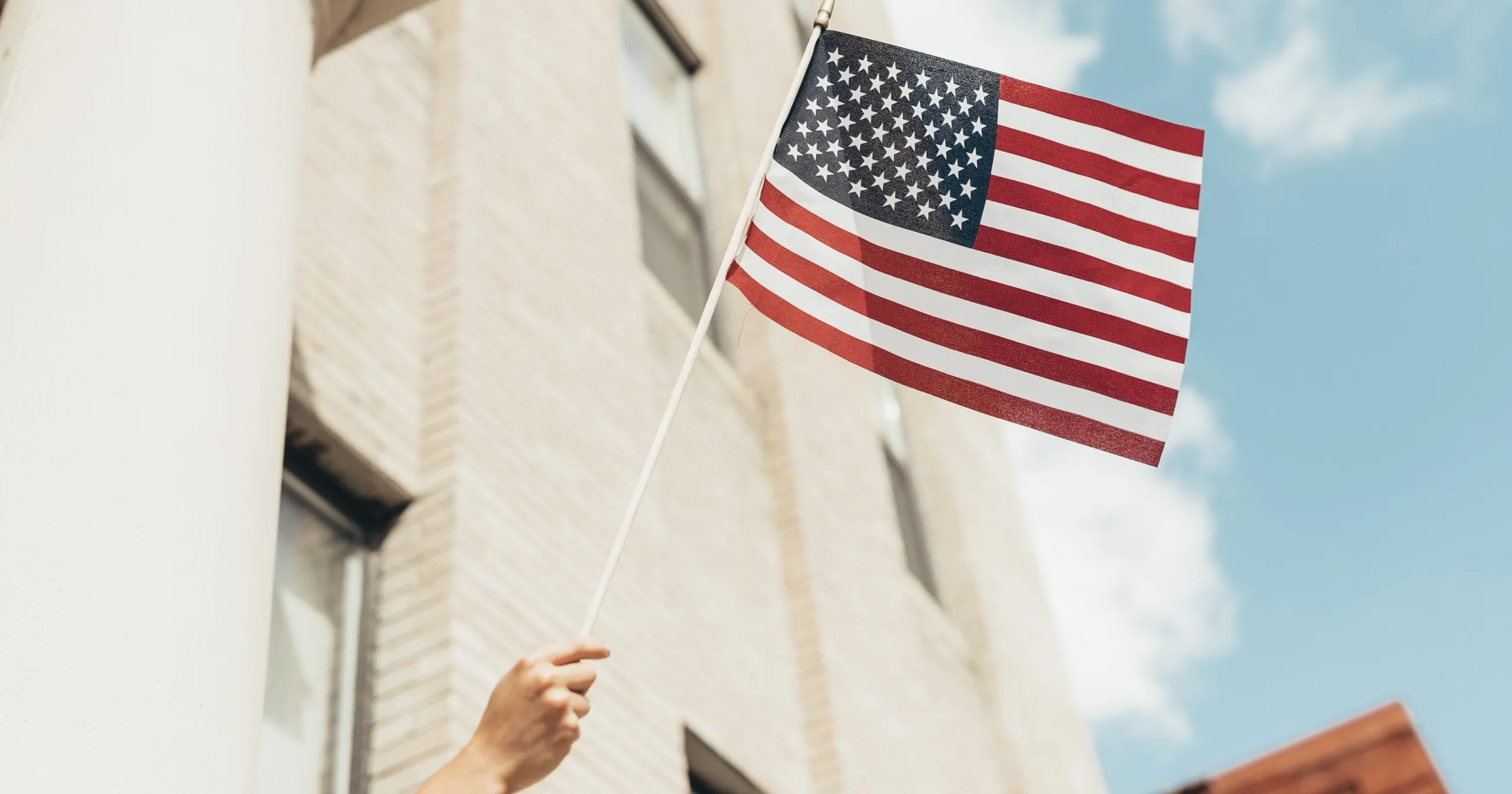 You've seen the news. Whether locally or nationally, you understand the need for change—in government, politics, schools, and families.
Your impulse is to want to make things better. You want to help!
But how? There's so much. Where do I even start? you wonder.
Human beings were made to create order in their societies and cultures…but whether this tendency is good or bad depends on the motivation. We've all seen the struggle for power end in massive chaos and destruction.
But, led by good values, your power to engage your corner of the world and influence your community for the better is a gift that you shouldn't ignore.
Let's take a look at 7 different blog posts we've written to give you ideas about where you can get involved and make a difference. And the good news is, you can do something no matter your stage of life or skill set! The real beauty of community involvement is that each of these roles is interconnected.
So, where can you start?
Topics like education, politics, taxes, and policy can be controversial. Whenever you have a conversation about any—or all—of these things, how does it go? After trying to make someone else understand your beliefs, you may end up feeling hurt or angry…and the other person probably does too.
But your passion for these paramount issues isn't something you should just ignore because discussions keep going badly.
Perhaps it's time to step back and analyze your approach to these conversations and find a better way for you to air your thoughts (and listen to someone else's).
Having these difficult conversations is absolutely necessary. And it is possible to have a productive disagreement! You can learn more here about how to prepare yourself for those times when you are in the position to speak up!
When you notice ongoing injustice, pervasive policy issues in schools, or other consistent trouble in your community, writing a petition is a good place to start.
These little vehicles of free speech are handy tools for communicating suggested improvements to the rest of your community (from ordinary citizens to elected officials).
The great thing about well-written and properly advertised petitions is that they can attract others to your cause! Alerting your fellow community members about an issue that is important to you is a great way to begin influencing your community. Read more about how to write and advertise your petition effectively!
Another way you can put your writing skills to use is by creating a letter to the editor. This way to take action is special because you can guarantee that if you use your voice to advocate for what's important, those around you can't unhear you.
Even if others do not immediately flock to join your side, speak out anyway! A free society needs to grapple with challenges and differing ideas so that understanding can eventually grow. Never doubt that your words can make all the difference.
Learn more here about how to gather your ideas and put them into an awesome letter to the editor!
If you're going to take action against something wrong within the school system, you have a better chance of results if you work with a team.
Finding like-minded parents is key to your success in effecting change. Yesli Vega, parent and member of her local Board of Supervisors, encourages parents to "start digging, to start reading, and then start questioning, start showing up…I think that it is extremely important for parents to get organized, and then once they've gotten organized, they can mobilize."
Yesli Vega shares more insight on the importance of parental involvement, gathering together to speak up for children, and promoting quality in education. Click here to learn more!
Are you seeing government overreach and socio-political agendas promoted in your local school system?
Perhaps you even have kids (or grandkids) who are in school and you're concerned for their future—which will be dramatically shaped by their experience at school during their most formative years. You want to ensure that they are set up for success, not helplessly relying on government "experts" to fix everything for them.
The best way to directly impact the direction of local education is to run for the school board. And win! Serving on the school board will give you an up-close opportunity to uphold standards of quality in education and instill values into a morally shriveled system.
Running for the school board is a challenging and noble task. Read this Quick Start Guide To Running For School Board to learn what it takes to be a board member, how to put together your campaign, and much more!
Similar to running for school board, you have the option to run for a local political office, such as a seat on the city council or the position of mayor.
Running for elected office is a good route to take if you're already involved in your community by volunteering with local boards, committees, and organizations. It takes a certain skill set to achieve an elected position, and if you've already been practicing those skills in your spare time, you're on the right track!
Learn more about how you can build your campaign, utilize your experiences, begin fundraising, tap into a network, and so much more by reading How to Run for Politics here.
If you're trying to be a better, more involved, citizen—don't leave your kids out! Perhaps you're just now beginning to see all the ways that you can help change your corner of the world, and you're learning more and more about your role as a community member.
Now is the perfect time to teach your kids by example how to be better citizens too! Not only that, but learning new things with your kids is a great way to strengthen your bond with them.
It takes time, but local involvement will build your family's character, hone your leadership skills, and grow your knowledge about your community. When the time comes to step forward and participate in change, you and your family will be standing on a strong foundation. Check out this resource to learn more about how to be an involved citizen.
Conclusion
No matter what stage of life you're in—or how you want to impact your community—there's always an opportunity to move forward and do something meaningful.
Have that conversation, write that petition, start that campaign.
When you engage in one or more of these types of community influence, be open to what you can learn along the way and be patient with yourself as you keep putting one foot in front of the other.
One person at a time, this is how we build our republic.