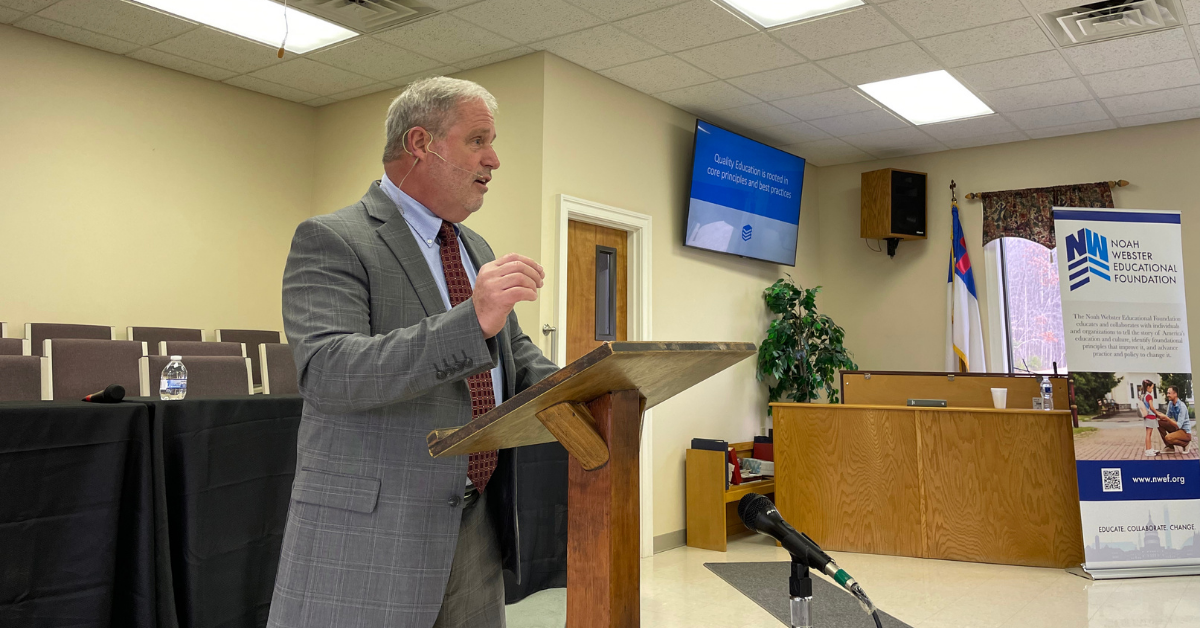 How can education leaders make a difference today? 
At our first School Board Summit event a couple weeks ago, NWEF Founder and President Melvin Adams shared this message with new and upcoming school board candidates in Virginia. Check out this clip if you want to help reclaim education:
Adams also shared a keynote presentation where he discussed the five core principles of education.
Need to brush up on the five key elements of education? We explore each of these core principles in depth on our blog. Click on a category below to learn more:
Interested in attending the next summit? Sign up for email updates using the form on the right side of this page. You can also learn more about the recent event and watch for new summit updates at summit.nwef.org.