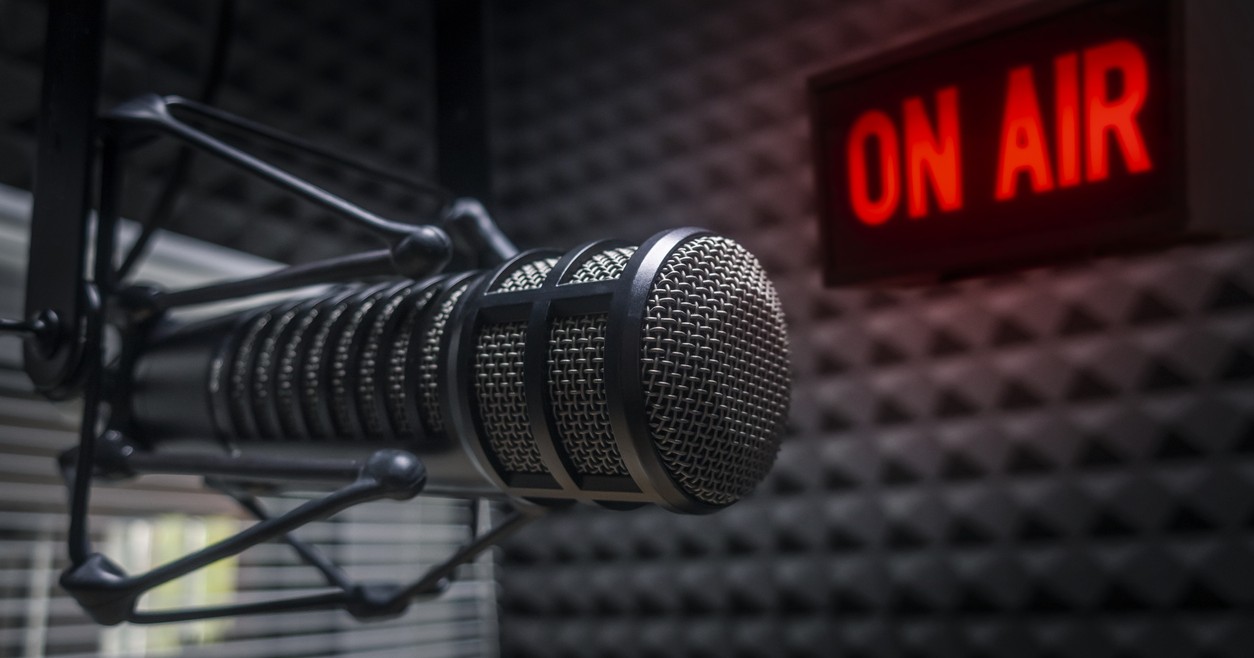 In this special edition of the State of Education with Melvin Adams, Melvin and guest co-host Shelbie Slater share highlights from NWEF's recent School Board Summit. We also hear a snippet of Melvin's interview on the Learn Right school board campaign podcast with host Ron Nehring as they discuss common obstacles for school board members.
The School Board Summit Event
The Noah Webster Educational Foundation's growth is leading others to new heights! On February 26, NWEF hosted our first School Board Summit in partnership with five other conservative organizations in Virginia. The summit's focus was providing encouragement, direction, and resources to newly elected school board members in the state.
Our sessions covered the following topics:
An inside look at the job of serving on a school board
Essential external relationships outside the school board
What parents care about in schools today
You Are Not Alone: Resources for new school board members
From the engaging speakers on our session panels to the event's encouraging turnout (there were about 70 people present), the day was a resounding success! We plan to expand on these efforts in the upcoming months to provide similar resources to more Virginia school board members and potentially newly elected candidates across the nation. To learn more about this event and stay updated on future summit plans, visit summit.nwef.org.
Watch this video to hear more about President Adams' vision for collaboration and change!
Melvin and Ron's Conversation
It's not difficult to see the myriad problems afflicting today's schools. What has gone wrong—and, more importantly—how do we fix these issues?
Melvin Adams recently sat down with Ron Nehring, Director of International Training at the Leadership Institute. You can hear their full conversation on Ron's podcast Learn Right. Our podcast episode features a short clip from this interview, diving into some of the problems plaguing education.
In this snippet, Melvin and Ron discuss the influence of teachers' unions and state red tape on the mission of education. "Unions do not really represent education," Melvin reminds us. "That is a big driving force in shaping education policy."
Ron also reminisces about the wonderful teachers who shaped his life and wonders who will protect the interests of today's students. "Education spending in America is at world-class standards; the products are not." He offers common-sense ideas to give parents and educators more power and flexibility to fight for their students.
Listen now!
RESOURCES MENTIONED ON TODAY'S EPISODE: