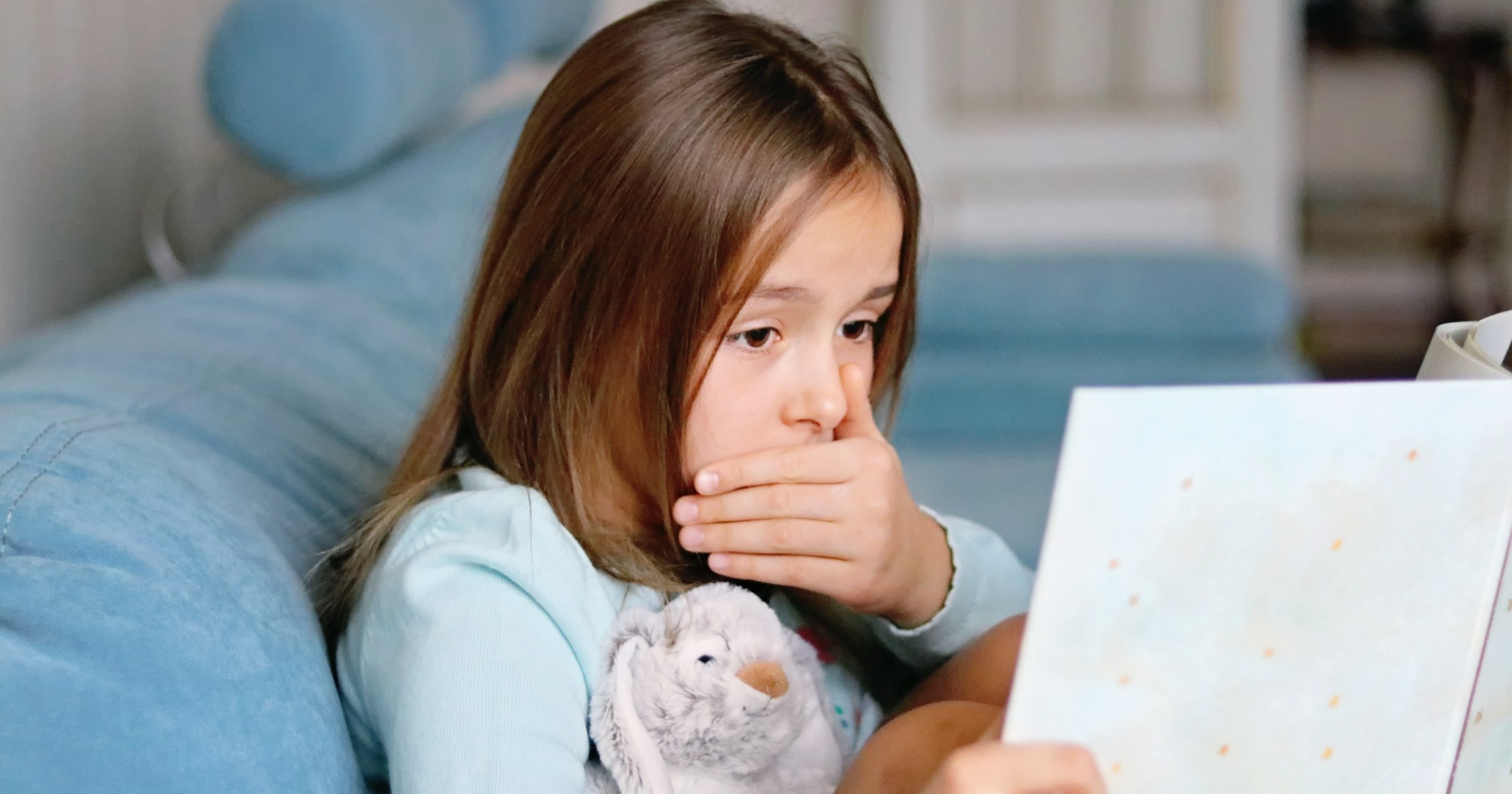 In this podcast episode, Melvin Adams sits down to talk with Don Blake, president of the Virginia Christian Alliance. Weighing heavily on Don's heart is the current culture war raging in our school and public libraries over what material should be available to schoolchildren. 
Today, Don proposes his views on the place of libraries in education and how churches should use their influence to impact the community.
More about Donald Blake: 
As President of the Virginia Christian Alliance, Donald Blake is passionate about sincerely living out his faith in his community. 
Married to Lisa, Don enjoys life with his family, which includes his two children and four grandchildren. He graduated with a bachelor's degree from the Virginia Commonwealth University in 1968 and went on to serve in the army.
A resident of Richmond, Virginia, Don runs a real estate business and has been deeply involved in serving the Henrico community through its youth league, the police athletic league, the criminal justice board, the inner-city ministry Urban Hope, and more. He also served five years as a board member of the Family Foundation of Virginia. A missionary at heart, he has spent a great deal of time traveling around Virginia and overseas ministering to churches.
You can also watch our podcasts by subscribing to our YouTube channel.
RESOURCES MENTIONED ON TODAY'S EPISODE: