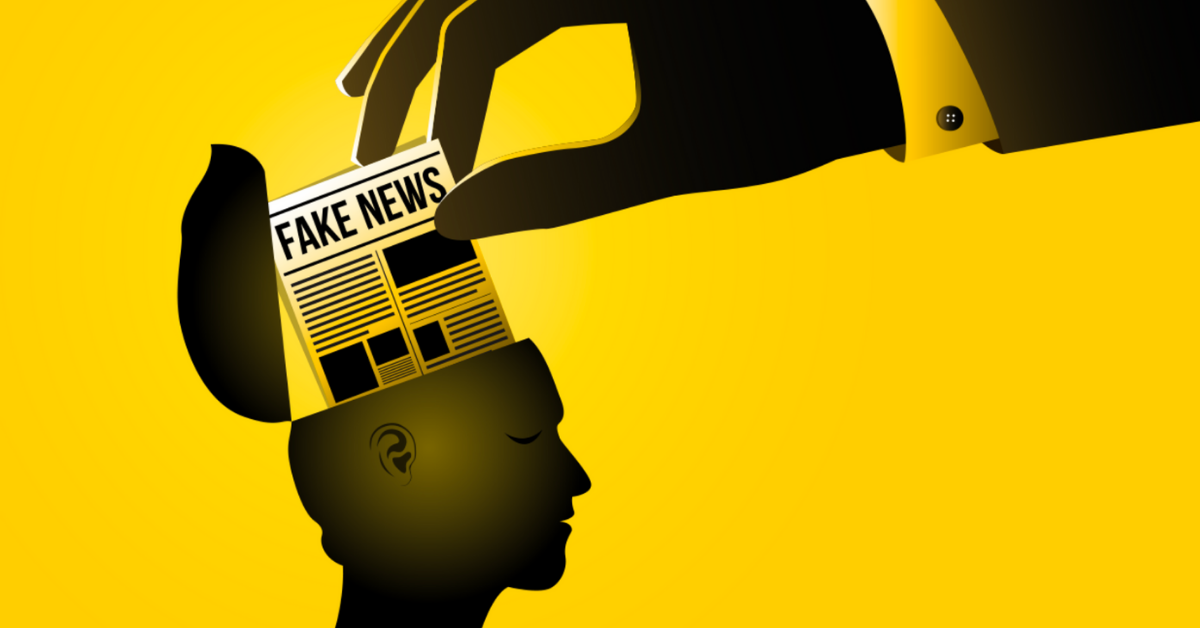 The woman set to lead the Department of Homeland Security's new Disinformation Governance Board accused angry parents at school board meetings of being "disinformers" who are "weaponizing" issues for "profit."
As Nina Jankowicz has become the controversial pick for President Biden's new "disinformation czar," comments recently surfaced from a speech she gave back in October 2021. During her presentation at an event titled "Disinformation and Democracy: Civic Discourse in the Digital Age" at the City Club of Cleveland in Ohio, Jankowicz completely dismissed parents' concerns over critical race theory (CRT) in schools.
"Critical Race Theory has become one of those hot-button issues that the Republicans and other disinformers, who are engaged in disinformation for profit, frankly…have seized on," she said during the presentation. "But it's no different than any of the other hot-button issues that have allowed disinformation to flourish."
"It's, you know, it's weaponizing people's emotion," she added.
Jankowicz noted that areas like Loudoun County, Virginia, which is where she lives, have been hubs for school board meeting controversies because of CRT disinformation. 
Many politicians and activists echo what Jankowicz said: CRT is not taught in schools. Nevertheless, CRT was still a key talking point in the Virginia gubernatorial election, ultimately leading Glenn Youngkin to victory. 
Parents have been concerned about CRT because it teaches that America is systemically racist and that a person's skin color determines whether they're an oppressor or a victim. School districts have even been criticized for instructing educators on how to teach the theory without outright using the terminology.
Christopher Rufo from the Manhattan Institute, who has worked to identify CRT in schools, slammed Jankowicz's presentation and her new position with the Department of Homeland Security.
"The discipline of 'disinformation' is completely fake, cynical, and totalitarian," Rufo tweeted. "It requires no deep knowledge or expertise; one simply has to repeat the regime's line and memorize a few neologisms and multisyllabic phrases that provide a veneer of 'smart' and 'sophisticated.'"
Secretary of Homeland Security Alejandro Mayorkas announced the formation of the "Disinformation Governance Board" on April 27. Mayorkas explained to lawmakers that the board's purpose is to target disinformation and misinformation against minority communities and anything pertaining to the upcoming midterm elections.
In spite of Jankowicz's critiques of the Republican party and her associations with liberal-leaning organizations, she maintains she's politically neutral and "eminently qualified" to find disinformation.
Critics have likened the new board to George Orwell's "Ministry of Truth" from his novel 1984. They've also raised concerns over Jankowicz, saying she helped cover up scandals like Hunter Biden's laptop and perpetuated lies such as the Russian collusion with former President Donald Trump.
---
What do you think about the Department of Homeland Security's new Disinformation Governance Board? What about the fact that CRT's existence in schools is regarded by this board as disinformation?