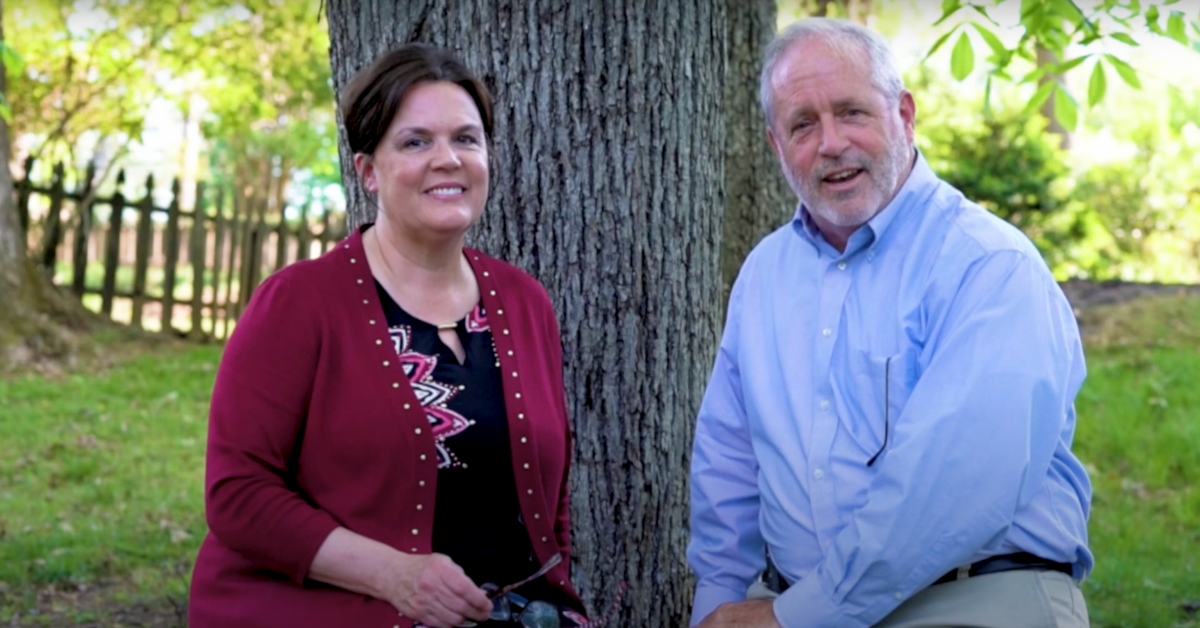 What's the story behind the Noah Webster Educational Foundation?
Our organization's president Melvin Adams and his wife Sandy share many of the alarming education issues they saw coming to America and how they wanted to provide solutions to help citizens reclaim our schools.
May 10, 2022 marks our one-year anniversary, and we want you to celebrate with us!
Download this PDF birthday guide below to explore our exciting journey this past year (and get a surprise gift at the end!)