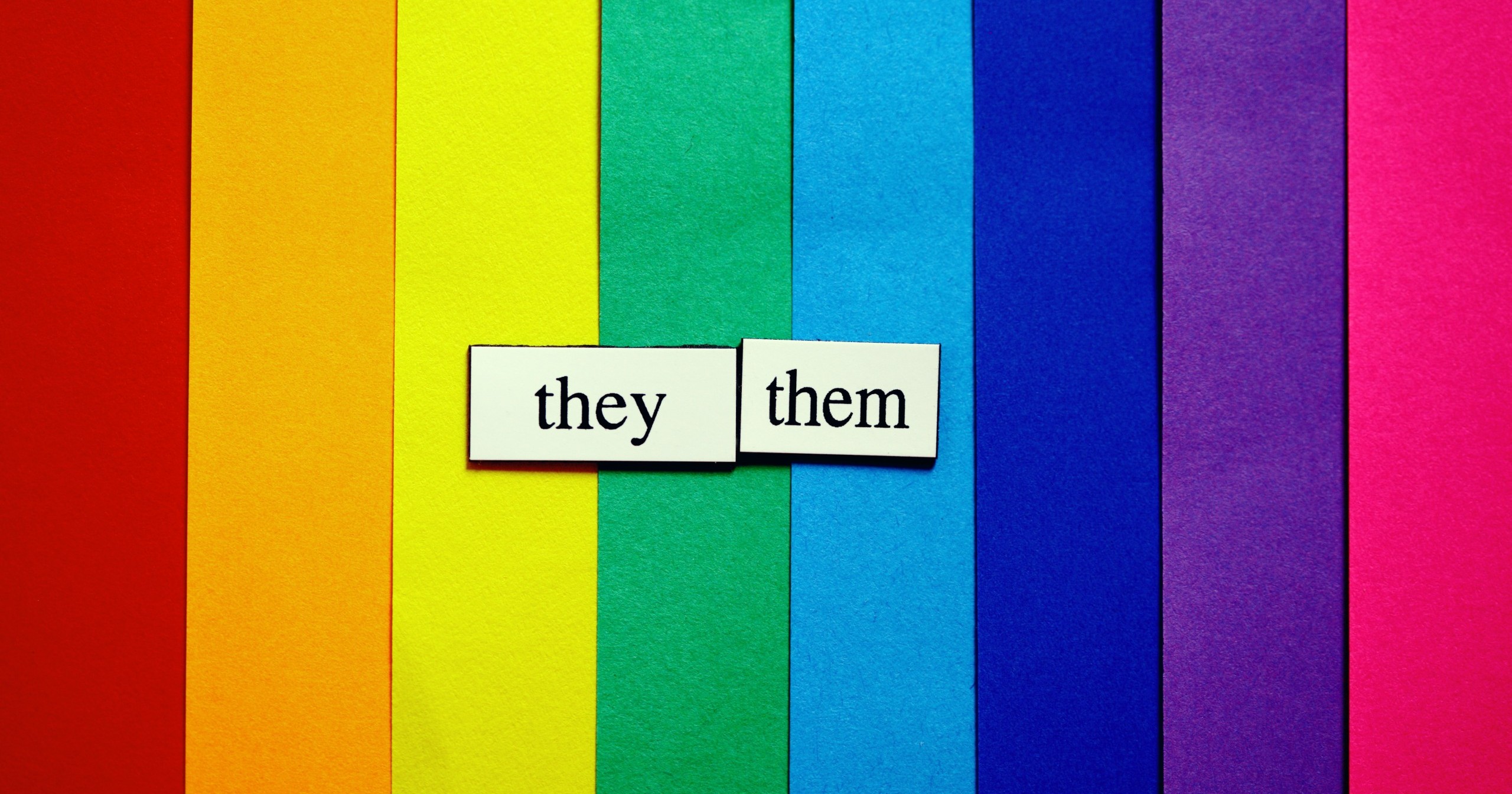 Across the United States, public schools have recently worked to ensure parents don't know about their children's sexual preferences or gender identities.
In Missouri, about 68 school districts have implemented policies that allow schools to have private conversations with students about "academic and personal issues"—and schools do not have to disclose the information to parents.
The policies, which have been provided by the Missouri School Board Association, say that "school counselors meet with students to discuss academics and personal issues, teachers often discuss academic performance with students, and school officials meet with students when investigating disciplinary violations." 
"The district will not honor requests by parents/guardians to be informed prior to these discussions, be present during the discussions, or prohibit conversations between a student and staff members," the policies go on to state.
A parent in one of the Missouri districts, Andy Wells, told Fox News that the policies were put in place right when the media covered parent protests at school board meetings.
"What this tells me, is… when everything was first starting, when parents were first starting to ask questions about what's going on in their schools, schools were scrambling on how do we not let parents know what's going on," Wells said, who is also the Missouri president of No Left Turn in Education.
Wells said that these policies enable teachers to talk with students about race and gender identity without parental knowledge or consent. While Wells understands that there are some abusive situations that schools are trying to protect kids from, the policies should not keep every parent out of private conversations between educators and students.
In Colorado, mother Erin Lee claimed that her daughter was invited by her teacher to an art club. But much to Lee's horror, she found that it was not at all an art club, but a Gender and Sexuality Alliance club.
Lee's daughter, who is 12-years-old, came home and said that the club's speaker told her that if she wasn't comfortable in her body, she could be transgender. The speaker also asked kids in the room who they were sexually attracted to while showing them the "Genderbread" person graphic.
Lee said that the person who led the meeting, Kimberly Chambers, gave the students her personal contact information and encouraged them to reach out to her, all the while saying that parents are not "safe" to talk to.
When confronted by Lee, the school defended the meetings and the speaker, saying that conversations that take place in the club might be confidential.
Over in Pennsylvania, a middle school has been accused of hiding a student's preferred pronouns from their parents.
In an email conversation, the school counselor allegedly wrote to the student's teacher, saying the student "prefers they/them pronouns."
"'She' is fine too, but [the student] likes 'they/them' the best," the counselor wrote.
The educator also reportedly said that "if you are emailing home, it may be best to use she/her when referring to [the student]." 
The email also claimed to have an attachment called "A Guide to Supporting Trans and Gender Diverse Students" from the American Psychological Association.
At another nearby school, an online assignment showed that a student identified as "pansexual." The school's counselor allegedly advised the student's teacher to "ask [the student] if they would be interested in starting some type of club or group to focus on LGBTQ+ topics/issues."
"Middle schoolers are NOT too young to know their sexual orientations and gender identities," another teacher supposedly wrote. "LGBTQ-related content is age appropriate for them."
In Virginia, a grandmother who is the legal guardian of her granddaughter, Sage, claimed that the school learned Sage's preferred pronouns, but the grandmother was completely unaware. Sage eventually ran away from home and was trafficked for sex. 
While Sage has been rescued, she'd been sexually abused numerous times, and the grandmother fought several legal battles to get Sage back in her custody. Abuse charges have been filed against the grandmother and her husband because they kept calling Sage by the wrong pronouns—which they say has been accidental.
Her grandmother said that they've tried supporting Sage, and they would've done anything to get her back. The grandmother believed that if she knew what Sage was going through, things might have turned out differently.
---
Do you think schools should have to disclose private conversations to parents?