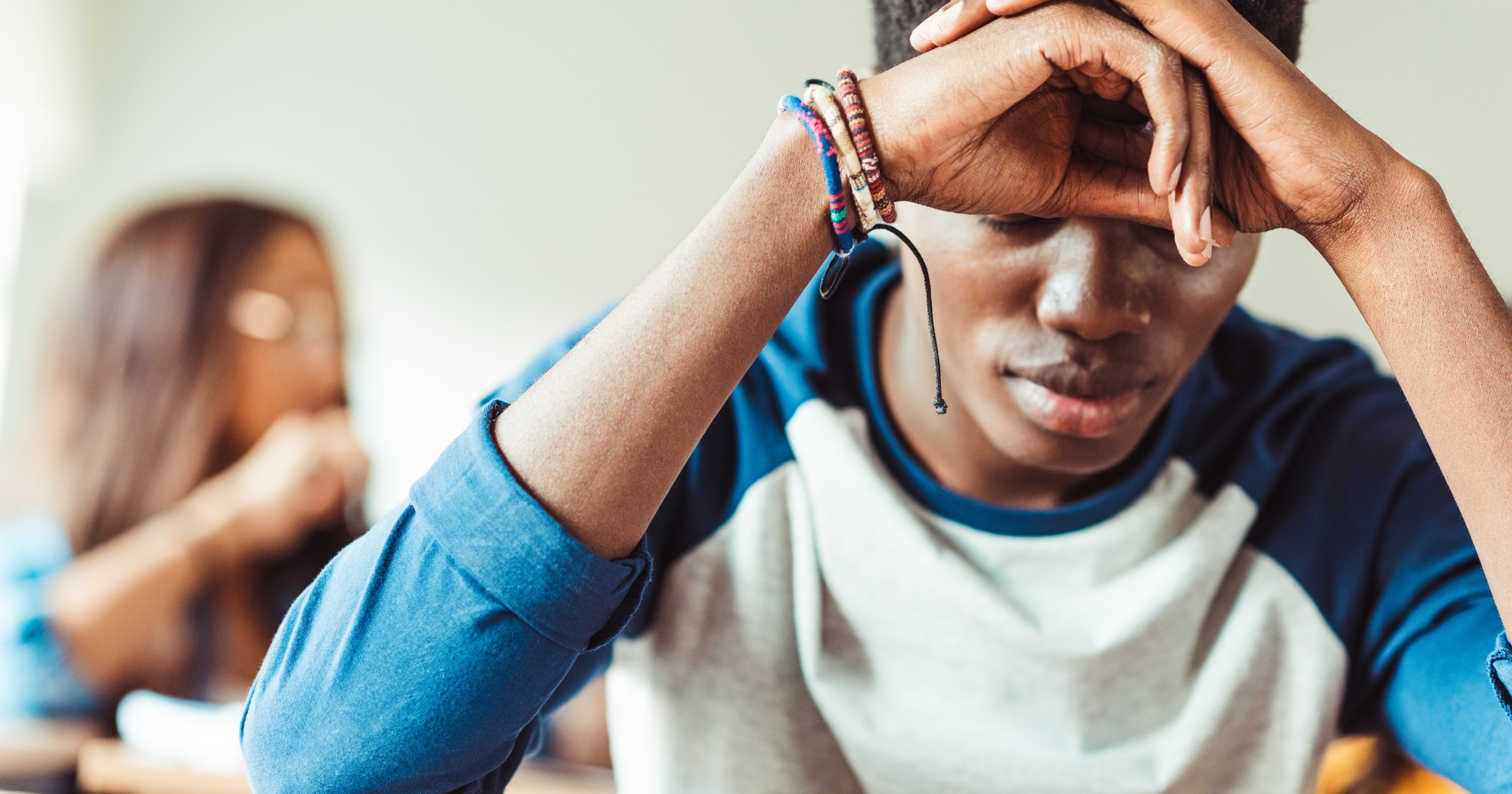 On today's episode, Melvin interviews Marquell Moorer, who was recently elected to his local school board in April 2022. Marquell shares how he struggled in the school system as a child and how his struggles continued upon entering college. He believes lowering education standards is a dangerous form of "soft bigotry" which promotes the opposite of the equality its proponents are seeking. 
"We're just going to call a spade a spade," says Moorer. "These urban schools have failed black children and brown children for decades—and poor white children."
Here are a few of the topics Marquell covers in his interview:
Growing up as an inner-city black child in Milwaukee, Wisconsin and his struggle in the urban school system

How his professor, who he initially accused of white privilege, helped reshape his academic perspective and influenced him to pursue a major in Political Science and Public Policy

Only 8% of Wisconsin's black students are proficient at grade-level in the wake of Covid-19 school closures

Marquell's three school board campaign pillars for academic recovery: elementary reading readiness, college and career readiness, and a winning culture of high expectations for all students

Why students must have a strong reading foundation by 2nd grade

The racist pushback his conservative campaign received from the left

The importance of uniting our children around nationality instead of skin color
"There's been a significant amount of soft bigotry in our school district and schools around the country and it's mostly done by white people who have liberal ideologies who think that they're doing good by lowering expectations for black and brown children." 
For more educational content like today's interview, check out our other episodes on The State of Education with Melvin Adams. 
If you'd rather watch the video version of our podcast episodes, subscribe to our YouTube channel to get notified when new episodes launch. Here is today's conversation with Marquell:
RESOURCES MENTIONED IN TODAY'S EPISODE: