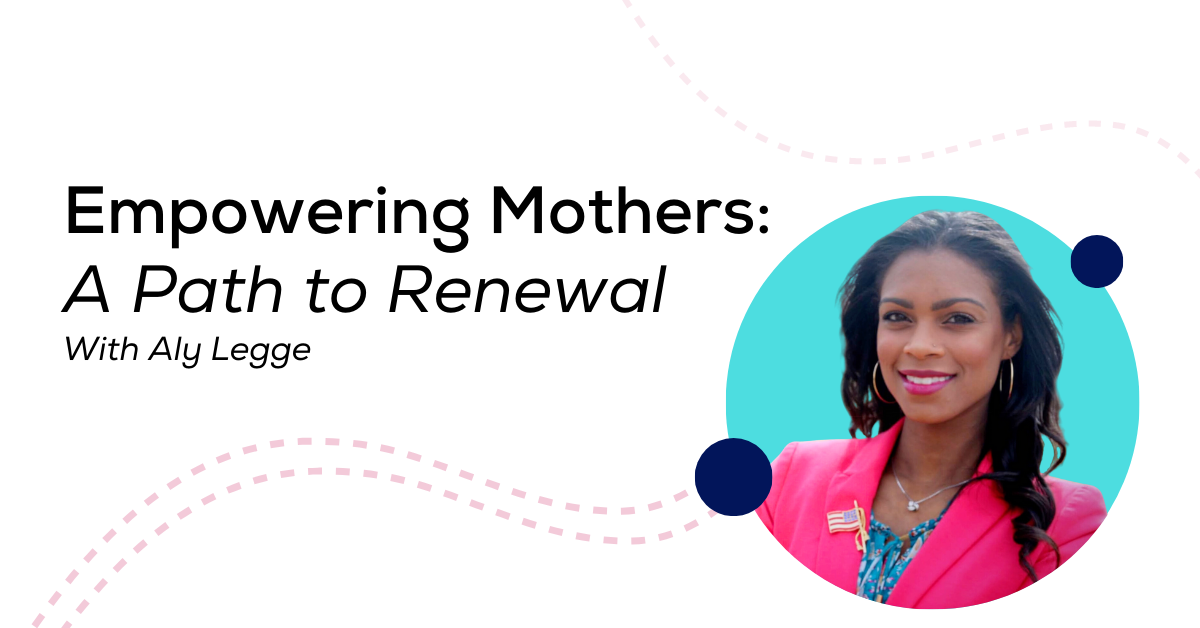 Motherhood is one of the single-greatest vocations you could be called to. How will you use your authority as a mom to reshape education for your children and grandchildren?
Aly Legge's story is an inspiring example of empowerment. Her journey of motherhood has looked vastly different depending on the seasons in her life, yet she persevered to give her kids the best. She's also been a school board member, advocate, and mentor. Join us today as Aly talks about why parents must look to themselves to create change, pushing through challenges and criticisms, and becoming your child's greatest advocate.
"At the end of the day, it's really all about action. No one is coming to save us. We need to stop looking at government, or someone else outside of us, outside of our family, to come and save our families. If you're not willing to sacrifice for your own children, you cannot expect someone else to sacrifice the same way for your children." — Aly Legge, Director of Empower Moms at Moms For America
Here's a recap of this episode:
Aly recounts her experience in the military and how she learned more about motherhood through it all
How Aly got involved in Florida politics after leaving the Army
How a group of moms help overturn damaging  COVID-19 policy in Florida and began to change the public school landscape in Florida
Aly's school board win and how it set her up for her position in Moms For America
Why parents must begin standing up for their children, instead relying on the government
Aly discusses her favorite Moms For America  training, support, and curriculum programs for families
Why is history such an important part of Moms For America?
States that have implemented ESAs and other school choice programs
Educating yourself on the proper role of government and learning how to engage your representatives
Florida's specific education challenges and why Aly thinks they're now on a better path
Why are teachers leaving public schools? How can schools become more transparent with funding? How can school boards make sure transparency is achieved on every level of education?
Schools are failing students; is this a core curriculum problem or a funding problem?
Why it's so dangerous for the government to have the monopoly on education
Finally, Aly wraps up with some valuable thoughts and resources
If you like what you're hearing, stay tuned for our next episode on The State of Education with Melvin Adams.
If you would rather watch the video versions of our podcast, subscribe to our YouTube channel to get notified every week when new episodes drop. Here is today's conversation with Aly: