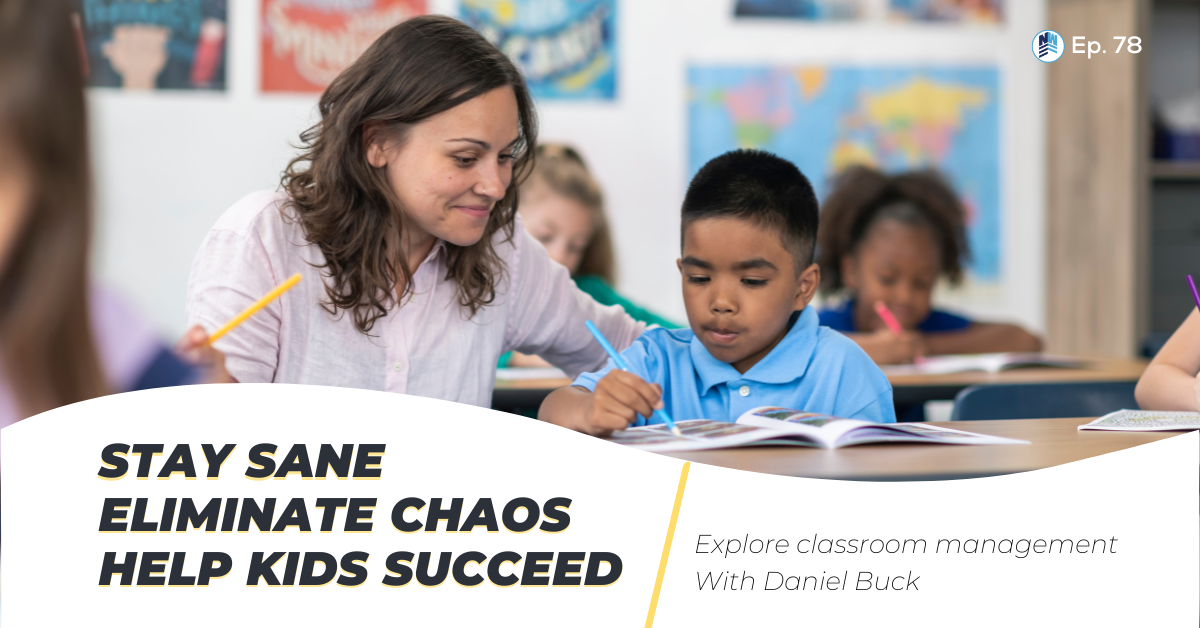 Teachers are frustrated. Classroom discipline is practically nonexistent. Curriculum is inefficient. It's time for a change!
Daniel Buck is back for part two of our conversation on classical education. This time, he speaks directly to teachers and parents: How can we bring the classroom back to a state of productivity? How are teachers supposed to deal with the chaos and ineffective discipline in public schools? Can parents better partner with teachers and schools to make sure their kids are getting a good education? And, most importantly, what are we doing to help children succeed in the real world?
"We can improve behavior. We can create incentive structures that make it worse, but we're never going to get rid of Johnny shooting spitballs. We're never going to completely get rid of kids having fights. That's going to happen…But it's all a matter of, how do we respond to that misbehavior?" — Daniel Buck, author of What's Wrong With Our Schools?
Here's a recap:
What category do teachers rate above pay as the reason they are leaving the public school system?
Do teachers feel safe on their campuses? Daniel relates an eye-opening story about a fight he had to break up between two high school students.
What really happens when a teacher goes to the school administration about a discipline issue
Daniel shares an example of how not to deal with discipline problems, and an example of how it was dealt with effectively in his own experience
Why is grading virtually useless in public schools? How can we possibly improve it?
How teachers can begin to study classical education, remain positive, and create change in their sphere of influence
A parent's guide to researching classical education and becoming aware of current issues
If you would rather watch the video versions of our podcast, subscribe to our YouTube channel to get notified every Wednesday when new episodes drop. Here is today's conversation with Daniel:
RESOURCES MENTIONED ON TODAY'S EPISODE:
Daniel recommends E.D. Hirsch's books as a good introduction to traditional education