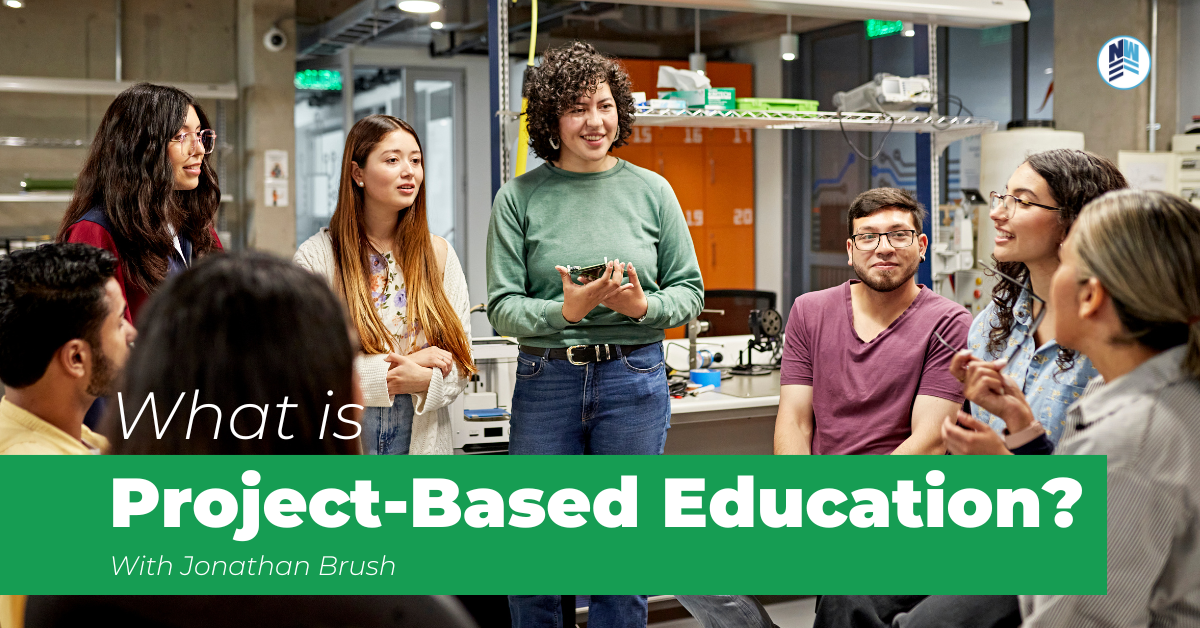 Many young people are opting for a non-traditional education route in a world that places high value on college degrees. Is this trend good or bad?
Contemporary education needs to look different than it did thirty years ago because the world is different. Technology has changed the academic landscape for good. Colleges can't keep up-to-date with the enormous changes that are happening by the day. That's why Jonathan Brush created Unbound, a project-based education curriculum that puts young people in real-world learning situations. Tune in to this episode where Jonathan talks about all this and more! 
"People who can quickly and effectively master complicated information are people that are well adapted for a world where information is constantly flowing, technology constantly disrupts, and problem solving is a constant need in every industry." — Jonathan Brush, President of Unbound
Here's a short recap:
Jonathan discusses what education and research looked like back when he was in highschool, in contrast to living in the age of internet and instant access.

How were college degrees utilized thirty years ago versus today? What was the common business model then versus now?

Why do we still need colleges and are business-related degrees almost useless in today's world?

Jonathan gives examples of what a project-based education can look like, including projects his own students have pursued

 How Unbound's program works and the different challenges students are presented with each year

Why is failure the best thing that can happen to us?

How quickly mastering complicated information gives young people the edge in the business world

Lastly, Jonathan gives young people and their parents some practical advice.
Would you rather watch the video versions of our podcast? Subscribe to our YouTube channel to get notified every week when new episodes drop. Here's today's conversation with Jonathan: