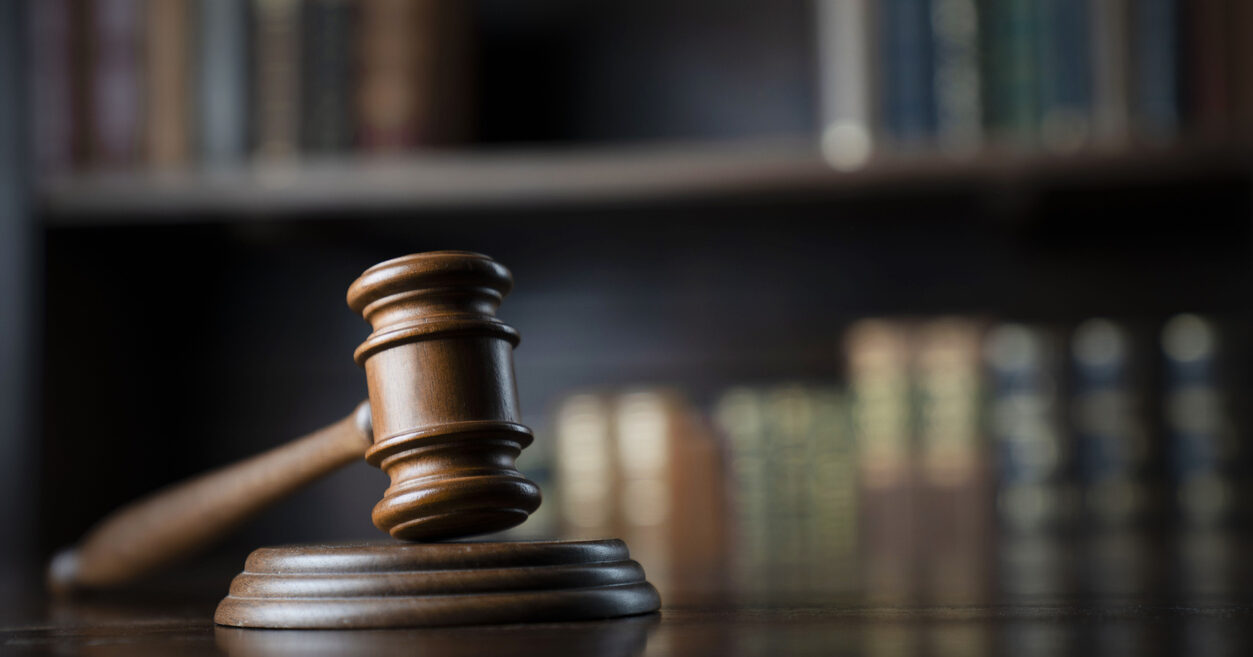 A federal judge recently rejected a group of Maryland parents' request to excuse their children from LGBTQ+ "Pride Storybooks," lessons, citing parents don't have the right to disrupt classes.
Earlier this year, the parents decided to sue Montgomery County Public Schools after the district eliminated an opt-out policy for elementary students. The case is still ongoing, so in the meantime, the parents hoped to keep the opt-out policy in place as school started on Monday. But last Thursday, U.S. District Judge Deborah Boardman didn't think the parents would succeed and denied their request. So, students in pre-K through fifth grade would have to participate in any class discussions on LGBTQ+ topics. 
The judge's decision is only a part of the suit, so the court still has to hear the entire case. That said, the Maryland parents plan to fight for their right to opt-out. 
The lawsuit started back in May 2023 when the district eliminated its opt-out policy for a new curriculum involving LGBTQ+ books. However, when the new curriculum was introduced in October 2022, parents were informed what their kids were reading and they could opt out if they wanted. There was even a set of guidelines that encouraged schools to accommodate students who wished to be excused for religious reasons. 
Yet, there was a caveat in the same guidelines that allowed schools to deny requests if there were too many to handle. The school board then got rid of the opt-out policy because it became too burdensome and caused "significant disruptions."
The parents in the suit are particularly concerned about the religious impact on their children. These parents come from a myriad of religious backgrounds, including Catholicism, Islam, and Orthodox Christianity. They say the LGBTQ+ books in the curriculum "contradict their sincerely held religious beliefs about marriage, human sexuality, and gender." As such, they argue the district violated their First Amendment and Fourteenth Amendment rights by removing the opt-out policy for their kids. 
One Catholic mother in the district, Grace Morrison, had her family referenced several times in the ruling. Morrison has been worried about the impact on her daughter, who has Down syndrome, and does not understand why her teachers and parents disagree. But, District Judge Boardman ruled that Morrison failed to show how her daughter would be indoctrinated as a result of the lessons.
Judge Boardman decided the district was not violating First Amendment rights because families could still talk about such matters after school. She noted that exposing students to contradictory ideas does not impose on practicing their religion, and students can still hold on to their religious convictions while in school.
The Fourteenth Amendment claims were also dismissed because Boardman believed the district was working to create a more inclusive environment for transgender students. In fact, Boardman said the opt-out policy would hinder the district's efforts for inclusivity and could put the district at risk of violating nondiscrimination laws. Boardman also cited the board's decision to nix the policy, noting the sheer volume of opt-out requests, which would be too burdensome and disruptive.
At one school board meeting in the district, board member Lynne Harris emphasized that religion shouldn't be an excuse for discrimination. Harris stated, "Because saying that a kindergartener can't be present when you read a book about a rainbow unicorn because it offends your religious rights or your family values or your core beliefs is just telling that kid, 'Here's another reason to hate another person.'"
Harris added that "transgender, LGBTQ individuals are not an ideology, they're a reality."
Eric Baxter with the law firm representing the parents, Becket Religious Liberty for All, condemned the judge's decision. He said that parents should be able to direct their children's upbringing.
"The court's decision is an assault on children's right to be guided by their parents on complex and sensitive issues regarding human sexuality. The School Board should let kids be kids and let parents decide how and when to best educate their own children consistent with their religious beliefs," Baxter stated. He said this decision "flies in the face of parental freedom, childhood innocence, and basic human decency."
The law firm plans to appeal the decision as the case is ongoing.
---
Learn more about the concerning question of parental rights.