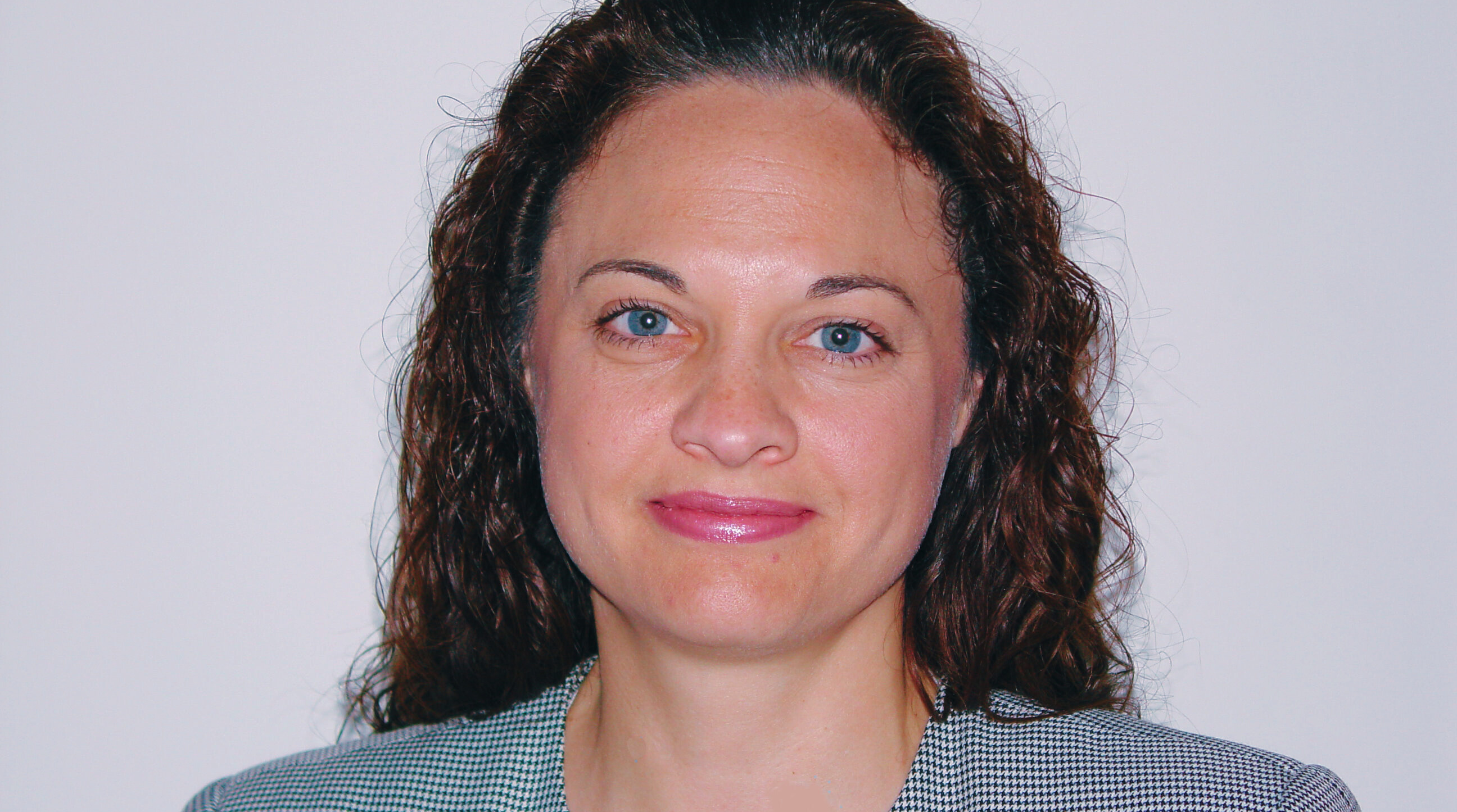 In a move emphasizing the critical role of parental involvement in education, the Noah Webster Educational Foundation recently announced the appointment of Dr. Erika L. LeBaron, a distinguished family medicine physician, to their executive board. Dr. LeBaron, known for her holistic approach to patient care, aims to advocate for a return to academic achievement in schools and increased parental engagement.
Dr. LeBaron is a highly regarded family medicine physician, offering comprehensive care to patients of all ages at her independent practice, Vitality Integrative Medicine. Her extensive medical background includes a Doctor of Osteopathic Medicine degree from the Texas College of Osteopathic Medicine and board certification in Family Medicine. Notably, she declines government funding and third-party payor assistance, aligning with her belief in individualized patient care.
Before her work as a physician, Dr. LeBaron spent years as a nurse, focusing on Child and Adolescent Psychiatric Nursing. She holds degrees from reputable institutions such as Jameson School of Nursing, Penn State University, and the University of Cincinnati. Her experience in advanced practice roles and her dedication to family therapy demonstrate a deep understanding of the nuances of healthcare. Dr. LeBaron's passion for preserving the patient-physician relationship and advocating for the private practice of medicine is further reflected in her position on the Board of Directors for the Association of American Physicians and Surgeons.
Dr. LeBaron and her husband, Tim, are avid supporters of the Noah Webster Educational Foundation, emphasizing the importance of schools prioritizing academic achievement over ideological pursuits. They actively engage with the local community, supporting school board candidates aligned with these principles and facilitating connections with NWEF. 
In her new role on the NWEF executive board, Dr. LeBaron looks forward to leveraging her extensive medical and educational expertise to enhance parental involvement, academic focus, and community engagement in schools, affirming the foundation's commitment to a holistic approach to education.
---
Learn more about school board training.