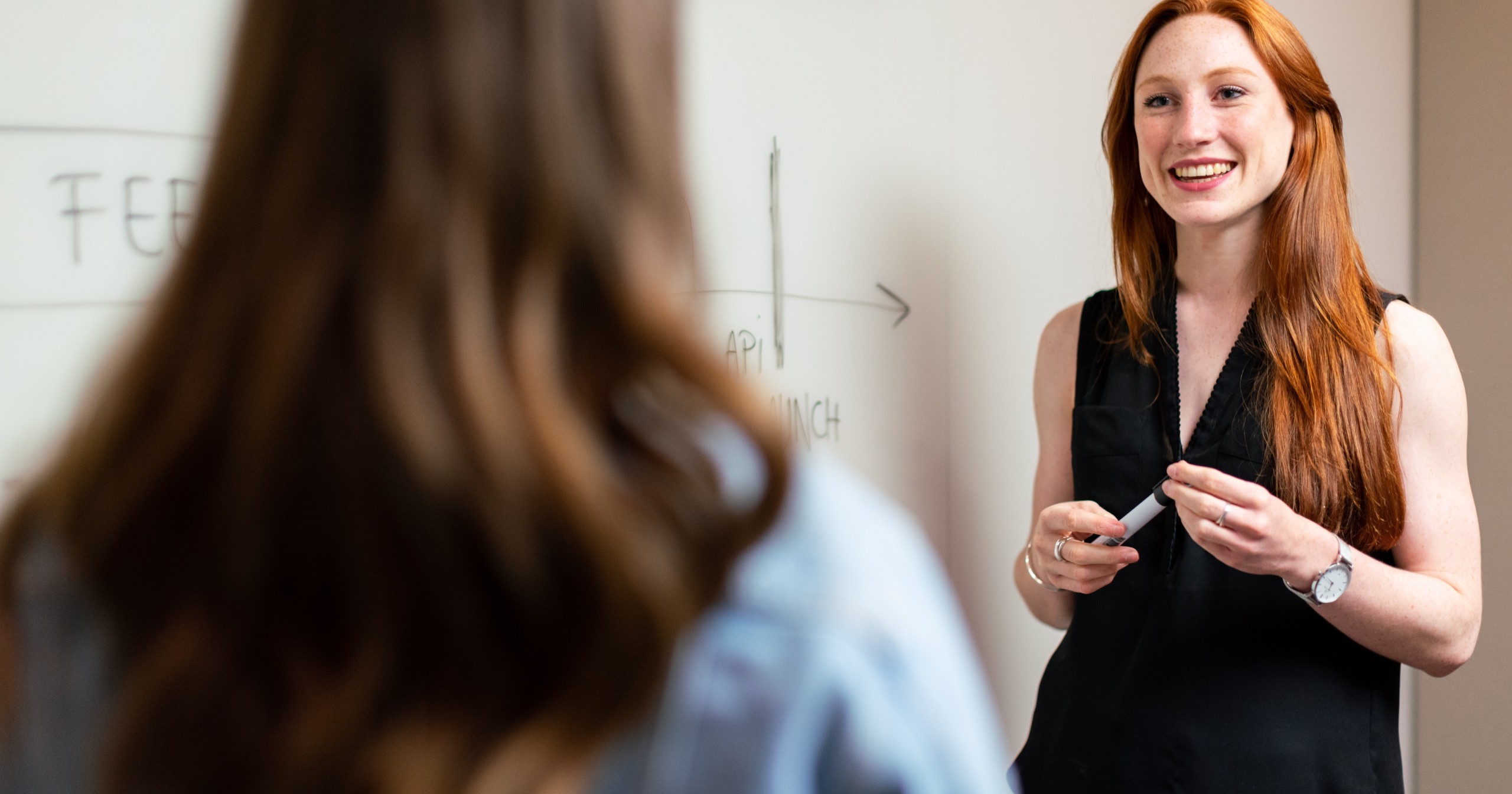 As a parent, it's good and natural for you to have expectations for your child's instruction. After all, you are their primary caregiver. Of all the adults in your child's life, no one cares more about their education, well-being, and readiness for the future than you do.
You have big dreams for your children, but perhaps you're not sure what expectations you should have when assessing their learning environment.
Today, we'll discuss a few key things that you have the right to expect from any institution teaching your children.
Expectations you should have for your child's instruction
While each family has a unique approach to what they value in education, here are a few expectations that every parent should have for their child's instruction:
1. Parents should be treated as the parent and as a valuable team player.
While that may seem silly to point out, some schools forget that parents are the child's primary caregiver and provider—and that they should be treated as such.
If a school disregards your rightful responsibility to ensure your child's well-being, then it's time to consider an alternative place of learning.
A school that respects the parent's place of authority in a child's life will communicate with you and will not treat you as an outsider. A good school sees the parent as an integral part of the child's educational success and knows that the child will learn their most important lessons at home, no matter how many hours they spend in school.
2. Moral values should be taught and modeled
At the end of the day, what parent wants their child to learn in a chaotic classroom where there is no sense of right and wrong? Regardless of creed, most parents want children to embrace traditional moral values such as "do unto others as you would have them do unto you." These values should be modeled and upheld by school faculty. There should be no room for offenses such as lying and stealing among students.
What does discipline look like? Are students treated fairly? How are parents notified when their child is being unruly?
Seeing what moral standards the school upholds will play a part in your child's safety at school. And that brings us to our next point…
3. A safe and secure facility for learning
Of course, it is reasonable for you to expect that your child's school will have safety and security in mind. Is the location safe? What procedures does your school have in place in case of a disaster? What does security look like? How does the school vet teachers and other staff?
4. Quality instruction
At the end of the day, the three biggest subjects that will empower your child for success are reading, writing, and arithmetic. Other subjects are certainly important for a holistic learning experience, but if you're going to spend your time reviewing a school's instruction quality, prioritize the "three Rs."
Nuanced expectations
The above list is just a few core educational expectations that most parents will agree on.
In addition to these, each family has their own set of nuanced expectations for their child's instruction. Parents have the right to see that their child's education is tailored in a way that's best for their situation. That's why freedom of school choice is so vital to American families.
Are you concerned about the direction of your local school system?
The Noah Webster Educational Foundation seeks to help parents bring solutions and improvements to their schools. We hope you'll take the time to learn more and help make the change we're all looking for. Learn more today.