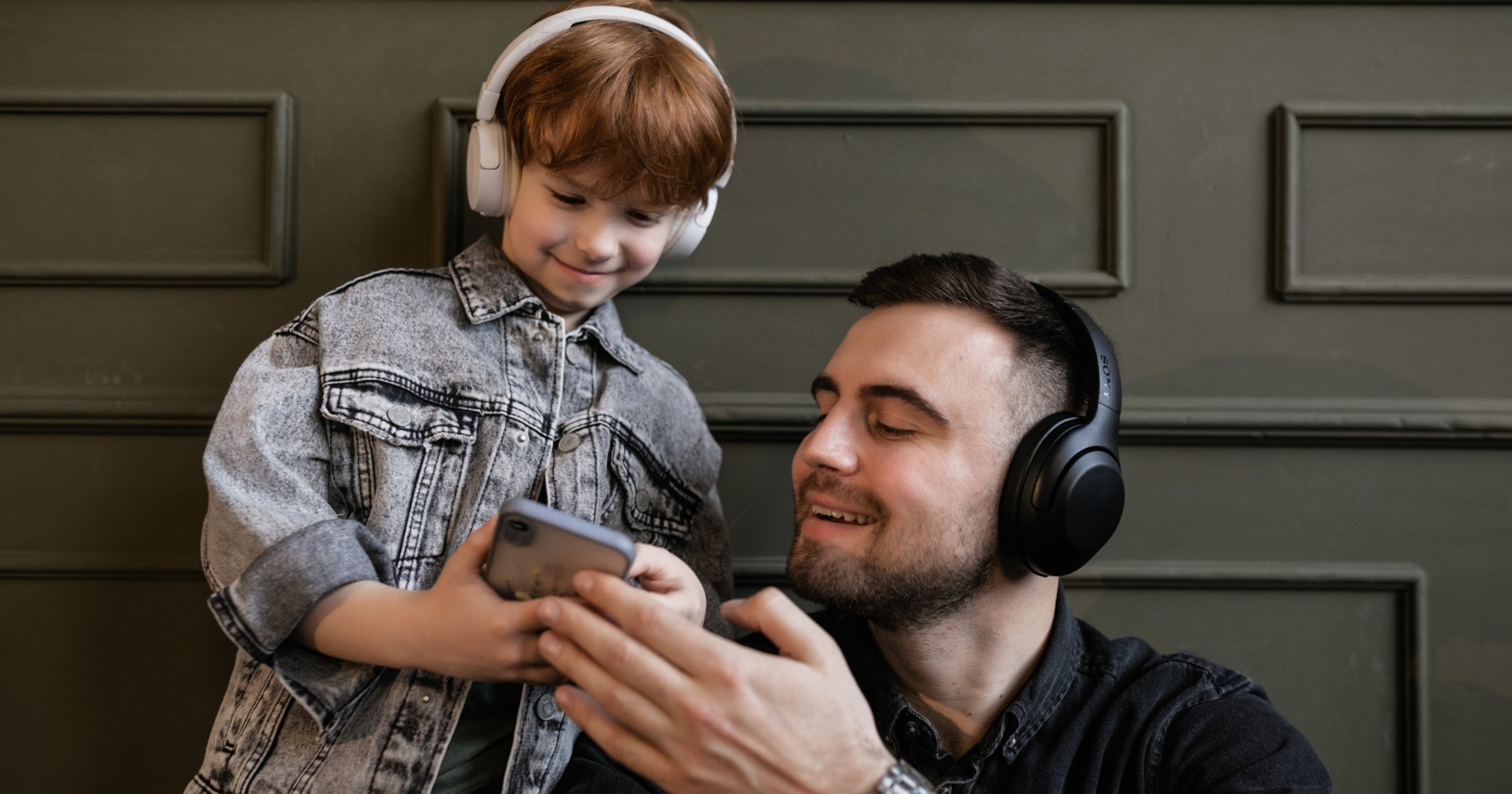 If you're like us here at the NWEF office, we love grabbing a good audiobook or podcast to take along on the work commutes, grocery store runs, road trips, and around-the-house activities that keep us busy.
That's why we've launched not one, but TWO podcasts to help you stay current with breaking news, evidence-based educational resources, and insightful interviews with education experts.
Tune in to NWEF founder and president Melvin Adams' talk-show style podcast as he interviews educational, political, and religious leaders who have their fingers on the pulse of America's schools. Topics range from government involvement, the important of faith and morality, and parental engagement to budgets, evidence-based instructional practices, and social issues impacting education—and everything in between. You don't want to miss a single episode!
Listen to the first episode now:
Never enough time to read everything you want to? We understand. We'll read our top blog posts to you while you're on the go. Some of our favorite topics are:
The government's role in education
Parental rights and engagement
Community involvement
Faith and morality's place in education
Evidence-based instruction
Breaking education news
Making sense of school facilities and budget issues
And more!
Listen to the first episode now: