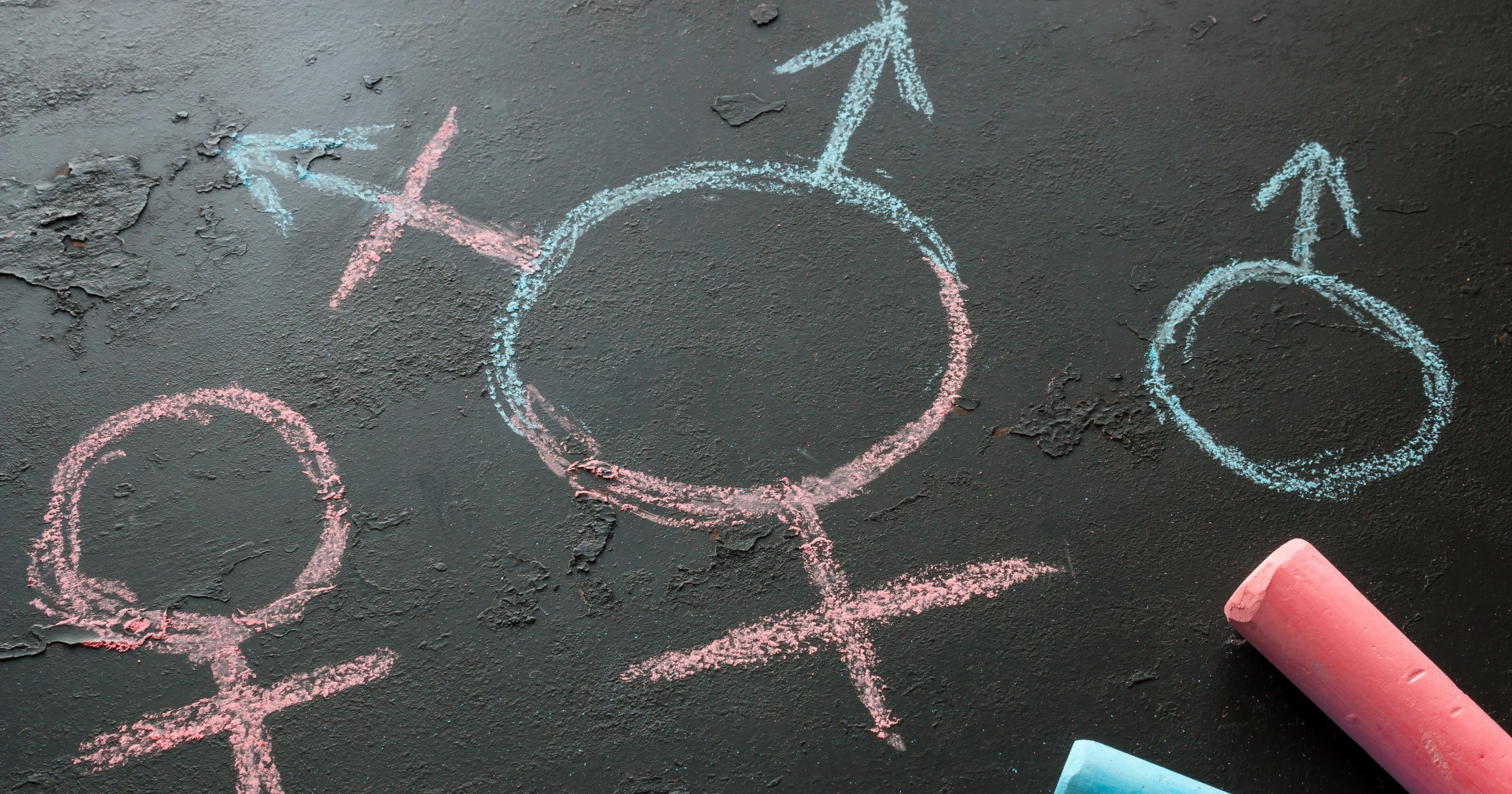 Three Pennsylvania mothers recently filed a lawsuit against a school district for allegedly violating their parental rights by teaching gender transition to their first-grade children.
Plaintiffs Carmilla Tatel, Stacy Dunn, and Gretchen Melton are seeking a court order to stop the Jefferson Elementary School in the Mount Lebanon School District in Pennsylvania from teaching gender transition or to allow parents the option to opt their kids out of such lessons. The mothers are also seeking a federal jury trial to compensate for damages. 
The lawsuit argued that teaching transgenderism and gender identity topics to first-graders are "not appropriate for in-class instruction in a public school." Additionally, the suit said that parents reserve the right to "control the education of their (children)" and "to direct the upbringing and education of children under their control."
Included in the lawsuit is first-grade teacher Megan Williams, who the mothers claim told "her students that sometimes 'parents are wrong' and parents and doctors 'make mistakes' when they bring a child home from the hospital."
Williams allegedly "began the process of interjecting her own personal life and views into the classroom, explaining that her child had worn an 'Elsa dress' for Halloween." Despite Williams' experience having a transgender child around the same age as her students, the plaintiffs believe that did not allow her to "impose those views on a captive audience of six- and seven-year-old children."
Some of the materials that Williams supposedly used in class were transgender-focused books Jacob's New Dress, When Aiden Became a Brother, and Introducing Teddy. The mothers accuse Williams of having "an agenda," as evidenced by her instructing students not to tell their parents about what they learn. Moreover, parents were bothered that Williams allegedly did not require students to say the Pledge of Allegiance for 52 days of class. 
Also named in the lawsuit are the school board, the superintendent, and the principal. Along with violating state law and the Constitution, the plaintiffs claim the school ignored its own policies by not listing transgenderism or gender dysphoria in its curriculum online. 
The plaintiffs said they should have been given the option to opt their kids out of such teachings. In the past, the suit noted, parents have been able to decide how their children learn about sensitive topics such as the Holocaust, slavery, the 9/11 attacks, sex education, and Black Lives Matter. 
Spokeswoman Kristen James rejected the parents' allegations and said the district "looks forward to the opportunity to set the record straight."
"The complaint filed against the district, its board and employees contains various allegations that are untrue or based on partial truths that mischaracterize events for sensational effect," James explained.
In the meantime, James pointed people to the district's equity statement. It says, "The Mt. Lebanon School District is committed to providing a safe, inclusive, and welcoming school environment that recognizes and celebrates the diverse identities of all members of our school community, including students, their families, faculty, and staff. All students, regardless of background, identity, or ability will be supported to reach their full potential and pursue their unique talents. The District will provide resources in a just and equitable manner and remove barriers to allow students to thrive academically, socially, and emotionally."
The parents claim that the lawsuit does not stem from a political belief or is meant to stand against transgenderism. The plaintiffs said they have friends in the LGBTQ community. Rather, they said it's about parental rights.
"This lawsuit is not about politics. It is not anti-transgender. It is not about censorship. It is not about banning books. It is not about precluding appropriate DEI initiatives," the suit said. "Rather, it is about Plaintiffs' parental rights and each of their respective decisions not to want their six- or seven-year-old child to receive first-grade classroom instruction on gender dysphoria or transgender transitioning from their first-grade teacher."
---
What do you think about the lawsuit?