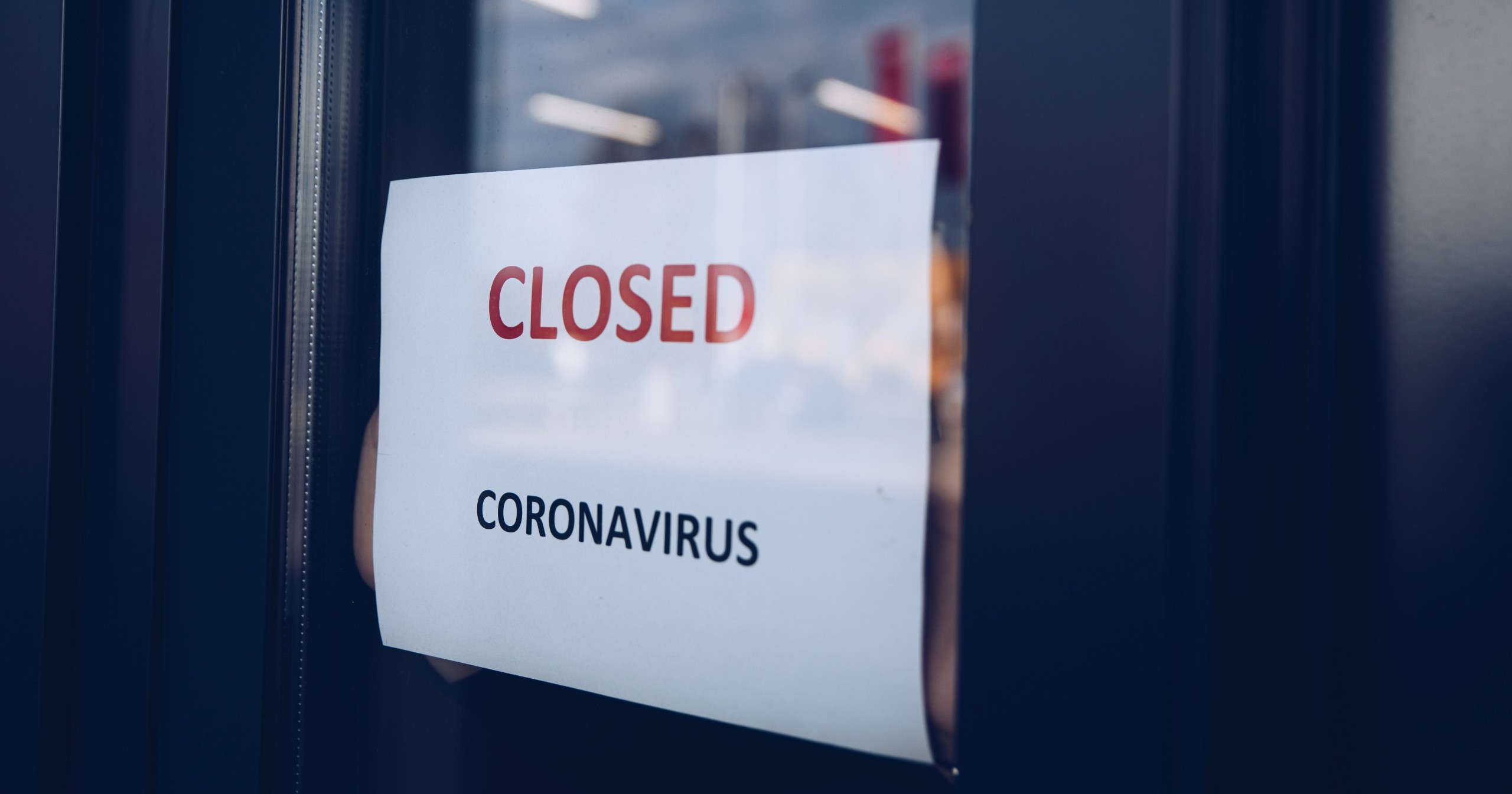 Randi Weingarten quickly clapped back against an opinion piece in the Wall Street Journal that accused her and teachers' unions of having failed students after the pandemic. 
The Wall Street Journal editorial board summarized some of the startling statistics found in the National Assessment of Educational Progress (NAEP) 2022 report that was published this past Thursday. The editorial board said that in these past two years, "two decades of progress have been erased," and that's thanks to "American Federation of Teachers chief Randi Weingarten" as well as all teachers' unions collectively.
"America's teachers unions demanded that schools be kept shut even as they remained open in Europe," the article said. "At the same time [American] unions used the pandemic to extort money from Congress. Schools received some $190 billion in federal Covid relief to safely reopen and address learning losses, but schools stayed closed and much of the money still hasn't been spent." 
The piece accused Randi of keeping schools closed as long as possible before parents "revolted."
The article went on, "After the first months of Covid uncertainty, the school shutdowns had nothing to do with safety. You flunked the pandemic, Randi, and set back America's children for years."
But, Weingarten responded in a letter to the editor, saying that it was former President Donald Trump, former Education Secretary Betsy DeVos, and Republican lawmakers who failed students.
"No teacher I know enjoyed remote and hybrid learning—which, pre-pandemic, was championed by Betsy DeVos," Weingarten wrote. "Not one teacher relished teaching art class via Zoom to 40 pupils, 20 of them in a classroom and 20 at home."
Weingarten praised the Biden administration who "put the safety measures in place to get reopening done." She applauded The American Rescue Plan, which she said is "our vehicle to accelerate learning so kids can recover and thrive." She then noted how "every Republican in Congress voted against" the plan.
She continued, "Rather than divide and distract, politicians of all stripes should focus on what children need, from reading, math and music to mental-health support and pathways to careers and colleges. Teachers deserve our ear and our help, not shame and blame."
During a back-to-school virtual town hall with Education Secretary Miguel Cardona, Weingarten also recently turned the blame toward politicians, saying it's their fault that teachers have become "social justice warriors."
"Very few teachers thought that they were going into teaching to be social justice warriors," she said. "That has been what has created some of the [teacher] burnout. And that's not parents. That's politicians. Parents just want the best for their kids. And so do the teachers."
But Tiffany Justice, whose organization Moms for Liberty is committed to "organizing, educating and empowering parents," doesn't buy it.
"[Randi's] an arsonist that pretends to be a firefighter," Justice told DailyMail.com.
Weingarten has been openly against Florida's Parental Rights in Education Law, which is designed to protect parents' ability to make fundamental decisions in their child's education.
---
What do you think of Weingarten's response to the opinion piece in the Wall Street Journal?