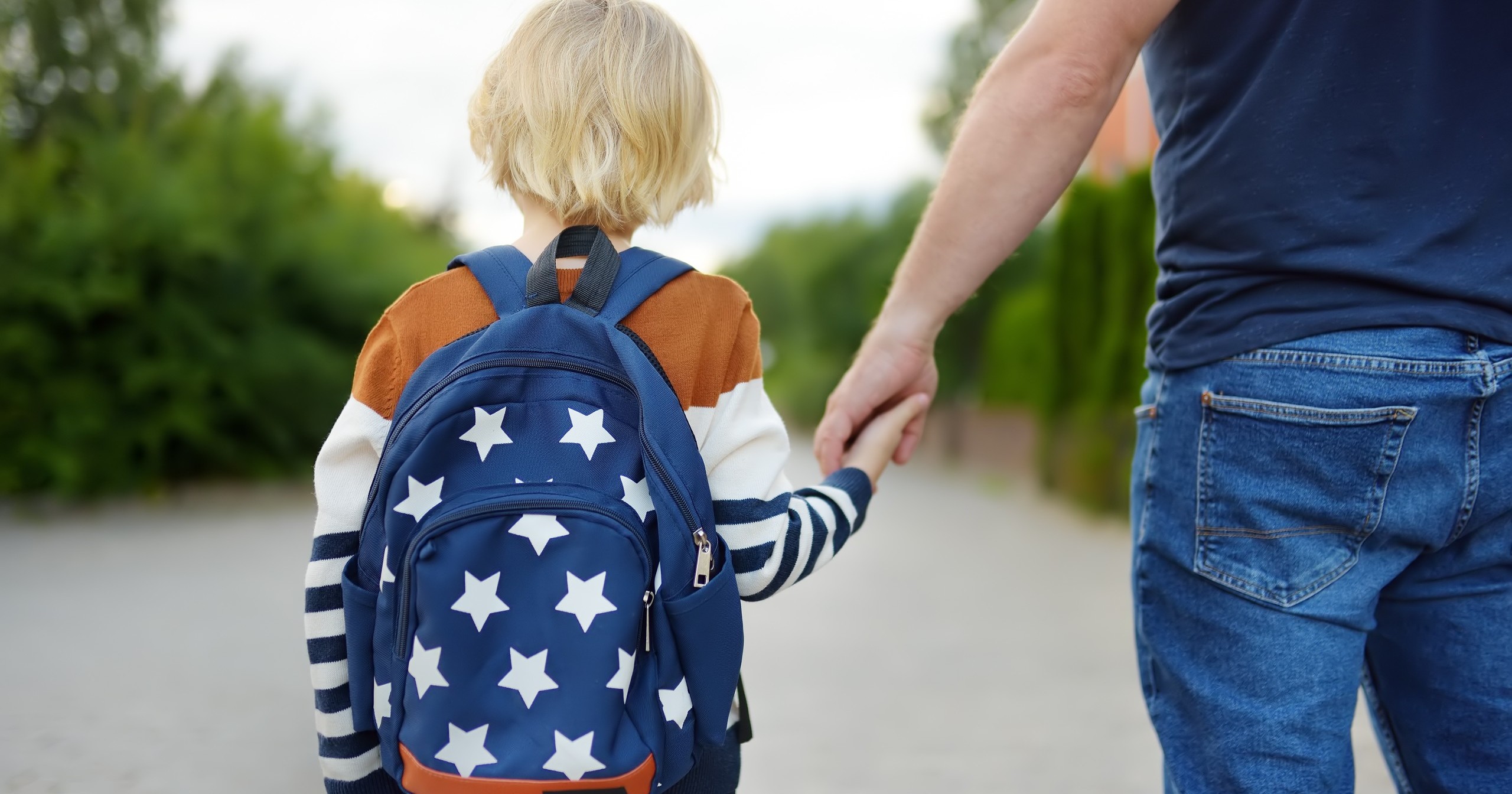 Last Friday, the Heritage Foundation published an "Education Freedom Report Card" that featured rankings of every state and the District of Columbia to help parents know how well their state fares in regard to parental rights and school choice.
According to the report card, Florida has the highest level of educational freedom, with Arizona and Idaho in second and third place, respectively. 
The Heritage Foundation explained, "Education is a top priority to millions of American families, and parents should be empowered to choose a safe and effective education for their children. To serve that goal, The Heritage Foundation has published the Education Freedom Report Card, to serve as a guide for assessing education freedom in each state."
Four main categories were assessed to determine states' rankings, which were school choice, transparency (how much schools keep parents informed about what's going on and what kids learn), regulatory freedom (how many overburdening regulations the state has for teaching), and school spending. 
The states that came first in the individual categories were: Arizona for school choice, Mississippi for regulatory freedom, Florida for school transparency, and Idaho for utilizing taxpayer dollars.
In all of these categories, Florida had the highest rankings, according to the Heritage Foundation.
"Families looking for a state that embraces education freedom, respects parents' rights, and provides a decent ROI for taxpayers should look no further than The Sunshine State," the Heritage Foundation said.
As far as the worst of the states, New Jersey was ranked 49, New York at 50, and the District of Columbia at 51. Based on the Heritage Foundation's findings, these areas have extremely low levels of transparency, school choice, and accountability for families.
See all the state scores here.
The Heritage Foundation also held an event on Friday to reveal the results of the "Education Freedom Report Card."
"The way different places handled COVID is going to reverberate in terms of the educational outcomes for these kids for quite some time," said Florida Governor Ron DeSantis at Friday's event. "We got the big issues right. Unfortunately, a lot of places around the country got the big issues wrong."
But critics have already clapped back against the Heritage Foundation's report.
"This is a report that celebrates states not funding their students," said Andrew Spar, president of the Florida Education Association. Spar noted that Florida is 45th in the nation with average per-student funding.
Spar went on, "In their report, it seems like the states that fund their students at a higher level have a worse ranking than those who invest less in their children."
"With this report," said Carol Corbett Burris, executive director of the Network for Public Education, "the Heritage Foundation puts its values front and forward — that schooling should be a free-for-all marketplace where states spend the least possible on educating the future generation of Americans, with no regulations to preserve quality." 
Burris also said that the top two states on the report, Florida and Arizona, were ranked the lowest on the Network for Public Education's own report card that was published earlier this year.
Yet, the think tank Cato Institute made the point that not everyone will agree with the report's rankings. 
But, according to Heritage scholar, Jonathan Butcher, who worked on the report, "The metrics we used gave us a great snapshot of right now. Those will change over time. We want it to always give the best picture we can on education freedom."
Butcher also said that they plan to update the report on a yearly basis.
"This report card sets a high bar for achieving and maintaining education freedom in the states. Our goal is that this annual ranking of states will not only inform parents and policymakers of what their states do well and where they need improvement, but that it will spur necessary and lasting reform," the Heritage Foundation concluded.
---
What do you think about the Heritage Foundation's "Education Freedom Report Card"?