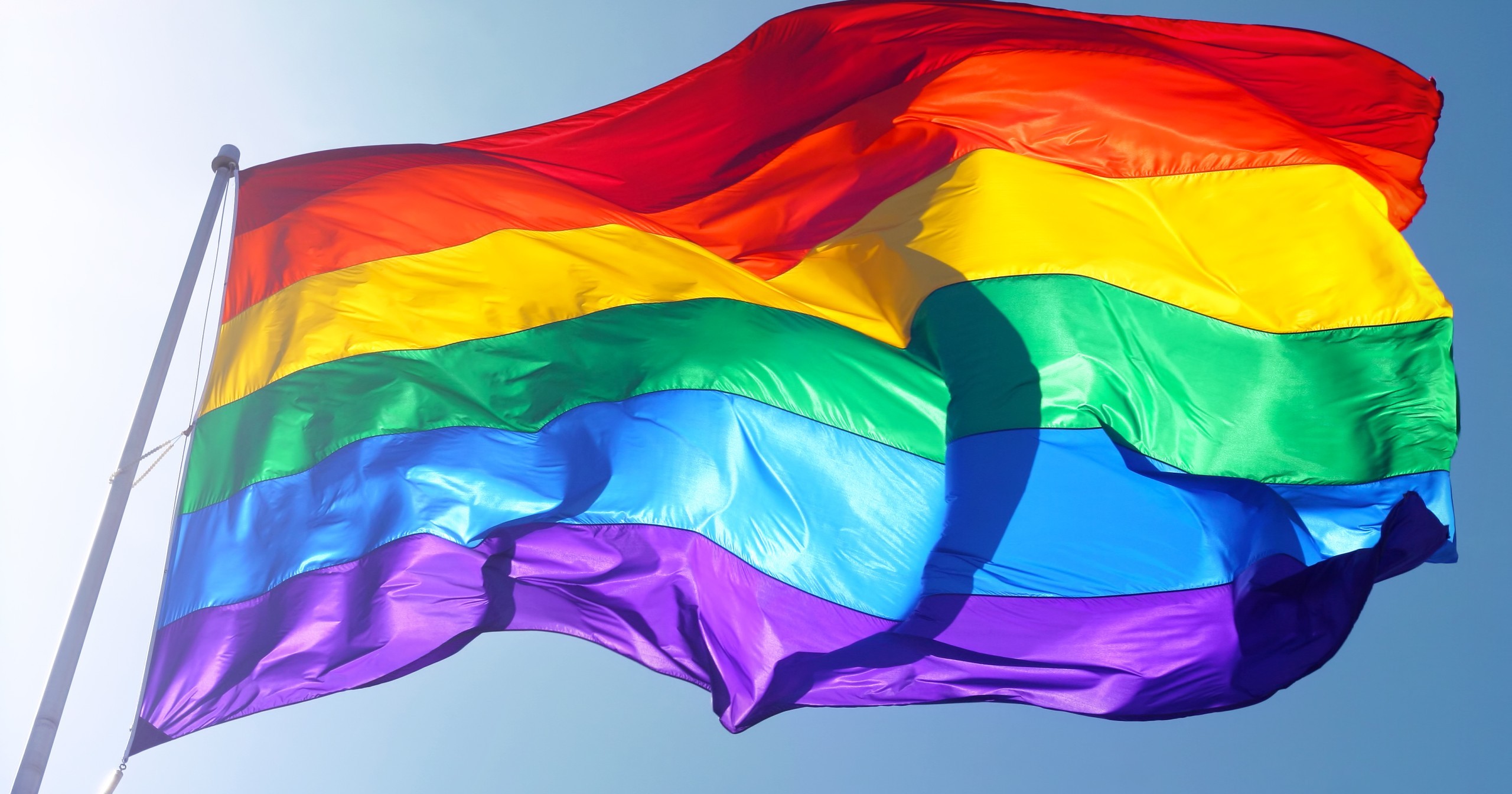 Warning: The following news article contains descriptions of sexual and violent content and links to references that support the facts presented here that may not be appropriate for young readers.
The nation's largest teachers' union is giving badges to public school employees who promote content off the union's LGBTQ+ Caucus website, which provides how-to guides for various sexual activities. Some teachers in an Ohio district have recently begun wearing the badges.
Manhattan Institute senior fellow Christopher Rufo broke the news on Twitter that the National Education Association's "'LGBTQ+ Caucus' has created a website and badge for public school employees that promotes a how-to guide for 'anal sex,' 'bondage,' 'rimming,' 'domination,' 'sadomasochism,' 'muffing,' and 'fisting.'"
"According to local news reporting, the National Education Association and its local affiliate in Hilliard, Ohio, have been providing staff in the Hilliard City School District with the QR code-enabled badges, which point to the 'NEA LGBTQ+ Caucus' website," wrote Rufo, who describes himself as "a writer, filmmaker, and activist challenging critical race theory and gender ideology in America's institutions."
Throughout the Twitter thread, Rufo lists the resources provided on the NEA LGBTQ+ Caucus website, screenshots, and links to the sources. One resource is a health guide for teenagers, called "Queering Sexual Education," which is meant to "empower youth." Additionally, there's a resource called "Sex Acts That Don't Get Enough Play."
"The NEA is the largest teachers union in the country, representing more than 3 million public school teachers in all 14,000 local school districts," Rufo wrote toward the end of the thread. "And they're actively promoting resources for 'putting a fist or whole hand into a person's vagina or bum.' Disgraceful."
Rufo then pointed people to view his own write-up about the NEA's LGBTQ+ Caucus guide, in which he has sources for the materials.
One NEA branch has already implemented the badges in Hallard, Ohio. Teachers have reportedly been wearing the badges, which say "I'm here" with various LGTBQ+ flags. These badges, which provide a QR code that links to the NEA LGBTQ+ Caucus site, were a topic of concern for parents. 
Yet, teachers can still wear them.
"I thought these badges would be a simple way to show support for our students and staff," said Hilliard union president Linna Jordan. "Similar to other safe space stickers or posters, this would identify adults you can speak to without judgment."
Hilliard Superintendent, Dave Stewart, explained that the badges are meant to support students and that the resources on the website are for adults only.
"The QR code on the back of the badge is not there to be shared with students; rather, it is provided to adults by the NEA should they be interested in learning more about LGTBQ+ issues and supporting LGBTQ+ students," Stewart said in a statement. "Any teacher who chose to wear one of the badges clearly understood that the resources at the link were intended for adults, not students. The resources are provided for teachers' personal growth and professional development. No teacher was ever required to wear one of the badges or access any of the resources linked to the QR code."
But Hilliard parent Kathy Grenzalis shared at a school board meeting that she doesn't understand why schools would have such a link. 
"If a QR code is age-inappropriate and requires duct tape, why is it in our schools?" asked Grenzalis. 
While the NEA's LGBTQ+ Caucus had a disclaimer stating "The views expressed in this document are those of the Caucus. The Caucus has no authority to speak for, or act on behalf of, the NEA," the NEA has numerous LGBTQ+ resources.
---
What do you think about the resources on the NEA LGBTQ+ Caucus site?