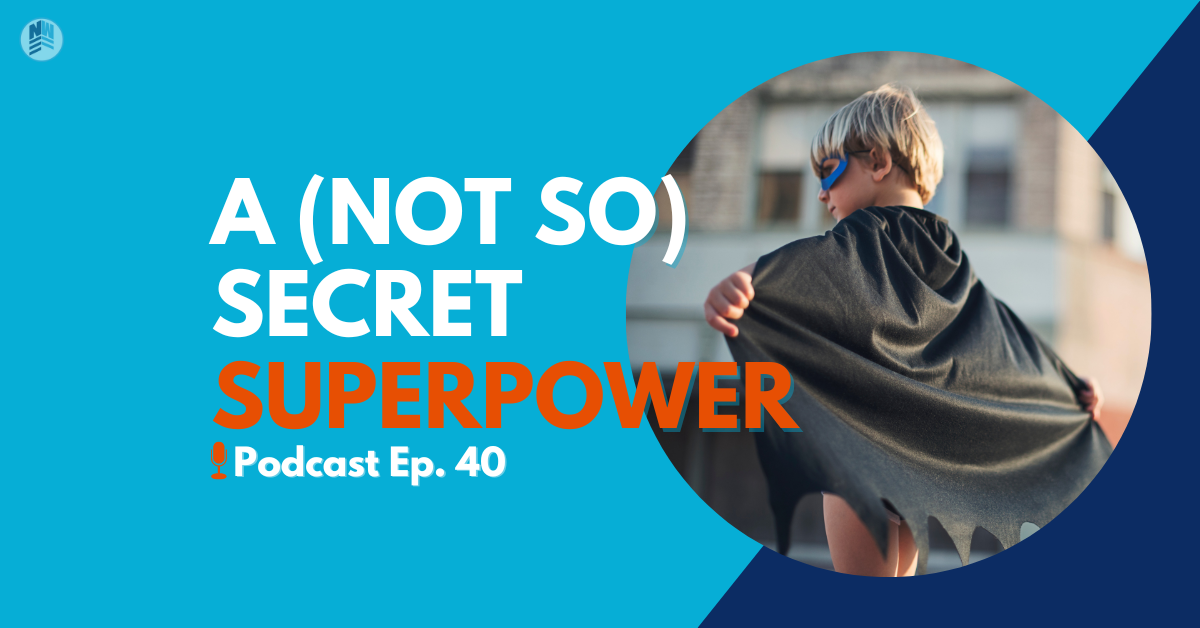 Are you worried that political agenda has become more of a priority to your child's educators than education itself?
Navigating a child's education is challenging for parents and teachers. Parents have the job of teaching their children values and character; teachers have the role of challenging children academically and broadening their view of the world. It's not an easy balance. And today's guest on The State of Education understands that. Debe Terhar advocates for the parent-teacher relationship and for the real focus of education: our children.
"I think we need to remember that the child is our focus, not a political agenda. And we need to provide the opportunity for them to be able to be contributing members to a society, and the way we do that is through education." — Debe Terhar
Today, Melvin and Debe talk about:
Their personal experiences with school systems that push worldviews, values, and political agendas on children that are different from those they are taught at home

The controversial changes Debe championed as President of the Ohio State School Board, including improved teacher accountability and better grading policies  

The critical importance of a 3rd grade reading guarantee to a child's overall success in life

How state school boards relate to the different branches of state and federal government

The interaction between state and local school boards, and the impact community has on both
If you like what you're hearing, stay tuned for our next episode on The State of Education with Melvin Adams.
If you'd rather watch the video version of our podcast episodes, subscribe to our YouTube channel to get notified every Wednesday when new episodes launch. Here is today's conversation with Debe Terhar:
RESOURCES MENTIONED ON TODAY'S EPISODE: