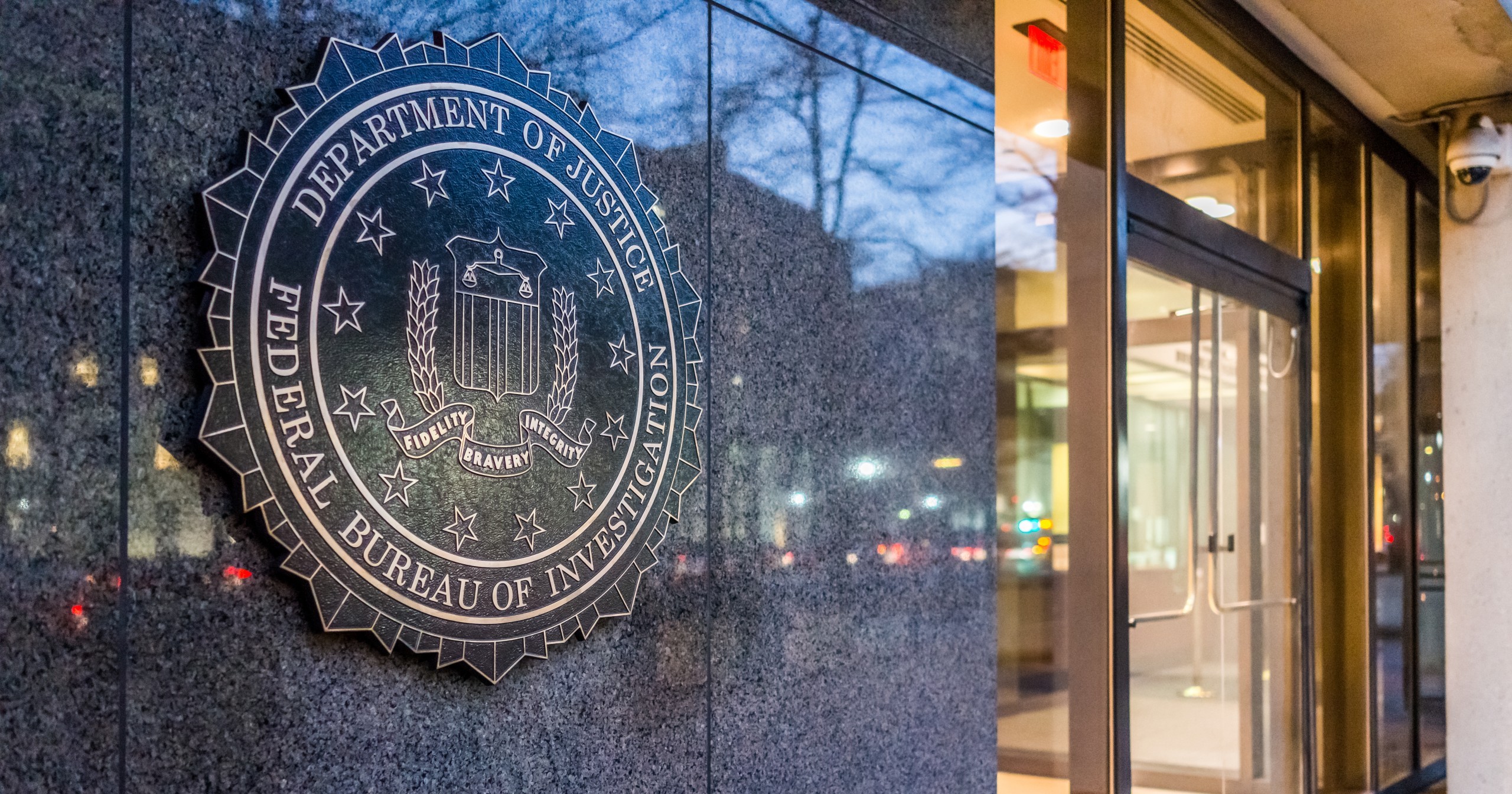 House Judiciary Committee Chairman Jim Jordan recently fired back against the Biden administration's alleged attempt to silence parental dissent at school board meetings.
On Friday, Jordan subpoenaed the Justice Department, Education Department, and FBI for all information on targeting parents at school board meetings. 
"Since October 2021, Judiciary Committee Republicans have sent over one hundred letters to Biden Administration officials requesting answers about how the Administration used federal counterterrorism resources against American parents," Jordan's office said.
It was in October of 2021 that U.S. Attorney General Merrick Garland wrote a memorandum to call in the FBI to address the "increase in harassment, intimidation and threats of violence against school board members, teachers and workers in our nation's public schools." Along with the FBI, Garland said he'd meet with other state attorney generals and various levels of federal, state, and local law enforcement to come up with strategies to combat the "disturbing trend." The Justice Department then planned to create a task force that would work to "discourage these threats, identify them when they occur, and prosecute them when appropriate." 
Garland's memorandum came after the National School Boards Association (NSBA) wrote a letter to the Biden administration demanding action, suggesting that the behavior of protesters at school board meetings were acts of "domestic terrorism" and "hate crimes." The NSBA has since apologized, but that didn't do much to ease parents' concerns.
Following Garland's memo, the FBI created a "threat tag" to track cases of threats against school board members. The FBI was then accused of attempting to stifle disagreement at school board meetings. 
But, an FBI spokesperson rejected the notion that the bureau tries to shut down free speech.
"As Director Wray and other FBI officials have stated clearly on numerous occasions before Congress and elsewhere, the FBI has never been in the business of investigating speech or policing speech at school board meetings or anywhere else, and we never will be. Our focus is and always will be on protecting people from violence and threats of violence," the spokesperson said. "We are fully committed to preserving and protecting First Amendment rights including the right to free speech."
The spokesperson went on to say that the FBI "recognizes the importance of congressional oversight and remains fully committed to cooperating with Congress's oversight requests consistent with its constitutional and statutory responsibilities." 
Since Garland's letter, Jordan and committee members have reviewed whistleblower information that the White House "colluded with the National School Boards Association to manufacture a pretext for the use of federal law enforcement authorities against parents." Committee members are continuing the probe with subpoenas.
In the past few years, school board meetings have become more intense. One TikTok showed a clip of a man at an Arkansas school board meeting who said that members of the LGBTQ+ community deserved death. In Virginia, one woman was charged for seeming to threaten school board members when they were voting on a mask mandate.
And yet, some of the stories have been found to be misconstrued. In one investigation, the FBI questioned a mother for supposedly telling a school board "we are coming for you." The mother was reported for being part of a "right wing mom's group" called "Moms for Liberty" and for owning a gun. Eventually, the FBI found the mother was not a threat.
One father became the symbol of parental unrest at school board meetings after a video revealed him being tackled to the ground and arrested by police. But, the father later said that he was upset because his daughter had been sexually assaulted, and he went to the school board meeting to demand answers. After he had been ignored by the board and provoked by someone at the meeting, he lashed out and found himself in handcuffs.
In response to the subpoenas, a spokesperson for the Education Department said, "the Department responded to Chairman Jordan's letter earlier this week. The Department remains committed to responding to the House Judiciary Committee's requests in a manner consistent with longstanding Executive Branch policy."
On Thursday, the day before the subpoena was sent, the Department told Jordan that they had no part in creating the letter from NSBA.
The subpoenas require the information to be submitted by March 1.
---
Read more: Are School Board Protesters Domestic Terrorists?