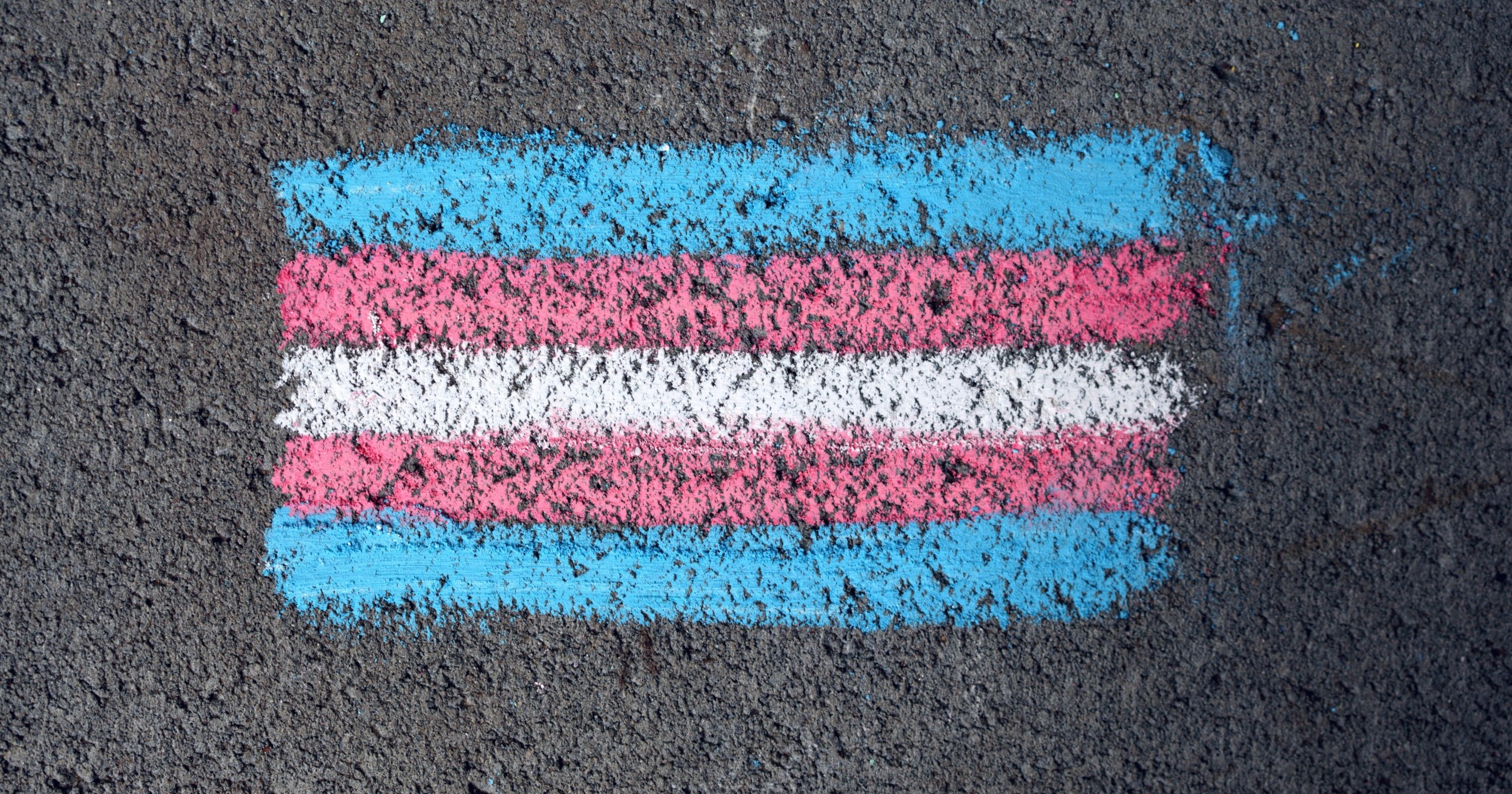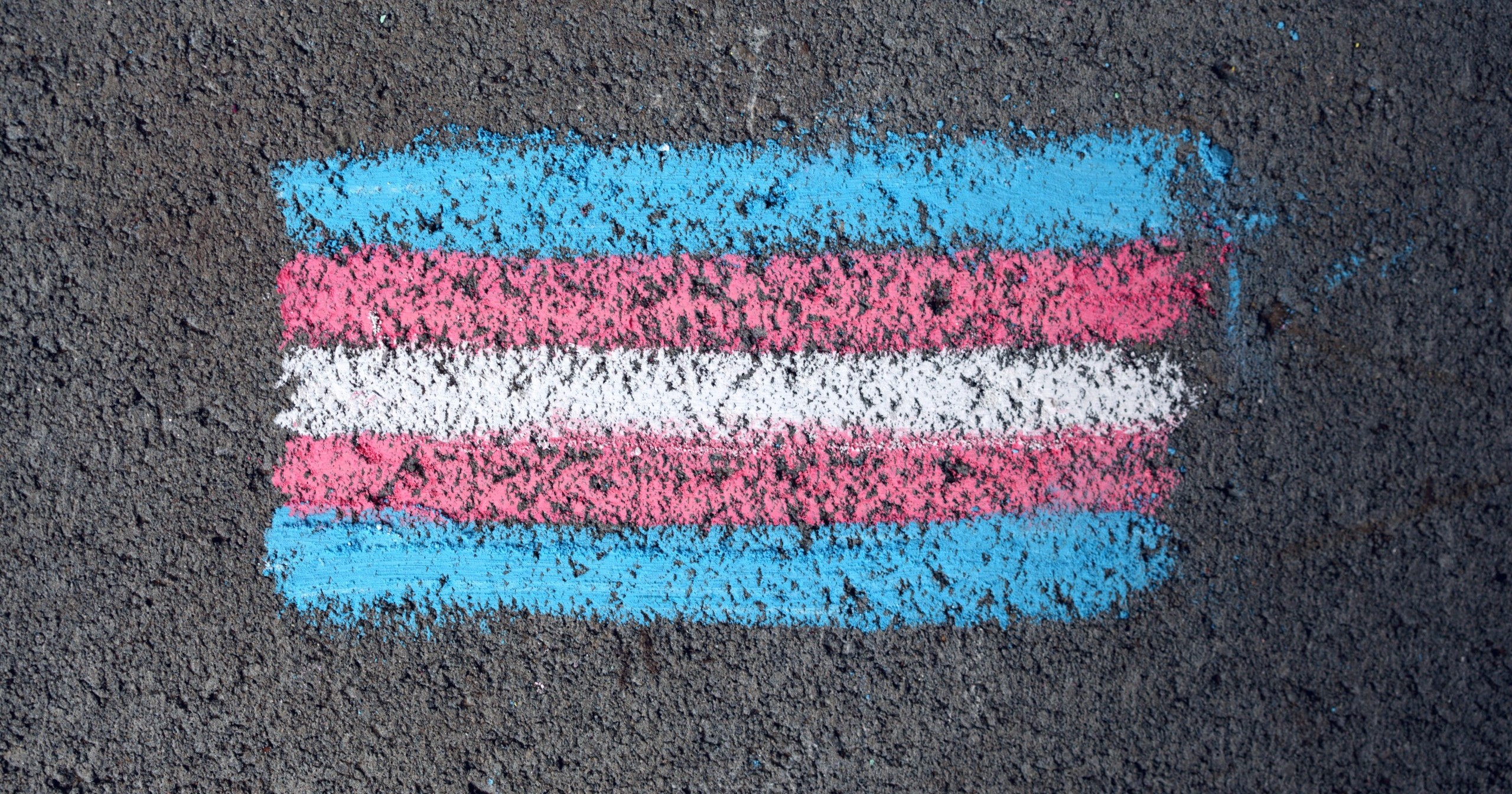 The Virginia Department of Education recently released new model policies regarding the treatment of transgender students and respect for parental rights in public schools.
These 2023 policies, called Model Policies on Ensuring Privacy, Dignity, and Respect for All Students and Parents in Virginia's Public Schools, aim to address the needs of every student while acknowledging that parents have the final say about their child's health. In other words, students cannot decide to go by a different name or gender in school without their parents' knowledge. The Virginia Department of Education (VDOE) intends these policies to serve as guidelines for local school districts to develop their own policies.
"There is nothing more important than creating a safe and vibrant learning environment for all our students," said Virginia Secretary of Education Aimee Guidera. "These policies clarify that parents are the appropriate decision makers regarding their child's health and wellbeing, and that students are best served when parents, teachers, and school administrators work as a team to support a child's education. They also affirm that discrimination and bullying of any kind will not be tolerated in Virginia's public schools."
Virginia Governor Glenn Youngkin was proud to fulfill his campaign promise to boost parental rights and student success.
"The Department of Education has delivered policies that empower parents, prohibit discrimination, create a safe and vibrant learning environment by addressing bullying incidents immediately, and protect the privacy and dignity of all students through bathroom policies, athletic procedures, and student identification measures," he said in a statement. 
The finalized 2023 Model Policies come after an early draft was released by the Youngkin administration last September. Over the past 10 months, the VDOE reviewed more than 70,000 public comments in response to the new policies and considered 9,000 comments related to the 2021 policies from the previous administration.
The 2023 Policies say that staff cannot refer to a student by a different name or gender unless given permission by parents. That means students may not use a different facility than their biological sex unless their parents consent. Schools must also keep parents informed about their child's well-being, including counseling information. Schools are encouraged to collaborate with families to support students, but they must also be vigilant for signs of abuse at home.
The new policies emphasize that schools should work to support every student's unique needs, including students who identify as transgender. This may involve the installation of single-use bathrooms, and schools must also take measures to protect students from bullying or harassment.
The creation of these model policies was required by the Code of Virginia § 22.1-23.3 to address the treatment of students who identify as transgender. VDOE noted that these new policies differ from the 2021 policies of the previous administration, which purposefully kept parents in the dark about their children's health. Now that the 2023 Model Policies have been finalized and enacted, the 2021 policies are officially void. However, these new policies adhere to the First Amendment and thereby cannot force any individual to believe or not believe something.
Following the release of the policies, Fairfax County Public Schools Superintendent Michelle Reid addressed families who are concerned about the changes, "particularly for our LGBTQIA+ community."
"I want to be clear that [Fairfax County Public Schools] remains committed to an inclusive and affirming learning environment for each and every student and staff member including those who are transgender or gender expansive," Reid wrote in a letter. "Our schools will continue to be safe, welcoming, and respectful learning spaces."
The American Civil Liberties Union of Virginia chimed in that these new policies discriminate against transgender students and hinted at legal ramifications.
On the other hand, Loudoun County parent Ian Prior praised the new policies. Prior, who's also with the nonprofit Fight for Schools, said he'd do what he can to fight for parental rights.
"We'll see if they're willing to stand by what they said in 2021, which was we have to follow the model policies," Prior said. "If they don't, their words are going to get thrown back at them in the media, in the boardroom and probably in the courtroom."
For those wishing to voice their opinions on the new policies, information on attending Board of Education meetings and submitting public comments is available.