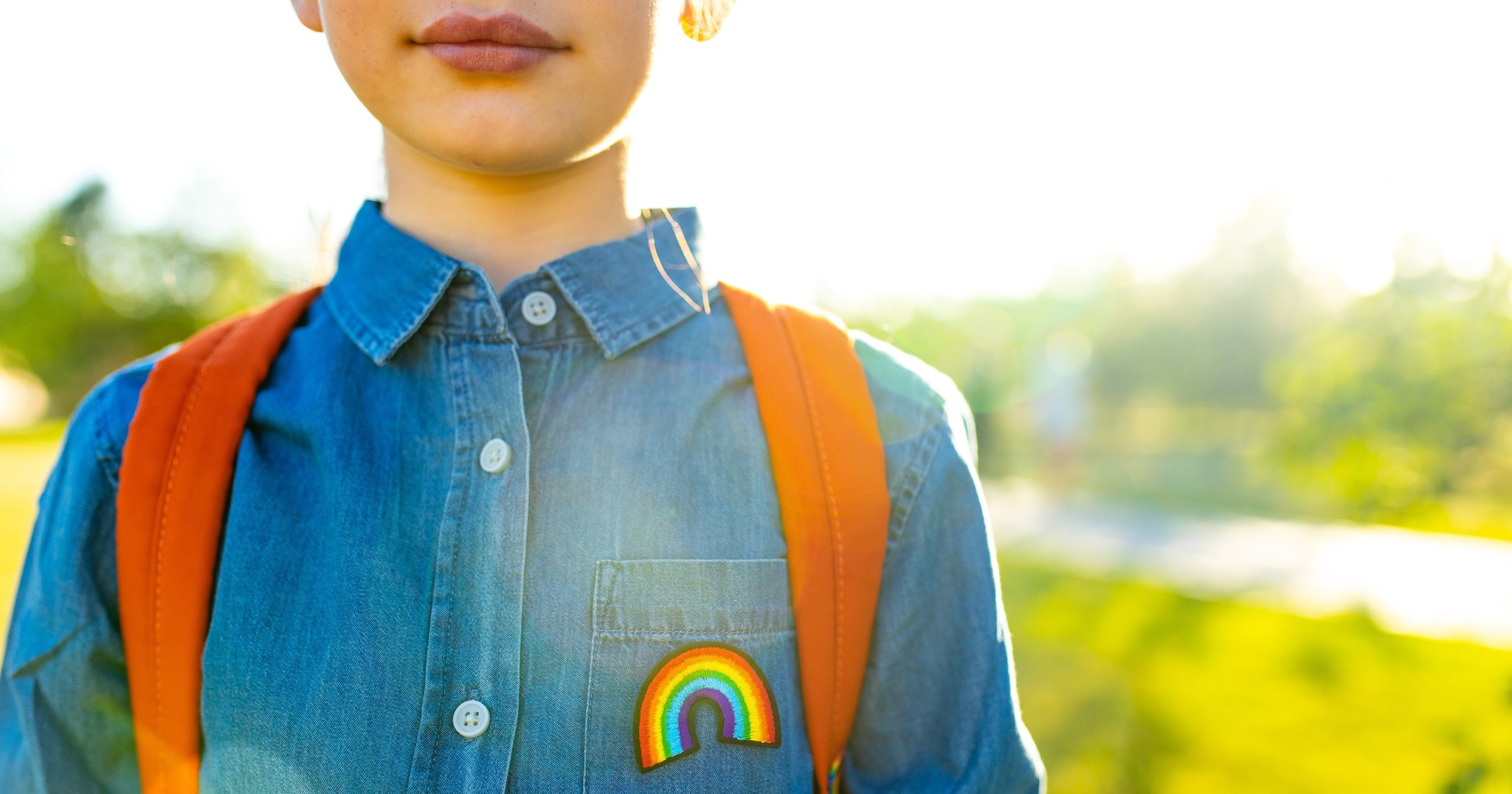 On Friday, the Youngkin administration published draft models for new Virginia school policies that are designed to boost parental rights.
The new guidelines, titled "Model Policies on the Privacy, Dignity, and Respect for all Students and Parents in Virginia's Public Schools" by the Virginia Department of Education serve as a guide for how students who identify as transgender are to be treated and how parents should be informed about their children. School boards will be required to adopt policies that coincide with these model policies.
The document containing the policies asserted that transgender students should be treated with "necessary compassion and respect" and "All students have the right to attend school in an environment free from discrimination, harassment, or bullying." But, the document emphasized the "rights of parents to determine how their children will be raised and educated."
While one of the policies reads that "Schools should attempt to accommodate students with distinctive needs, including any student with a persistent and sincere belief that his or her gender differs from his or her sex," another policy recognizes "that parents have a fundamental right to direct the upbringing and education of their children."
Several of the policies reiterate that parents reserve the right to make important decisions for their children. As such, the policies say that schools must respect parents' beliefs and that parents are the ones who make fundamental decisions for their kids (such as if their child aligns with a different gender than their sex or goes by a different name). Therefore, schools must inform parents about their child's health.
You can read the full document here.
A 30-day public comment period is set to take place ending on September 26, after which the policies will be enacted.
According to the Youngkin administration, the previous administration's "guidelines disregarded the rights of parents."
The document explained, "The 2021 Model Policies promoted a specific viewpoint aimed at achieving cultural and social transformation in schools. The 2021 Model Policies also disregarded the rights of parents and ignored other legal and constitutional principles that significantly impact how schools educate students, including transgender students."
With the publishing of the new policies, the old ones are no longer in effect.
The previous administration's policies required schools to respect children's privacy in regard to their gender, such as using preferred pronouns and names and allowing students to use the restroom and locker room that coincided with their gender identity.
However, many schools did not adopt the previous policies. In fact, only 10% of Virginia schools reportedly implemented them. 
Critics have already clapped back against the new policies.
"This is going to mean less protections from bullying," said Anthony Belotti, who went to Stafford County schools and identifies as nonbinary. "It's going to be especially devastating for students who know what it is like to have access to support and respect, and now have that taken away from them."
Some allege that the new guidelines violate the Virginia Human Rights Act and that court challenges will be underway. Yet, the 2022 Model Policies cite several Supreme Court and Virginia court cases, along with the Virginia code and the First Amendment that back parental rights.
Fairfax County parent Stacy Langton was proud of the guidelines, especially since the previous policies largely kept parents in the dark about their children's gender identity.
"There should be complete transparency and access to whatever is going on with your student at the public school," she said.
The new model policies come after the Biden administration's proposed changes to Title IX, which would redefine "sex" to mean "gender identity," among other changes. The Department of Education received a record number of comments during the public comment period, where many expressed their concerns over children's safety and preserving women's sports.
In contrast, the new draft policies document defines "sex" as "biological sex" and  "transgender" as "a public school student whose parent has requested in writing, due to their child's persistent and sincere belief that his or her gender differs with his or her sex, that their child be so identified while at school."
---
What do you think about the Virginia 2022 Model Policies? Let your voice be heard in the public comment section in the link below!
-The Public Comment period has ended.-