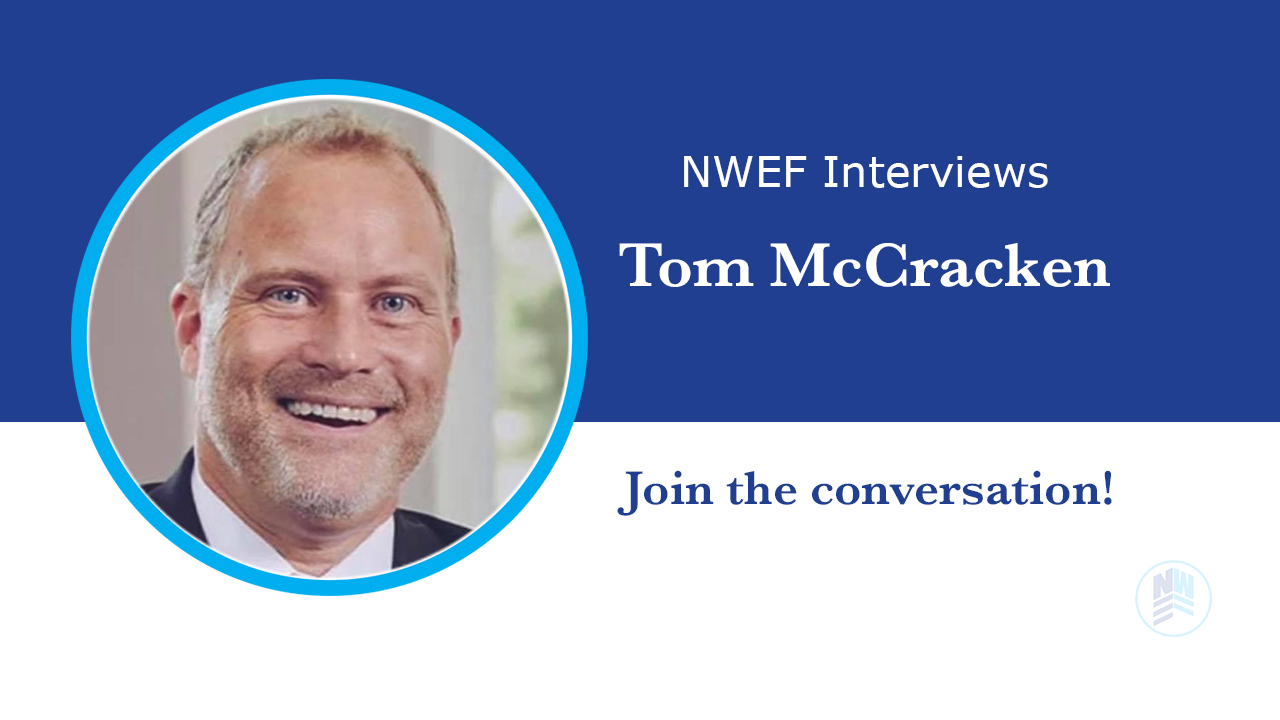 ---
Pastor Tom McCracken is a military veteran, pastor, and educator who lives in Virginia's Roanoke Valley with his wife Laurie. His education roles have included GED instructor, teacher and substitute teacher, school district anti-bullying consultant, and school board member.
A lover of learning, Tom holds bachelor's degrees in management and marketing, a seminary degree, three master's degrees, and an Ed.S degree in educational leadership. He is currently working on a dissertation on bullying and peer intervention for his doctorate in education from Liberty University.  
In this interview, he tackles some of the educational issues that he's seen as a parent, teacher, and school board member. He has especially noticed the harmful impact of out-of-touch school policies that aren't staying current with important social issues such as the bullying epidemic. Policy issues, along with diminished parental engagement and curriculum problems, tend to distract from "keeping the main thing the main thing"—that is, educating children.
He encourages parents to bridge what is often a large gap between families and education providers. He's seen the dire impact of the adversarial relationship between many teachers and parents, and he warns against it. In the interview segment "Parental Involvement in Education during COVID-19," he gives parents ideas about how to better understand, influence, and support educators. "Parents must be the child's greatest advocate," he explains.
He also addresses the exponential increase in departures from the public school system, calling for more educational choice:
"I think it is absolutely about time that some legislation is passed that allows parents to say 'All right, do I want to pay for public school, private school—or do I want to homeschool?' Right now we just do not have the choice. That does not sound like a free society to me." – Tom McCracken
Tom McCracken goes on to discuss the power of citizens running for school board, even if that person has no direct experience or training in education. "People don't want to see 'that expert,' they want to see somebody like them represent them and be involved."
He continues with an analysis of the connection between faith and modern curriculum issues, and he concludes the interview with an analysis of bullying in school and what parents, teachers, and policy makers can do to combat the rising bullying problem in America.
Click here to watch the whole interview playlist with Tom McCracken, or select one of the short clips below to jump to a specific topic:
Want to hear more from today's teachers, parents, administrators, and policy influencers? Subscribe to our YouTube channel to receive alerts when we post new interviews!
Note from the Editor: We thank all our contributors for their insights and expertise. However, the views of guest authors or interviewees are not necessarily those of Noah Webster Educational Foundation.