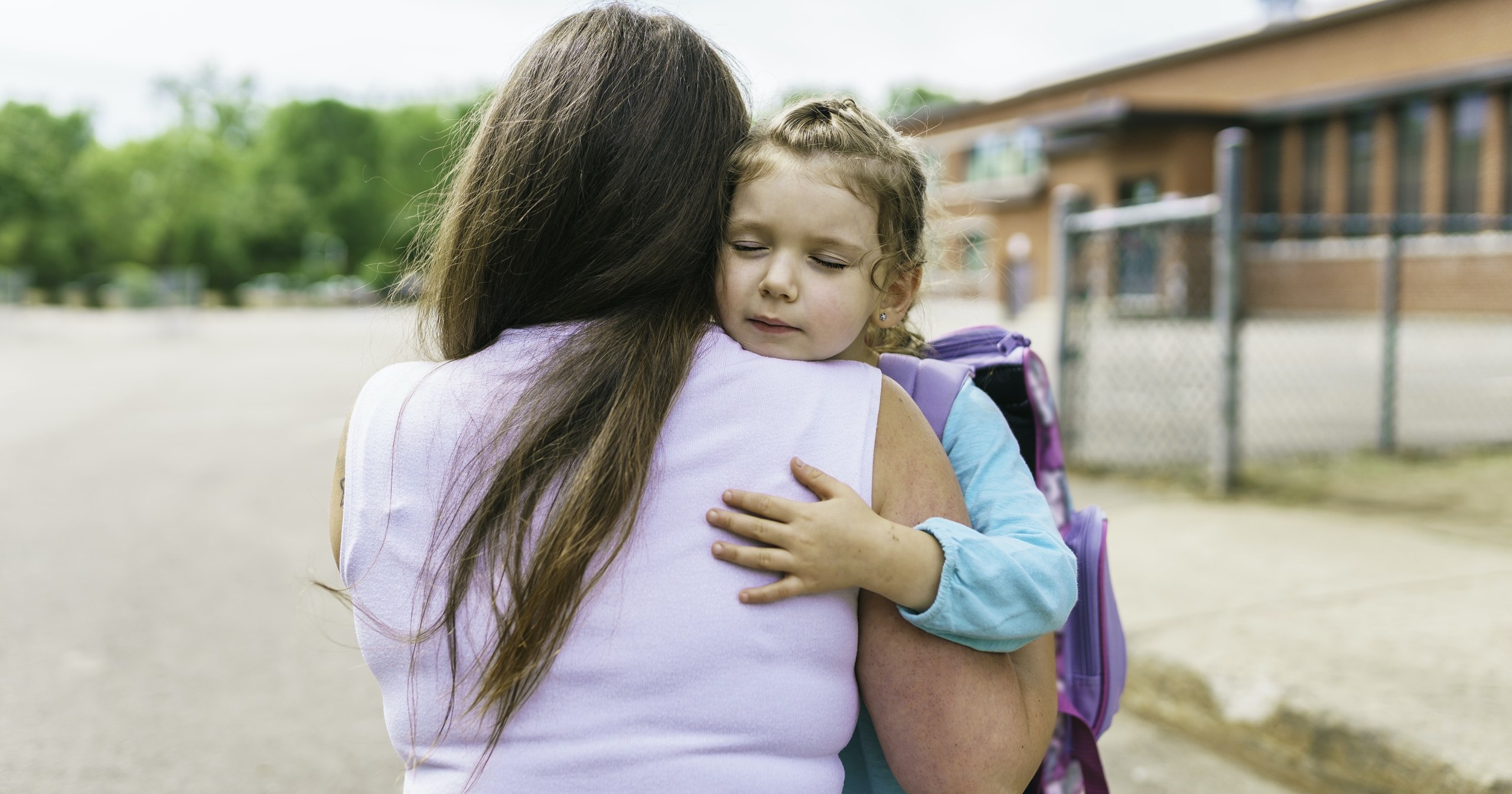 Last Friday, Florida Governor Ron DeSantis signed into law a bill that boosts parents' rights in education and increases academic transparency in the state.
In what's known as the "Year of the Parent," Governor DeSantis has kept his promise to fight for parental involvement in education. This new law requires community input before schools decide on curriculum or reading materials. Additionally, the new law sets term limits for school board members.
"In Florida, our parents have every right to be involved in their child's education," said DeSantis. "We are not going to let politicians deny parents the right to know what is being taught in our schools. I'm proud to sign this legislation that ensures curriculum transparency."
Grassroots parent-led organization Moms for Liberty played a significant role in advocating for this new law. Parents were troubled by the "pornographic material" that was available in school libraries, so they worked to ensure their children were protected from disturbing content.
"Recently I discovered one of the most disturbing, pornographic books in my child's high school in Orange County," explained Moms for Liberty member and parent from Orange County, Alicia Farrant. "I am thankful for a Governor that has the courage to lead with integrity and to partner with parents as we strive to raise the standard of excellence in our education system. Our students deserve to have high quality, academically rich books at their fingertips and under no circumstance should they have access to graphic, pornographic material at school."
The Florida chapter of Moms for Liberty has been working to further legislative priorities for parents' rights in education. This new law, HB 1467, was the first of these priorities that Governor DeSantis has signed into law.
The new law requires school districts to have public committee meetings to discuss potential curriculum and reading materials. School districts must post notices for such meetings and then allow time for public input before getting material approved. Schools are then required to publish the criteria they use for selecting instructional materials.
The Florida Department of Education must also post a list of books that have been removed because of objections and send the list to school districts for their consideration. School librarians and media specialists will receive additional training in selecting books for children.
Another major component of the new law is term limits for school board members. Starting this November, Florida school board members—whether new or current—will not be able to serve longer than 12 years. Governor DeSantis has been an advocate for term limits, insinuating that other Florida government officials should have them.
One Florida House Representative who voted against the bill, Angie Nixon, believes it to be "a ridiculous bill" and just another part of "government overreach" and "censorship."
"No one is calling my office talking about CRT or book banning," Nixon shared with the Washington Examiner. "What people are calling my office about is property insurance increasing."
Flagler County School School Board Member Colleen Conklin is concerned about the implications of taking books off the shelves, worried it could lead to one of the largest book bans in the country. While she doesn't believe children should be exposed to inappropriate content, she doesn't think material should be removed just because it makes people uncomfortable.
Governor DeSantis has come under fire for some of the controversial stands he's made for parents in education. He recently signed a bill designed to protect young children from conversations surrounding sexual orientation or gender identity in the classroom. The bill has faced strong public pushback, dramatically labeled the "Don't Say Gay" bill by opponents.
Moms for Liberty member Alicia Farrant, who is also running for Orange County School Board, believes parents are being given the voice they deserve. She doesn't understand the disapproval of the new legislation.
"It is appalling that removal of pornographic and sexually explicit books has even been cause for debate," she said.
---
What do you think of this new legislation that's meant to increase parents' rights?