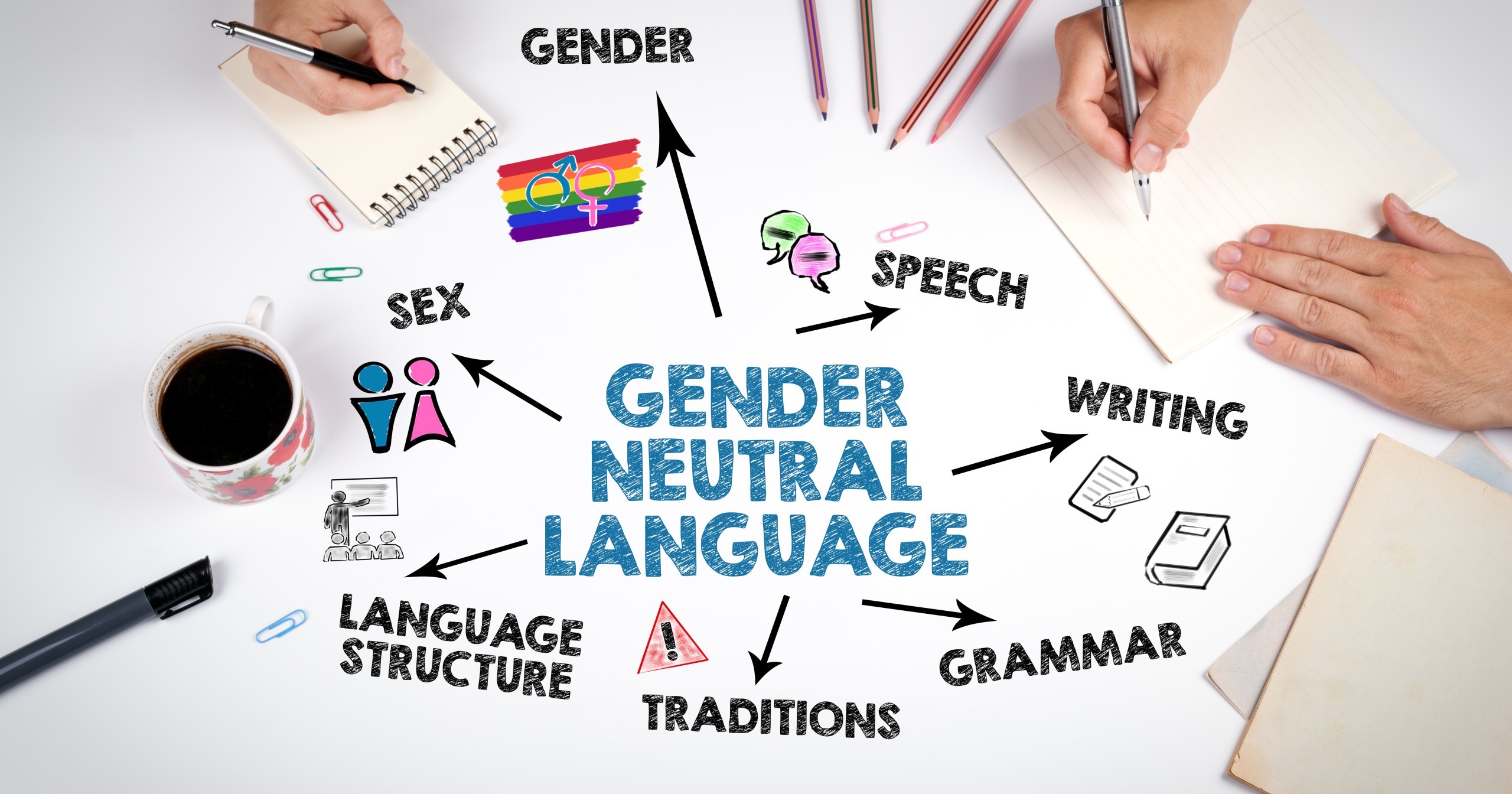 The National Education Association (NEA) recently passed measures to advocate for abortion access and dismantle supposed anti-LGBTQ+ laws. But the NEA's controversial proposed "new business items" that circulated on Twitter, like implementing vaccine mandates and removing gender-specific language, were not passed.
At the NEA's annual Representative Assembly (RA), almost 6,000 members came together on July 3-6 in Chicago, which was the first time attendees could opt to physically attend the event in two years due to COVID. The NEA describes its RA as "dedicated educators gather[ing] to set policy for the National Education Association and advance the interests of public education." As such, the decisions made at the RA will set a course for the union's teachers next year, thereby impacting America's public education system.
"NEA, you are answering my call to lead a movement that unites not just our members, but this entire nation, to reclaim public education as a common good, and then transform it into something it was never designed to be—a racially and socially just and equitable system that prepares every student—every one—to succeed in this diverse and interdependent world," NEA President Becky Pringle said in her speech at the event.
"We will say gay. We will say trans," Pringle continued. "And we will continue to take seriously our responsibility as educators to teach our students this nation's true and complete history: … the triumphant moments, and those where we turned our backs on the values we espoused at our founding."
One measure passed by the union's delegates, who are elected by members, stated that the NEA will "take all necessary steps" to overturn Florida's Parental Rights in Education Law and any other similar legislation in the country. Florida's law has been dubbed by critics as the "Don't Say Gay" law, even though the legislation is designed to protect children from sexual content in school.
Members made a strong stance in regard to Roe being overturned by passing a measure saying that the NEA will "publicly stand in defense of abortion" and will "encourage members" to take part in "lobbying and political campaigns." 
Additionally, the NEA approved measures that are supposed to stop gun violence in schools, including one that calls for the end of "criminalization and policing of students."
Prior to the event, some of the NEA's "business items" were shared on Twitter by Dr. Terry Stoops, Director of the Center for Effective Education at the John Locke Foundation, garnering quite a bit of backlash. The NEA has tightened how its agenda items are shared, allowing only one news outlet to cover the RA, Education Week.
Some of the proposed measures that received heat online did not pass, such as one that would require COVID vaccinations and masking for schools. Another measure that went around was that gender-specific language would be eliminated from contracts, such as "maternity leave" would become "parental leave," and mother would be "birthing parent" and father would be "non-birthing parent." However, that measure was never discussed since there was not enough time.
"Every year, NEA members submit New Business Items concerning a wide range of issues," explained the NEA in a statement. "Some are intimately tied to NEA operations and others reflect policy positions delegates would like the organization and its state-level affiliates to take. NEA is committed to democratic processes and open debate. These values are fundamental not just to NEA's vision as a union but to our functioning as a multiracial democracy."
Dr. Stoops said he got in trouble with Twitter for "posting private information," which he denied, saying he accessed the information from a public website.
"The difference this year is that the NEA decided that they weren't going to publish their agenda and make it available to the public, and so that's where I stepped in and I said, 'I'm going to find this agenda and I'm going to make sure that I let everyone know what the NEA is talking about at their representative assembly,'" Dr. Stoops shared about his decision to publish the NEA's agenda.
"The truth is that NEA bosses wanted to keep its conference agenda private because it laid bare their obsession with social justice and appalling disregard for the needs of public school children and educators," he went on.
The NEA has over 3 million members who are committed to "advancing justice and excellence in public education."
---
What do you think about the NEA's new measures? What about the proposed "new business items"?