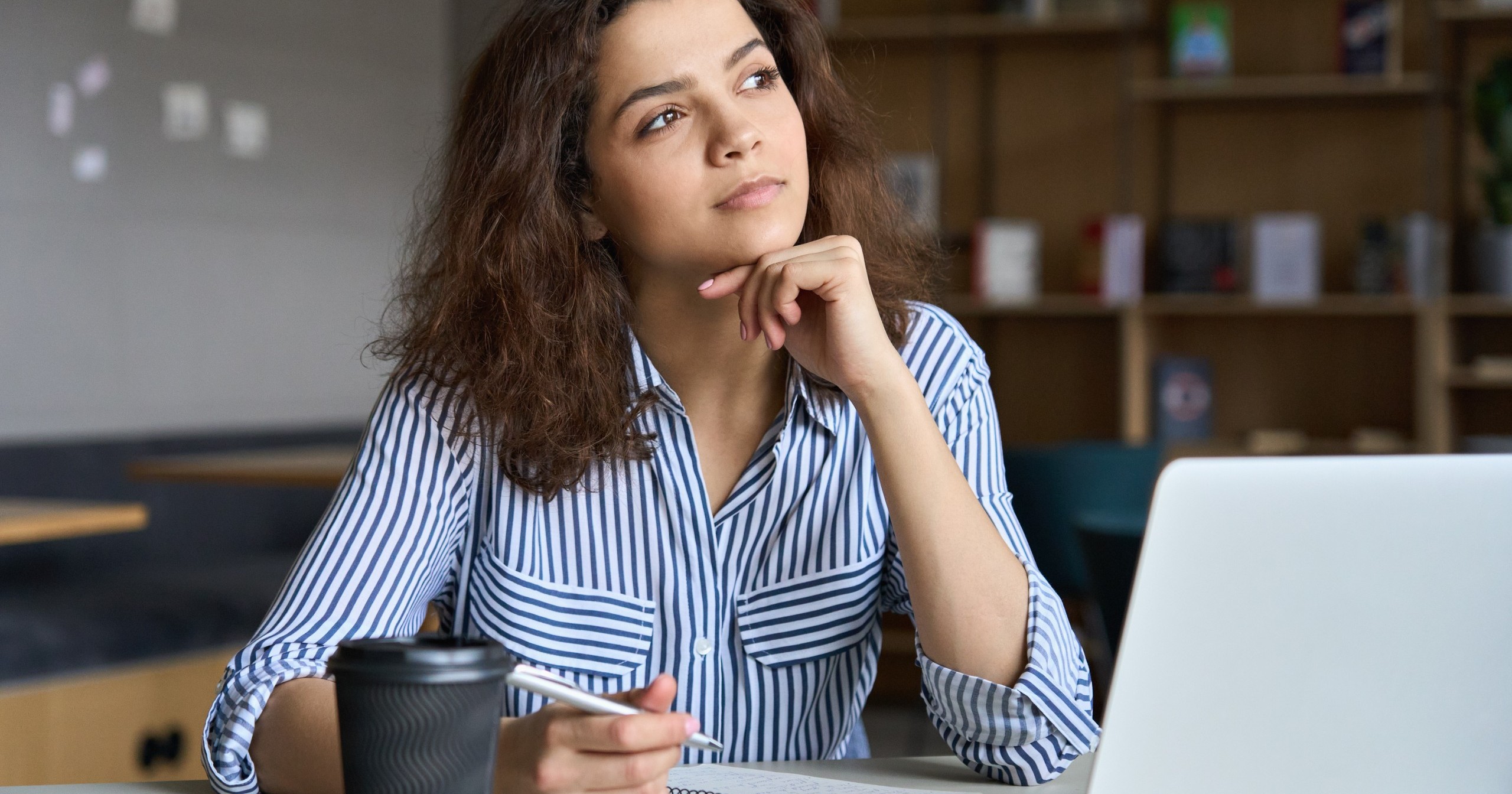 By the American Council of Trustees and Alumni (ACTA)
—
Few choices have the potential to affect the entire trajectory of your life. One is whether to attend college; another is which one to commit four years to and spend thousands of dollars on in order to earn a degree. High school seniors and their families make this sacrifice of time and money because they believe in higher education's promise to develop important intellectual and personal skills and prepare students for successful careers.  
Unfortunately, the college recruitment process is a huge and sometimes deceptive industry. It is easy to be led astray by flashy brochures that feature fancy dormitories, large athletic programs, and an active social scene. College rankings, which purport to simplify the search, often give short shrift to what schools actually teach. The problem is exacerbated by intense competition among thousands of colleges and universities that spend significant sums ($2.2 billion in 2019) on advertising to persuade families to pick their school.  The price of college has risen while its academic and professional benefits have taken a back seat.
Students borrow more for their education than ever before. A recent report by the American Council of Trustees and Alumni (ACTA) revealed that today, the average student loan debt is approximately $39,000; the cost to attend a public institution has risen 178% since 1990; and graduation rates are dismally low (50% for private institutions and 33% for public schools for the class of 2017). Student loan debt is an enormous barrier that stops students from pursuing additional education (33%), buying a house (29%), and forming a family (14%). 
In addition, research shows that employers are concerned about recent college graduates' preparedness for the workforce. In a recent study, less than half of employers (39%) answered that graduates are well equipped for critical thinking, the same low number (39%) thought they were well equipped to write effectively, and slightly more (41%) think they are well equipped for analyzing and interpreting data. In other words, less than half of recent graduates have the skills employers need in new hires. Worse yet, 34% of all college graduates work in jobs that do not require college degrees.
Given these facts, students and parents need to choose wisely. ACTA's research consistently indicates that the most important factors to consider when choosing a college are the strength of the core curriculum, the campus climate for free speech, and return on investment.
Core Curriculum
The core curriculum consists of the classes every student is expected to complete. Traditionally, general education aims to provide students with a broad and deep foundation in the liberal arts and sciences, develop students' creative and analytical faculties, and cultivate a spirit of lifelong learning. A well-rounded liberal arts curriculum prepares students for personal success, professional advancement, and informed citizenship. This kind of education—with carefully selected courses, close interaction with dedicated faculty, and robust academic debate among students—is rare today. Too many colleges have abandoned rigorous and prescribed courses for lax distribution requirements that leave students without essential skills. 
Free Speech
The second factor that students and families should include in their college search criteria is whether the campus protects students' free speech, the driving force behind the pursuit of knowledge and wisdom. Students and faculty must be able to engage critically with ideas from across the political and ideological spectrum through civil discussion. The ability to participate in reasoned dialogue will prepare students to interact with the wide range of people they will encounter in their personal and professional lives and also equips them for productive civic engagement. 
Return on Investment
Families should ask college admissions officers hard questions about how the school equips students for personal success, career advancement, and engaged citizenship. Specific questions to ask include:
What percentage of courses are small and discussion-based?

What is the student-to-faculty ratio? 

What is the size of undergraduate enrollment?

Is it common for undergraduates to work closely with faculty on research projects outside of class?

How does the college protect free, vigorous, and civil discussion on campus?

Does the school regularly survey alumni about their academic experience on campus, and are the results of a recent survey available to prospective students?
Students and families should think about whether the university they choose will provide a return on their significant investment. To determine this, they can examine the school's four-year graduation rate and student loan default rate, information clearly listed on WWTL.com. Graduation rates vary widely, and every additional year spent in college is an additional year of tuition owed and a year's income foregone. The student loan default rate represents the number of students from recent graduating cohorts who are unable to pay back certain loans. High default rates are a sure sign that students are not being prepared to secure high-paying jobs that enable them to pay off their debt. 
ACTA has developed several resources to help students and families navigate the overwhelming but critically important college search process. Some of these easily accessible resources include WhatWillTheyLearn.com, which examines what schools are actually teaching; the Hidden Gems program, which highlights excellent honors colleges across the country; and HowCollegesSpendMoney.com, a website that allows users to see at a glance how colleges use their money, including what they spend on administrative salaries versus how much they spend on academic instruction. 
With such a high price tag, going to college is one of the biggest investments students and families will make in their lifetimes. It is imperative that they choose a school that puts student success first. 
This is part one of a three-part series. Part two will more deeply examine WhatWillTheyLearn.com and the role that college rankings play in higher education. Part three will take a look at the college admissions process.
—
Note from the Editor: We thank all our contributors for their insights and expertise. However, the views of guest authors or interviewees are not necessarily those of Noah Webster Educational Foundation.
---
About the Author: 
The American Council of Trustees and Alumni (ACTA) is an independent, nonprofit organization dedicated to promoting academic excellence, academic freedom, and accountability at America's colleges and universities.
Launched in 1995, we are the only organization that works with alumni, donors, trustees, and education leaders across the United States to support liberal arts education, uphold high academic standards, safeguard the free exchange of ideas on campus, and ensure that the next generation receives an intellectually rich, high-quality college education at an affordable price.