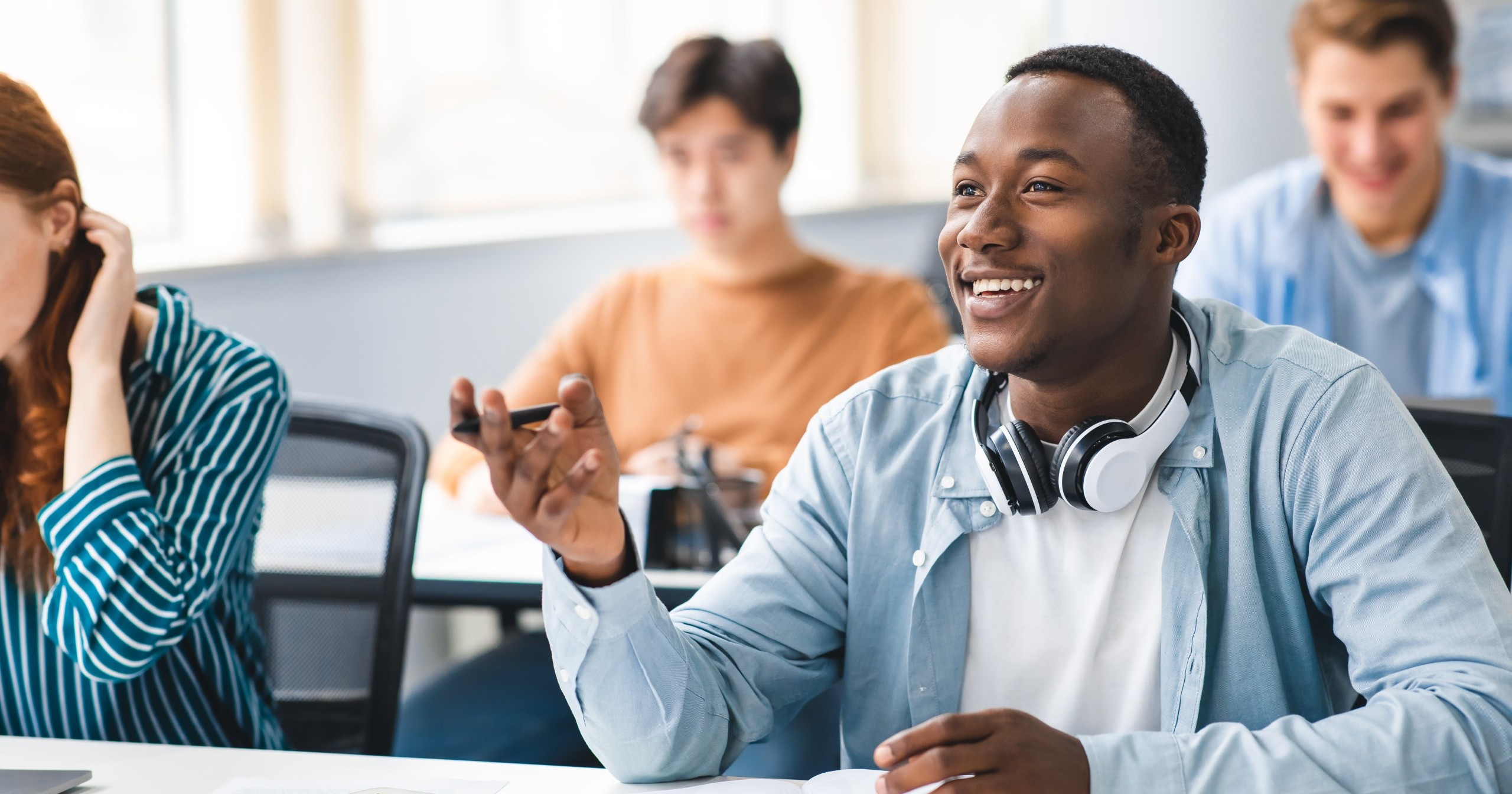 By the American Council of Trustees and Alumni (ACTA)
—
"The right college for the right reason"
Popular college rankings systems like U.S. News & World Report, the Princeton Review, and Forbes focus on status instead of knowledge, incentivizing institutional spending while lowering academic standards. They do not adequately assess college costs, free speech climate on campus, or even what students actually learn in the classroom, factors that matter to families and students.
Despite these major faults, parents, students, and college counselors use these rankings systems because they are well-advertised, popular, and provide a shortcut for the laborious college search process. Few parents have the time or knowledge to comb through hundreds of college websites, and rising juniors and seniors in high school are easily distracted by the social opportunities, dormitory amenities, and athletics programs touted by college admissions offices. Unfortunately, the methodology used by major rankings systems is questionable and creates perverse incentives for colleges to game the rankings.
The U.S. News & World Report system, for example, includes some criteria that should give parents and students pause. The 2021 and 2022 rankings use the following factors in their evaluation:
Retention and six-year graduation rate—22%;

Social mobility—5%;

Graduation rate performance—8%;

Faculty resources—20%;

Student selectivity—7%;

Financial resources per student—10%;

Average alumni giving—3%; and

Graduate indebtedness—5%.
Parents and students should note that U.S. News & World Report uses the six-year graduation rate, not the four-year rate, which means that this factor reflects students who incur an additional two years of debt, lost income, and missed work experience. Furthermore, the number of full-time faculty and the student-faculty ratio both count for a mere 1%, while faculty salaries count for 8%. In other words, whether or not students will experience small class sizes (which facilitate strong relationships with instructors and excellent discussions with classmates) is not given proper attention, while how much professors are paid merits quite a bit more attention, at least in the U.S. News & World Report rankings. Finally, the financial resources per student factor is an indicator of institutional wealth and does not reflect if the money is well spent. Average alumni giving is another indicator of wealth and of the advantages possessed by elite institutions that attract affluent families. 
The rankings game has a harmful influence on students and higher education institutions. First, colleges and universities are incentivized to game the system. They find out what criteria will factor most heavily in the rankings and then strive to improve those metrics, whether or not they are tied to academic quality. Second, institutions make financial and educational decisions in order to move up the list instead of focusing on what is best for students, families, and taxpayers. The rankings game also encourages schools to falsify data. Just recently in 2019, the University of Oklahoma was stripped of its ranking for providing false data since 1999. This perverse arrangement drives up costs by rewarding schools that spend a lot of money per student regardless of whether that money is spent on a lazy river or on developing a strong core curriculum. Finally, major rankings systems also rely on dubious peer assessment, which in essence is name-brand recognition and itself a result of college rankings. 
WhatWillTheyLearn.com (WWTL.com) is different. It is free, easy-to-use, and focuses on the fundamentals. Unlike other college rankings systems, WWTL.com evaluates what students learn in the classroom. The website evaluates if institutions require all students to complete a core curriculum shown to prepare graduates for successful careers and informed citizenship. WWTL.com grades the core curricula at over 1,100 colleges and universities on an "A" through "F" scale based on how many of the following core subjects they require students to study: Composition, Literature, Foreign Language (intermediate level), U.S. Government or History, Economics, Mathematics, and Natural Science.
At most universities, the core curriculum makes up one-quarter to one-third of a student's four-year academic program. A coherent and comprehensive core focused on rigorous study and debate cultivates the skills that employers prize, including critical thinking skills and clear written and oral communication abilities. Students who take a strong core curriculum are introduced to the best of the Western tradition, prepared for meaningful lives, and equipped to be lifelong learners who can adapt to a rapidly changing and competitive workforce. 
WhatWillTheyLearn.com also includes additional key data that families need to make wise decisions, including tuition cost, four-year graduation rate, student-to-faculty ratio, student loan default rate, and information about if the school protects free expression on campus. Students and families can create customized comparisons based on the factors they care about most. Users can search for colleges by WWTL grade, region, state, price, and institutional type (Ivy League, liberal arts college, public institution, etc.), generating a custom comparison list in seconds.
The quickest way to end the reign of misguided rankings systems is to stop using them. Instead, families should utilize a college search tool that prioritizes what is most important: a robust core curriculum that prepares students for successful careers and bright futures; a strong, four-year graduation rate and a full overview of exactly what the college will cost so that families can limit debilitating student debt; and an enriching campus environment that encourages free inquiry and civil discourse to equip students for informed participation in civic life. If the market chooses the right colleges for the right reasons, then the higher education industry will be forced to step up its game or see bright students go elsewhere. 
This is part two of a three-part series. Part one examined the importance of a classical liberal arts core curriculum for human flourishing and job preparation. Part three will take a look at the college admissions process.
—
Note from the Editor: We thank all our contributors for their insights and expertise. However, the views of guest authors or interviewees are not necessarily those of Noah Webster Educational Foundation.
---
About the Author: 
The American Council of Trustees and Alumni (ACTA) is an independent, nonprofit organization dedicated to promoting academic excellence, academic freedom, and accountability at America's colleges and universities.
Launched in 1995, we are the only organization that works with alumni, donors, trustees, and education leaders across the United States to support liberal arts education, uphold high academic standards, safeguard the free exchange of ideas on campus, and ensure that the next generation receives an intellectually rich, high-quality college education at an affordable price.