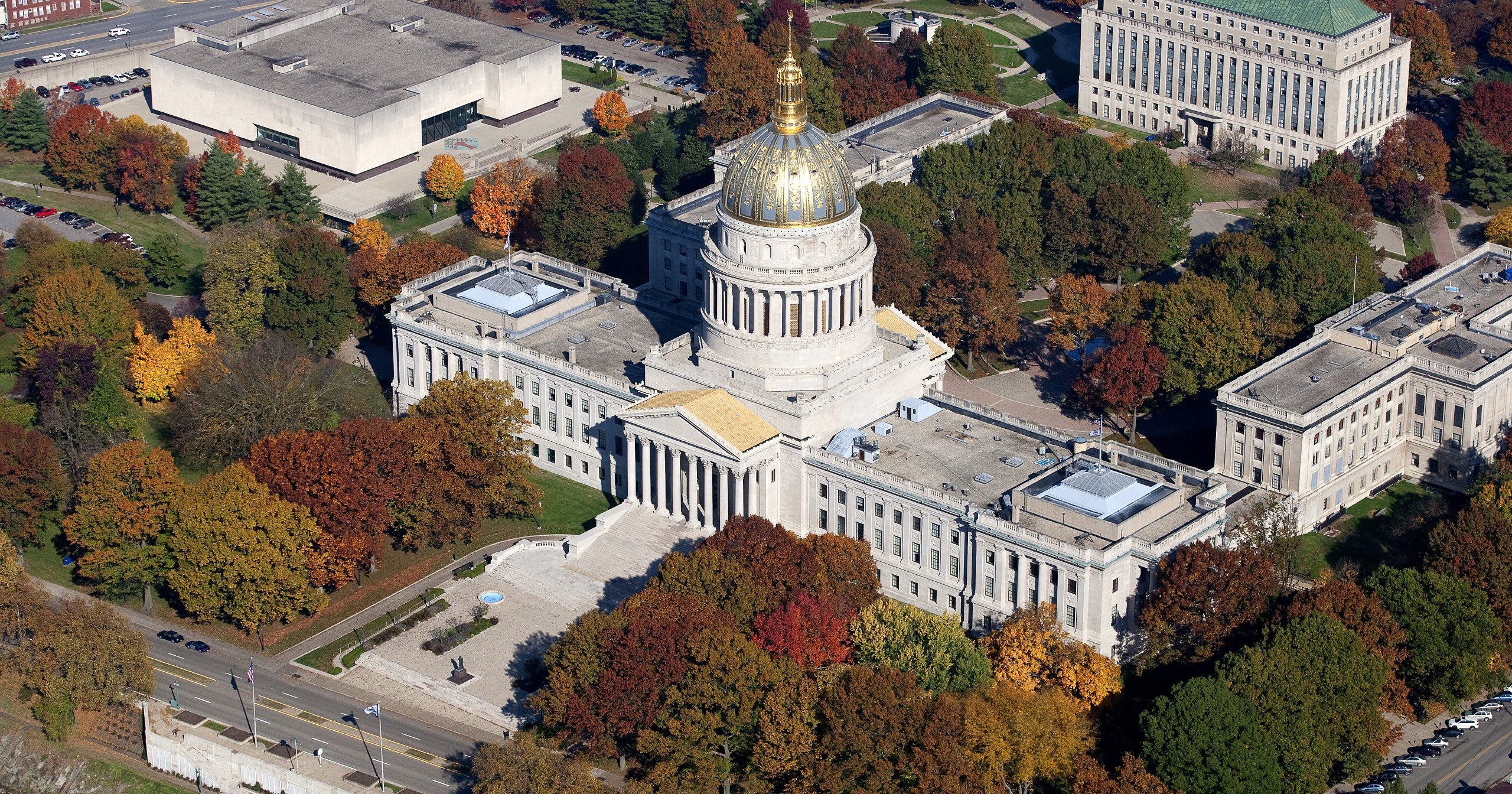 The West Virginia Supreme Court recently reversed a lower court decision that a school choice program was unconstitutional. Now, West Virginia families have more educational freedom.
After only a two-day hearing, the state Supreme Court decided in a 3-2 ruling that the Kanawha County Circuit Court's injunction on the voucher program, known as the Hope Scholarship, was wrong. While a detailed opinion has yet to be issued, the reason for the quick decision according to the Court was because of " the nature of the constitutional matters at issue and the need to resolve the appeal in an expedited manner."
"Today's order is a tremendous victory for the hard-working families across West Virginia who deserve increased options for their children's individual educational needs," said West Virginia Attorney General Patrick Morrisey after the ruling. 
Morrisey, whose office was working on behalf of the program, continued, "It has always been my goal to help make our state first in the nation when it comes to educational opportunities for West Virginia's kids. Today's win will make an incredible difference for thousands of families across the state — the Hope Scholarship Act opens more doors for West Virginia students while leaving public schools with the funding and other resources they need to remain strong. I'm proud of our office's work to defend this important program and the rule of law."
Back in July, Kanawha Circuit Judge Joanna Tabit put a stop to the voucher program because she believed it violated the state Constitution's Article XII, Section 1 of giving "a thorough and efficient system of free schools." 
Opponents of voucher programs have often said that they take necessary funds from public schools. After the West Virginia Supreme Court ruling, Attorney Tamerlin Godley found it "deeply disappointing" and still believed the scholarship to be an "unconstitutional voucher program."
"Our clients and public school parents across the state are rightfully concerned about the negative impact this program — which lacks limits, standards, and accountability — will have on their constitutionally guaranteed public education rights," said Godley. "Public Funds Public Schools will continue the fight to protect public schools and their students, and oppose illegal and dangerous private school voucher programs." 
Yet, it was a group of parents who appealed to the state Supreme Court after the program was rejected by the circuit court. Now, families can utilize public education dollars for various education services, such as private school tuition, online education, transportation, and tutoring.
About 3,000 students applied for the program, and recipients of the scholarship can receive up to $4,300 a year. Students are only eligible if they have attended public school in the past year or if they were set to attend kindergarten at a public school this year. 
However, scholarship funds may not be available until spring 2022-2023, said State Treasurer Riley Moore. Moore said that the lower court's decision "prevented all state agencies from working on or transferring any funds for the Hope Scholarship Program," which has been a cause for the delay in the spring.
The Court's decision comes just a few days after opponents failed to take down Arizona's universal voucher program.
---
What do you think about the West Virginia Supreme Court Ruling?