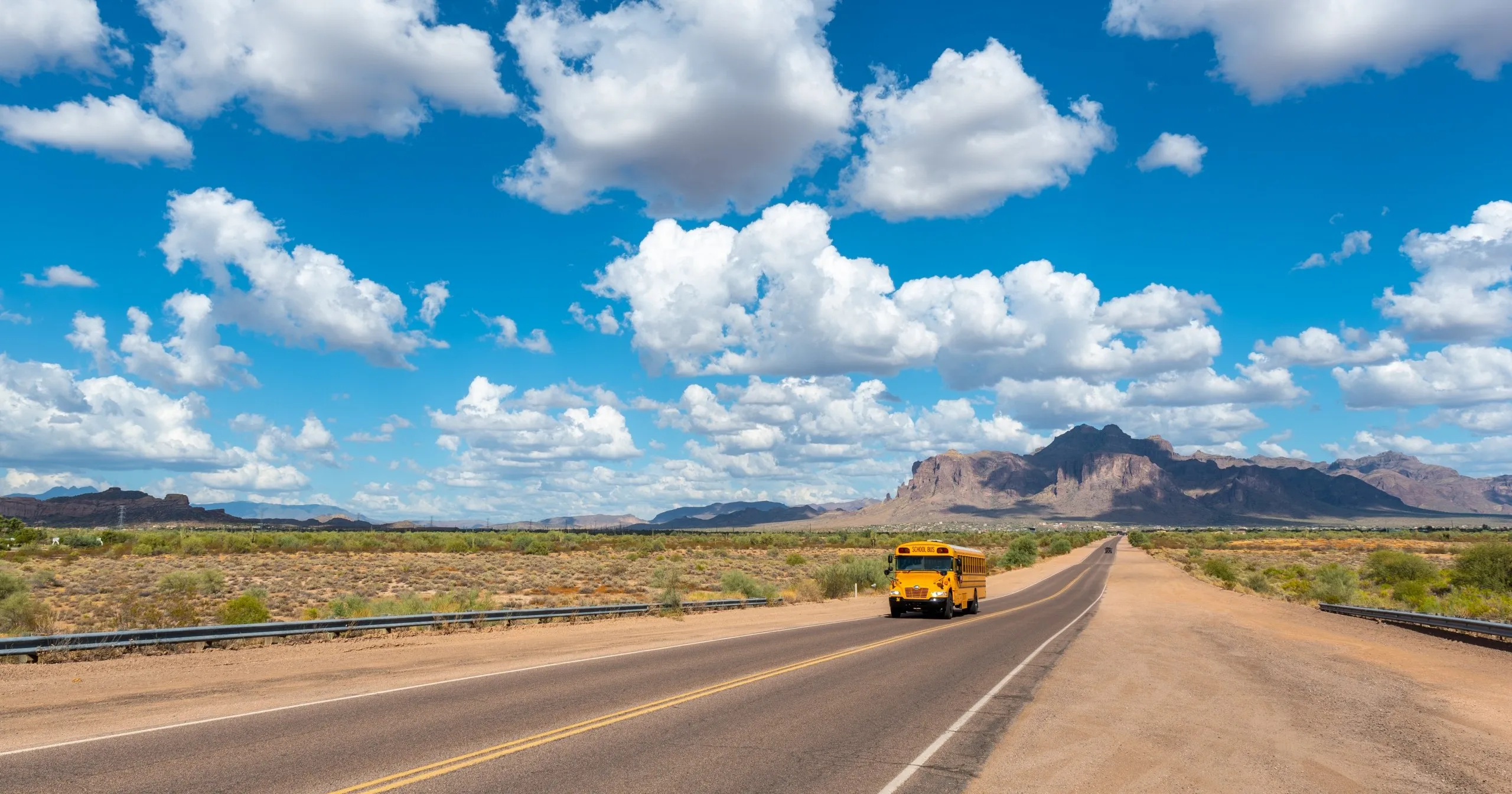 Every family in Arizona can now take advantage of the state's education savings account program since opponents failed to get enough signatures to halt the universal school choice program.
While Governor Doug Ducey signed the program into law last July, Arizona has a veto referendum that allows the Secretary of State to stop a law if opponents collect enough signatures. However, Arizona Secretary of State Katie Hobbs announced on Friday that there were not enough signatures needed to block the program. 
"We have informed the SOS committee that the referendum will not qualify for the 2024 General Election Ballot. While the statutorily required review continues, our office has inspected enough petitions & signatures to confirm that the 118,823 signature minimum will not be met," Hobbs tweeted on Friday.
Save Our Schools Arizona, a grassroots organization led by parents, teachers, and public school advocates, pioneered the effort to stop the school choice program. Back in 2017, the group managed to block a similar school choice program.
An automatic hold was placed on this year's school choice program once Save Our Schools Arizona shared they had over 144,000 signatures, well over the 118,823 needed to halt the program. However, the Goldwater Institute contradicted their claim after the Institute and the Center for Arizona Policy Action counted the ballots. It turned out that Save Our Schools Arizona received about 90,000 signatures.
"Today, Arizona's public schools were dealt a devastating blow. The universal ESA voucher scheme passed by the R-controlled #AZLeg & Gov.Ducey has gone into effect despite our network's herculean effort to stop it in its tracks. We will never stop fighting for AZ's students," Save Our Schools Arizona tweeted on Friday.
School choice opponents argue that vouchers take away necessary funds for public schools, especially since they say that public schools are already underfunded.
"In my son's public school they are missing some teachers, had to re-arrange classes even after school started, and over 30-35 kids are in some classrooms," said one parent Marci Gluck-Clark. "And not having funding that should be made available through student enrollment is going to be even more harmful."
Yet, school choice advocates believe that vouchers enable families to find the school that works best for them.
"Our family, like so many Arizona families, re-evaluate every single year what is best for our kids," said Phoenix mom Jenny Clark. "Right now, our current model of home educating in ESA is working out really, really well."
The Arizona Department of Education said they are now reviewing applications for the school voucher program. Close to 76% of those who applied have never enrolled in a public school, so they are likely private school families.
All K-12 Arizona students are eligible for the Empowerment Scholarship Account (ESA). An ESA is a state-funded program that assists parents with school tuition and other education costs, which may be applied to private schools, including religious schools, and even funds for homeschooling and online school. Arizona has the most expansive school choice program in the nation.
"Arizona is going to be a state that funds students, not systems," Governor Ducey said. "Arizona is going to be a state that puts children and parents first, every day."
---
 What do you think about Arizona's universal school choice program?