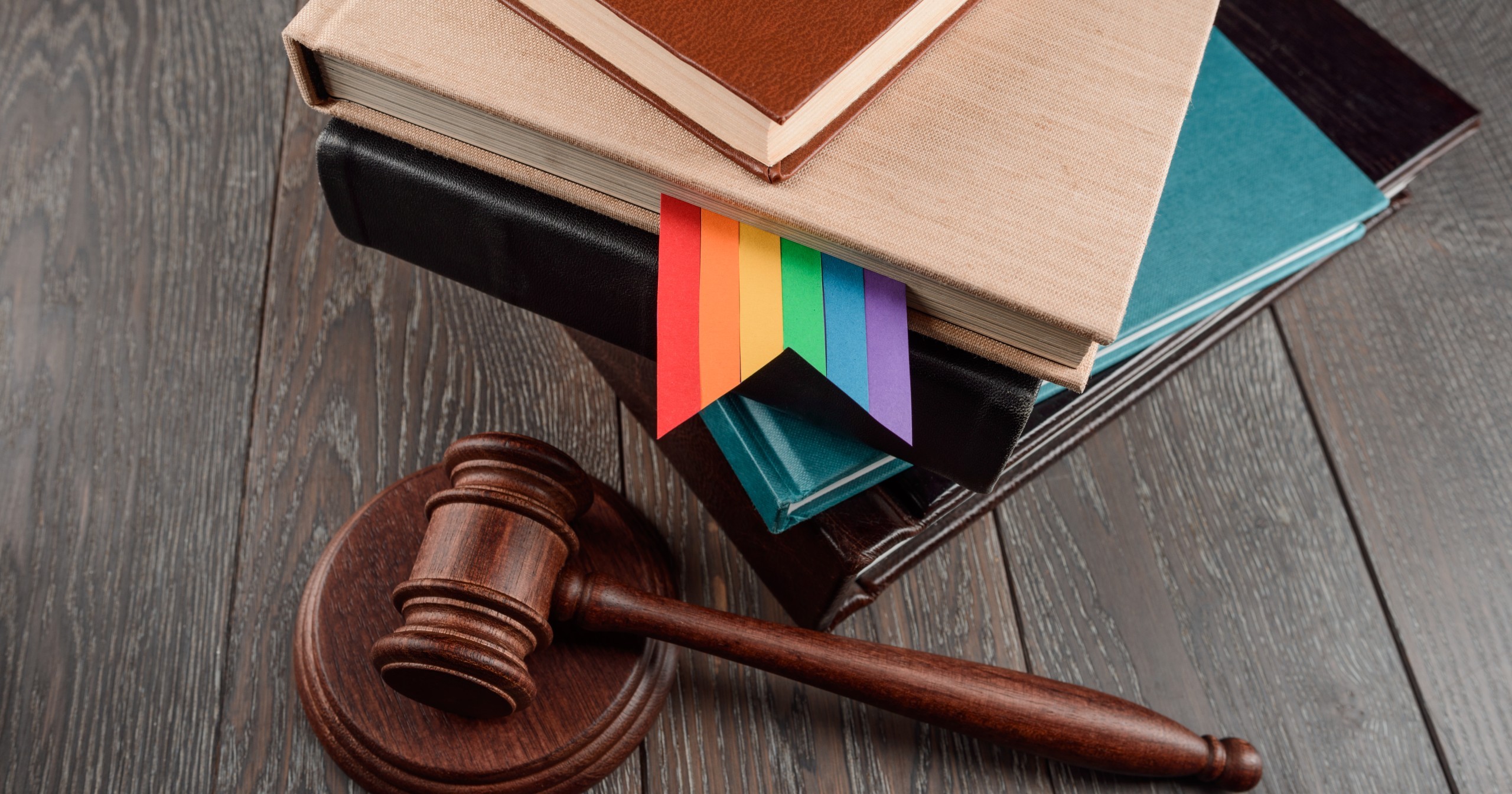 Amid backlash, Virginia Delegate Elizabeth Guzman in Prince William County backpedaled and said she would not reintroduce a 2020 bill that supposedly would criminalize parents if they do not affirm their children's gender identity or sexual orientation.
Last Thursday, Guzman was interviewed by a local ABC station about her efforts to fight back against Governor Youngkin's 2022 Model Policies, which allegedly target LGBTQ+ children. The station, WJLA, said that her new bill would make parents potentially face charges for abuse if they do not affirm their child's sexual orientation or gender identity.
The interview was quickly picked up by other news outlets and garnered quite a bit of criticism, even gaining the attention of representatives from out of state like Senator Ted Cruz. But Guzman responded to the interview on Twitter and called it "misleading."
Guzman tweeted, "As a social worker & mom of 4, I will always fight to protect LGBTQ children from abuse. [I'm setting] the record straight on a misleading news piece from a Sinclair-owned affiliate that mischaracterized a pro-safety, anti-abuse bill I introduced in 2020 to protect LGBTQ youth."
Guzman went on, "The 2020 bill was a child safety bill that would have simply protected children from 'physical or mental injury on the basis of the child's gender identity or sexual orientation.'  The way the bill was presented in the article was patently wrong."
In the full interview with WJLA, which has since been posted online, Guzman shared how Virginia's code does not include discrimination against gender identity or sexual orientation as bullying behavior. That's something she wanted to change, and when asked by the reporter, she said she planned to reintroduce the bill for the upcoming General Assembly.
"The day that Governor Youngkin wanted to implement [the 2022 Model Policies], I immediately texted the policy lead on that committee. I said, 'This is how we're gonna push back,'" Guzman said.
 In mentioning the 2020 bill, the reporter asked if Guzman is saying that parents who do not affirm their children are abusing them.
"No, I'm not saying that," Guzman responded. "[But] they need to learn."
She continued, "My bill will state in the code of Virginia that bullying a child from the LGBTQ community—and this includes mental or physical abuse—to be abused for their sexual orientation or gender identity that will be considered a Child Protective Services charge."
Following the release of the interview, representatives were quick to share their disapproval.
 "Utterly horrifying. These zealots think they are your children's parents, and they'll put you in jail if you disagree," tweeted Senator Ted Cruz.
"I don't support this legislation, and it does not have a path forward in the General Assembly," stated Representative Abigail Spanberger in Virginia's 7th district. "It's unclear how this proposed legislation intends to actually help transgender children and their families, which is what we should focus on."
Parent activist organization Parents Defending Education also responded by deeming it a "threat."
"Guzman's commitment to cleaving children from their parents is unconscionable and it violates both state and federal law," the group shared. "PDE Action commits to taking swift action to oppose Guzman's forthcoming legislation."
Guzman has since said she does not plan to move forward with the legislation; however, she still supports the original intent of the bill.
The legislation, Virginia House Bill 580, was introduced back in 2020 and it was meant to expand the definition of child abuse to include parents or caregivers who "inflicted upon such child a physical or mental injury on the basis of the child's gender identity or sexual orientation."
The bill reportedly was nixed in 2020 because it was seen as redundant since child abuse was already illegal. The bill is not listed as part of the general assembly's 2023 session.
---
What do you think about Delegate Guzman's legislation?