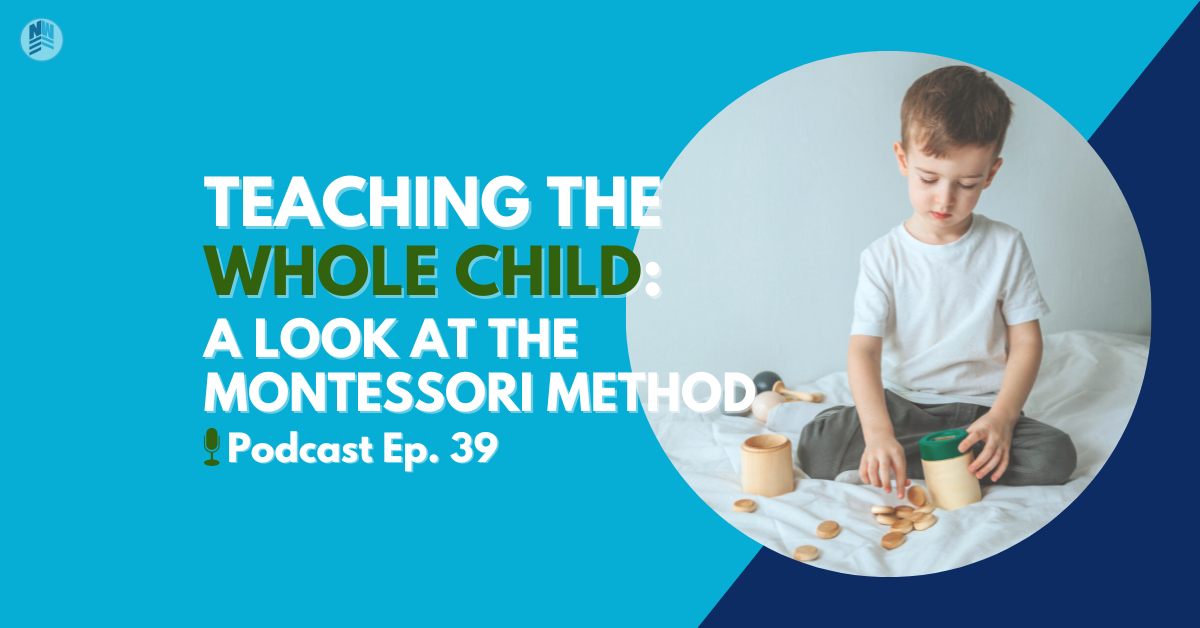 What is the true purpose of education? A look at the Montessori Method may give us a hint.
Today, Melvin's guest on The State of Education, Debe Terhar, shares about the holistic nature of education—and each child's need to be taught that every facet of their life matters. As a mother, the former Ohio State School Board President, and a former Montessori educator, Debe has some wise input for parents seeking to help their young ones achieve wholeness and fulfillment in life.
"I look at education as a cultivation of—not only the cognitive—but the social, moral, and emotional aspects of a child. To be able to become a healthy, successful, mature individual who is then able to contribute to his family, community, and society in general." — Debe Terhar
Topics covered in today's episode include:
The Montessori method of education, which seeks to develop practical skills with hands-on activity, play, independence, and student interaction

The importance of early childhood education, and how it improves drop-out rates and shapes children into adults who contribute to society

The ways Montessori education fills the gaps for children who do not have the benefit of much parental interaction, and creates order in the chaos of these children's lives

Debe's journey from substitute teacher to President of the State Board of Education and her roles while serving as president

A state school board's role vs a local school board's duties

The emphasis today on cultivating children's social functions and the neglect of cognitive education (such as reading, writing, and arithmetic)

The government's influence in education and the conflicting messages today's kids are getting at school and at home
If you like what you're hearing, stay tuned for our next episode on The State of Education with Melvin Adams.
If you'd rather watch the video version of our podcast episodes, subscribe to our YouTube channel to get notified every Wednesday when new episodes launch. Here is today's conversation with Debe Terhar:
RESOURCES MENTIONED ON TODAY'S EPISODE: