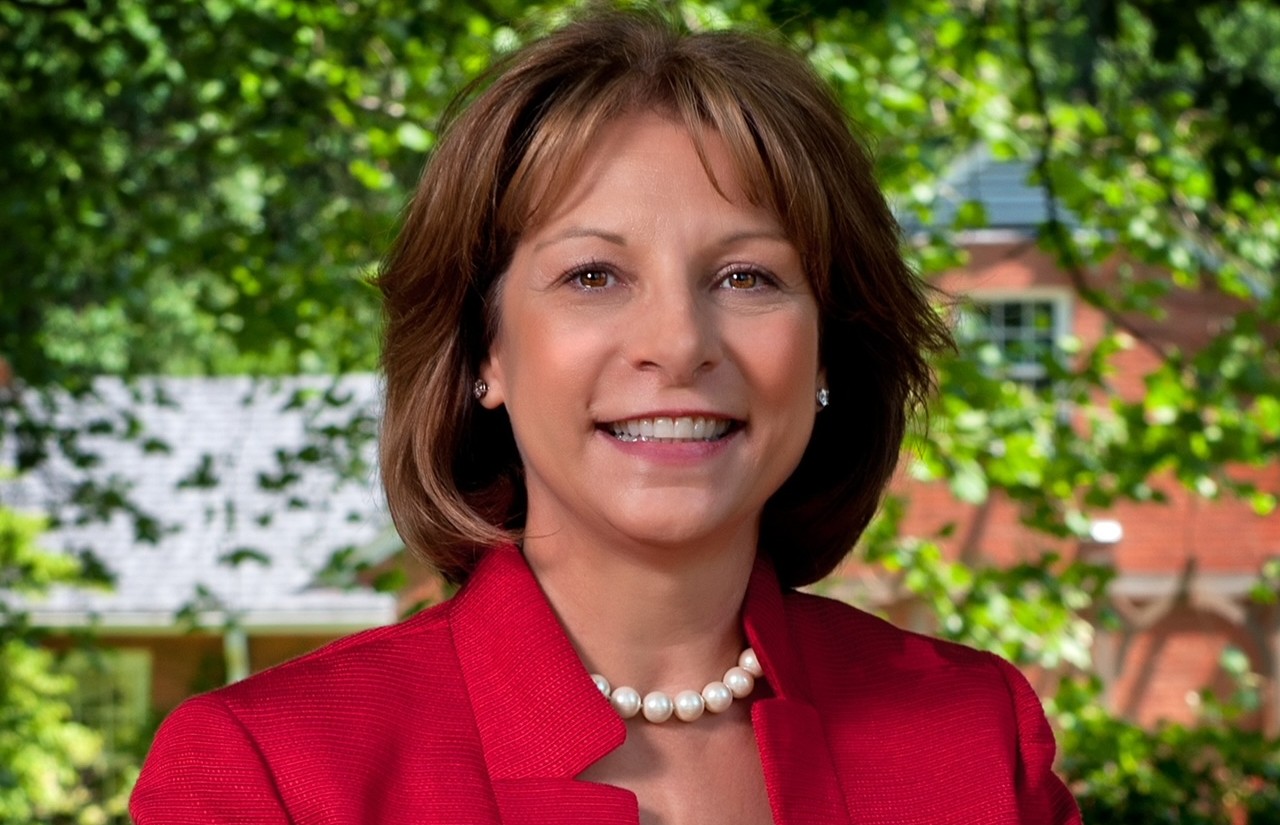 ---
The Noah Webster Educational Foundation recently announced the newest addition to their executive board, former Ohio State Board of Education President and Montessori educator, Debe Terhar.
Terhar has an inspiring passion for early childhood education. She has worked hard to help more of Ohio's youngest citizens have access to an education that will help them thrive and set them up for success. Terhar will work with the Noah Webster Educational Foundation (NWEF) to advance best practices and good policy regarding the academic instruction of America's children, starting with the art of reading. 
"I am honored and humbled to join such a great Foundation as a Board Member," said Terhar after she was added to the board. "I will do my utmost, along with my colleagues, to facilitate rejuvenating and reinventing American education."
NWEF president Melvin Adams also expressed his excitement for Terhar to join the board.
"I am thrilled that Debe Terhar is joining NWEF," he said. "Her experience will be a great asset as we tackle the many instructional concerns for our children and grandchildren with proven best practices and improved policy advancement."
Terhar was elected to the Ohio State Board of Education in 2010 representing Hamilton and Warren County. She served as President of the State Board for all four years of her term until her retirement in December 2014. Her primary focus was the expansion of early childhood education opportunities for Ohio's youngest residents. 
Prior to her time on the State Board, Terhar graduated summa cum laude from Xavier University with a BSBA in Montessori Early Childhood Education. She then became a Montessori Early Childhood Education teacher at The Summit Country Day School in Cincinnati. 
Terhar was the keynote speaker for NWEF's spring fundraiser, Our Children and Country. She has been featured on a number of NWEF's podcasts, where she discussed the Montessori method of education and the impact of the community on state and local school boards.
Her other extensive qualifications include serving as a member of the Governor's Early Childhood Advisory Council, the Xavier University President's Advisory Council, Xavier University Women of Excellence Council, the Parents' Advisory Council of the Kelly O'Leary Center for Autism, and the Board of the Cincinnati Montessori Society. 
Terhar owns her own business, Hope Chest Heirlooms, where she specializes in heirloom quality children's special occasion clothing. She is also Vice President of Administration for Strategic Planning Advisors, LLC, a consulting firm founded by her husband, Lou. She and her husband of 51 years have four children and six grandchildren.
---
Listen to our conversation with Debe Terhar on our podcast, the State of Education with Melvin Adams.